Ladies: Let❜s Leave Work at 3.43pm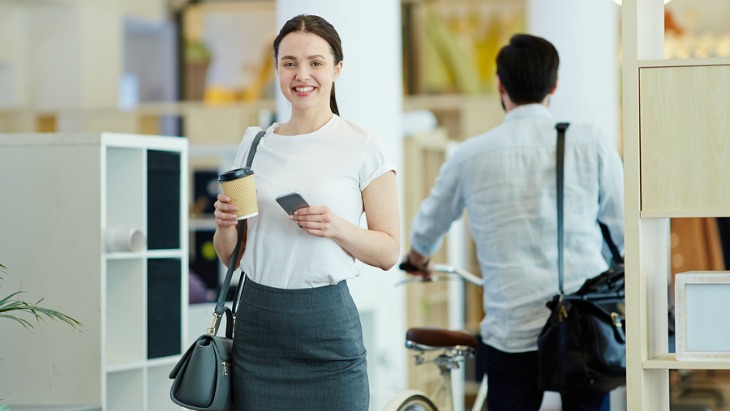 By: Phoebe Ackland, ellaslist
"We're f*cking off and going home." That's what Growing Up Gracefully stars Hannah and Eliza Reilly are doing, and they think you should do the same!
This funny song and video aims to address the gender pay gap which in Australia, means that women are getting paid 16% on average less than their male counterparts for the same amount and type of labour. This equates to women only getting paid until 3.43 pm of a work day. "Time is money, and money is time. And since I'm being paid for 84 percent of mine, we're f*cking off and going home at 3:43."
Source: ABC TV
It Won't Even Up Over Night
According to the ABC, unless significant changes are made now, the gender pay gap could take another 50 years to even up in Australia, 100 years in the US, France and Italy, and a whopping 300 years in Germany and South Korea. The Workplace Gender Equality Agency director Elizabeth Lyons told a Senate inquiry: "Based on current data, it is highly likely that a gender pay gap in favour of men will remain a persistent feature of the Australian economy for years to come."
Until that time comes, will you be packing your bags at 3.43?