Kid-Friendly Cafe of the Week: Cubbyhouse Canteen, Armadale
Mums & Bubs
Toddlers
Preschoolers
Kids
Teens
Family
All Ages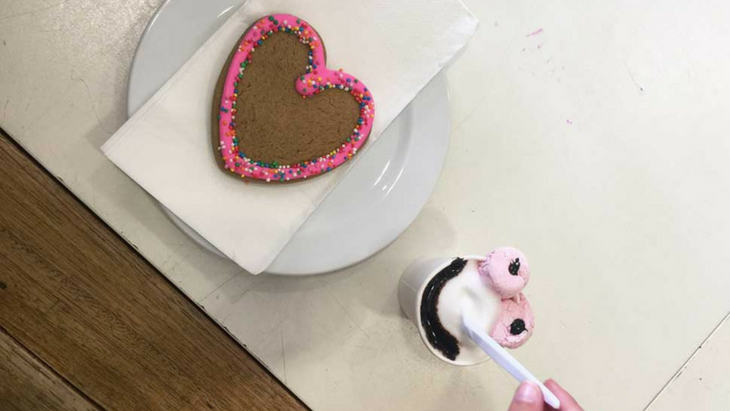 Cubbyhouse Canteen is one of the greatest places to go with kids, whether you're there to eat out or just to know there's coffee on hand when at the playground!
Run by two sisters with a background in early childhood development, Cubbyhouse Canteen is an ultra family friendly-children's café right in the middle of a park in Armadale, flanked by two fenced playgrounds.
They're open every day except public holidays (and for two weeks in July), and are available for breakfasts, lunches, and early children's dinners on Tuesday and Wednesday nights. Each playground suits either the smaller kids or the bigger, and there is a huge expanse of lush green lawns to pull up a pram on and soak up the sunshine!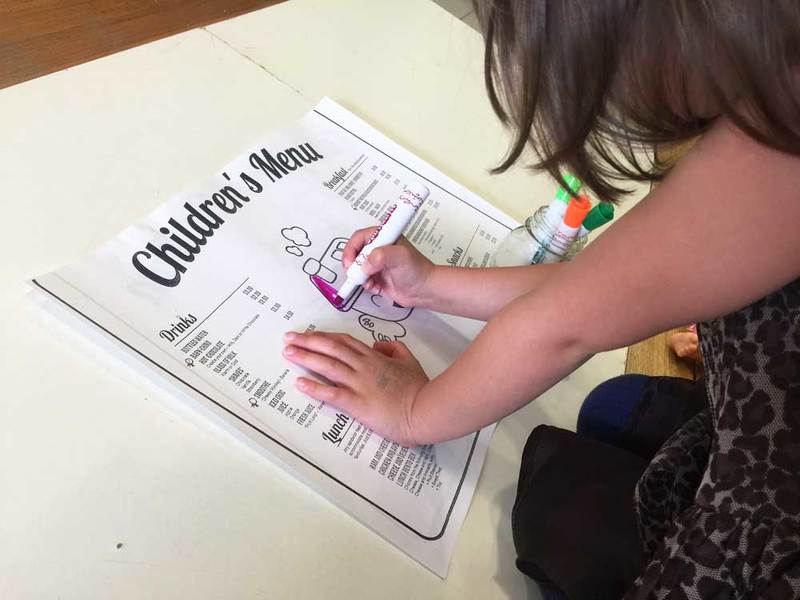 The Menu
Focusted on breakfast and lunch, they do a killer bacon and egg breakfast, sandwiches, toasties, lunch bento boxes, cute cookies, and fun snacks. We also love that the little ones get a jar of textas to colour in the kid-friendly-sized menu while they wait.
Drinks-wise, they serve up milkshakes, glasses of milk, juice, smoothies, hot chocolates, babyccinos and of course - coffee!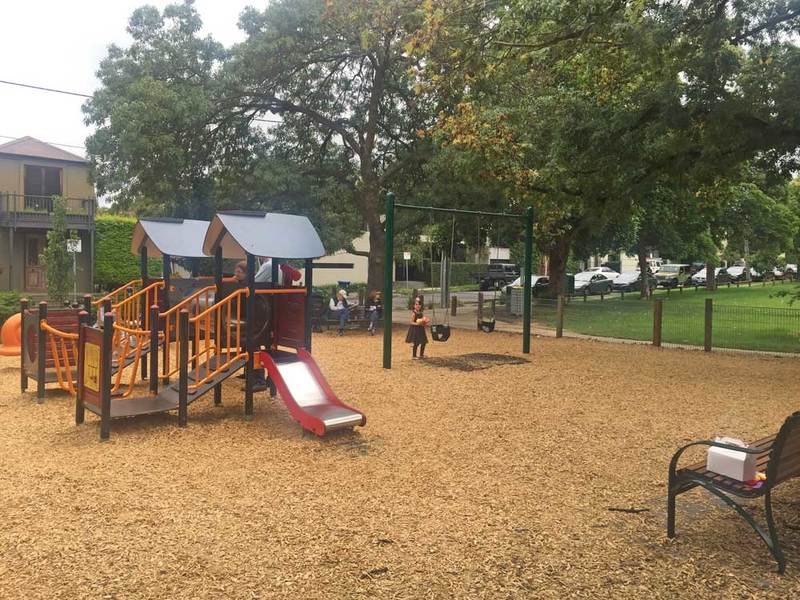 The Play Area
Directly to one side of the cafe itself is the smaller playground with cubbyhouse, swings, seesaws and a couple of things to climb over. It is fully fenced and there is seating inside for adults.
The larger playground is a typical playground filled with firemans poles, swings, climbing frames, slides, and more. It's also fully fenced and is visible from the grassy expanse directly in front of the cafe. There is seating and some shade.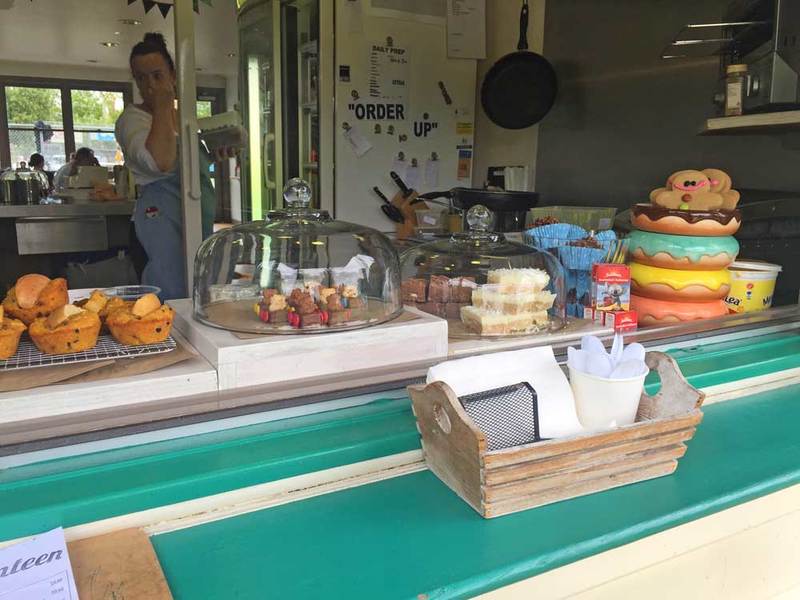 The Service
The service is brilliant - really respectful and kind to the kids while also being energetic and fun. The cafe has such a great vibe and it's always full of folk having a good time.
The food being simple comes out super fast and it doesn't matter where your'e sitting - they'll find you!
Really welcoming of babies, toddlers, families, and mums who are coming to catch up.
In a Nutshell
What makes the cafe kid-friendly? Everything! From the way the cafe is laid out, to the menu, to the child-friendly focus, to the service. Everything has been considered with kids in mind. They even do kids' birthday parties!
Atmosphere: family-focused and kid-friendly
The Food: Great mix of healthy and fun treats, with choices kids actually want and will eat. Love the bento lunches!
Value-for-Money? Yes, absolutely.
Special features & Fun bits: Two fenced playgrounds, a tennis court, and large grassy area for picnics and kicking a footy around. Childcare background of all the staff means the children are catered for in every area.
Who is the cafe best suited for? Mums + bubs, mothers' groups, parents with small children and school-age.
What we loved: The vibe, the food, and the playgrounds.
What You Need to Know
Opening Times: 8am - 4pm daily
Phone: 0421 173 886
Address: 43A Union St, Armadale
More Info: Visit their Facebook page