It❜s In The Bag: Awesome Bread Recipe!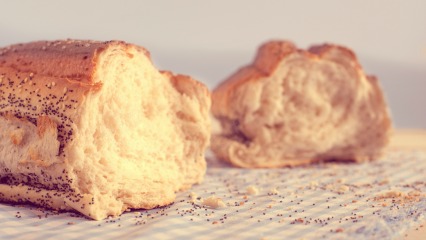 By: Phoebe Ackland, ellaslist
Sourdough, rye, wholewheat, white…I don't care, just give it to me! Who doesn't love bread? Check out this awesome recipe from Your Homebased Mom that combines everybody's favourite carbohydrate with a simple recipe that kids can follow the next time you want to cook together. The quirky part? It's made in a bag!
Source: yourhomebasedmom Facebook
What You Need
3 cups White Wings All Purpose Plain Flour
3 tablespoons white sugar
2.25 teaspoons rapid rise yeast
1 cup warm water
3 tablespoons olive oil or vegetable oil
1.5 teaspoons salt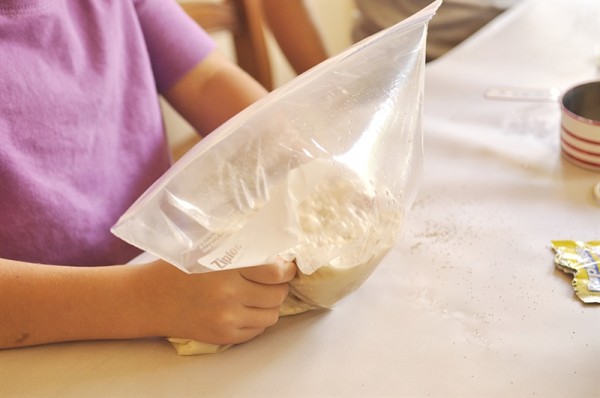 Source: Your Homebased Mom
Here's What To Do: It's Easy!
In a ziplock plastic bag place 1 cup flour, sugar and yeast and add in warm water
Squeeze air out of the bag and seal
Squish with your hands until well mixed together
Let it rest for 10 minutes at room temperature. Bubbles will form
Open bag and put in 1 cup of flour, oil and salt
Seal bag again and squish until well blended
Add last cup of flour and continue mixing in the same manner until well blended
Remove dough from bag and put onto a lightly floured surface
Knead for 5-10 minutes or until smooth
Divide dough in half and place each half into a greased mini loaf pan. Or make one large loaf
Cover with a towel and allow to rise for about 30 minutes
Bake in a 190 degree C oven for 25-30 minutes or until bread is golden brown
Thanks to Your HomeBased Mum for this awesome recipe, we will definitely be trying this on a rainy day!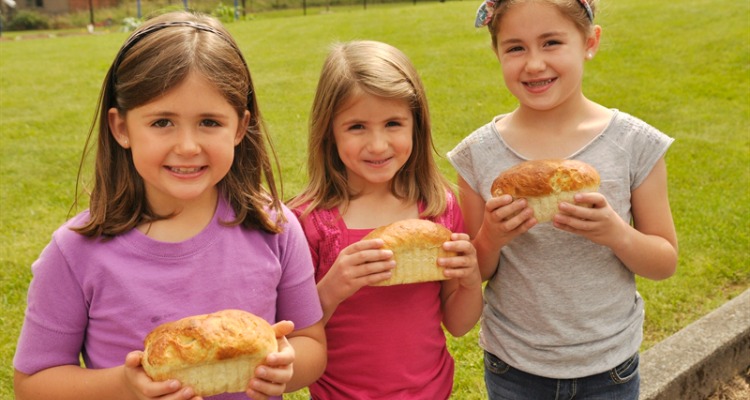 Source: Your Homebased Mom
A special treat to make with kids: the magical Unicorn Hot Chocolate, pure happiness in a cup!