Incredible Video Shows Baby Walking Moments After Being Born!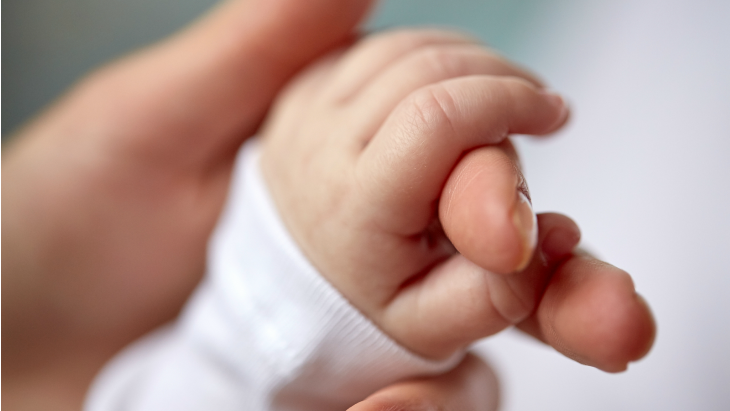 By: Phoebe Ackland, ellaslist
This tiny baby with a huge will mesmerised nurses in a Brazilian hospital when she began to 'walk' moments after being born! In the incredible video, a midwife can be seen holding the baby in one arm, as she exclaimed "Oh my gosh, the girl is walking. Good gracious!" in Portuguese.
Source: Ariete Arantes Facebook
It's Just A Reflex
In case you don't speak Portuguese, the voices in the video can be heard saying "Wait let me film this", followed by another voice saying "Ju, Ju come and see this". This baby is either a miracle, or just really didn't want to have her first bath.
The social media comments on this viral video range from along the lines of 'this must be fake' to 'she's a prodigy', but according to Women's Health Mag, it's actually not that incredible, but rather, just a reflex. They asked Sherry Ross, a women's healthy expert about the video, and she said: "You've got to be able to crawl before you can walk. If you rub a baby's cheek, it opens its mouth. Babies are programmed to have reactions to simulation. It doesn't surprise me that there's motion. The baby looks completely normal and healthy."
Still a pretty cool vid, if you ask us.