How To Save On Electricity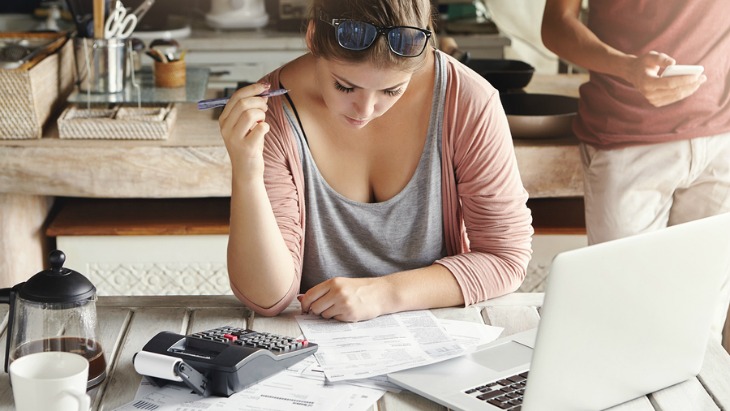 By: Phoebe Ackland, ellaslist
Sky-high electricity bills are not a surprise welcomed warmly by families- especially not Sydney-siders who already face hefty costs of living. It might be time to do a bit of shopping around for a new energy deal, so we've compiled a list of hints and tips to get you started.
Household Tips For Families
Check out these tips from Resources & Energy on how to make tweaks to cut down on energy usage around the home including removing the spare fridge from your home to save hundreds of dollars each year, and dressing for colder weather indoors rather than just cranking up the heat. Download a copy here.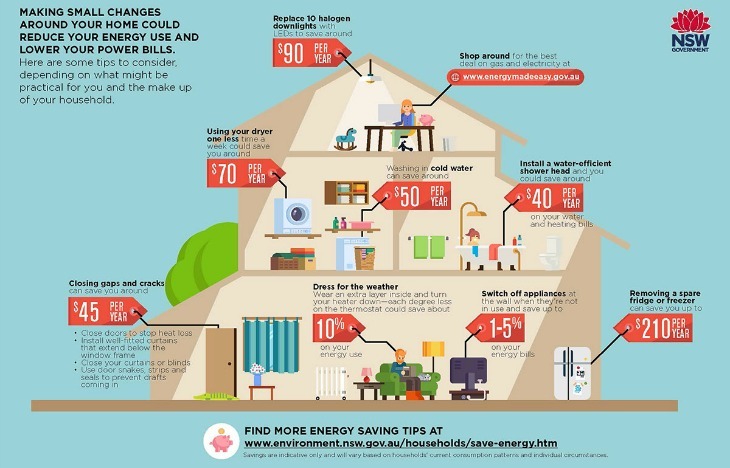 They also offer the following tips and hacks:
If you're a Centrelink client, you can arrange Centrepay to deduct small amounts from your payment to put towards your electricity bill. Alternatively, you should ask your energy retailer about payment plans and installation payments to lessen the load.
Before you buy household appliances, check their energy star rating! You can even check with Smarter Choice Retailers to help you make your appliance decisions, and check what the running of certain items will really cost you via the Smarter Choice calculator.
You might be eligible for government electricity rebates! Visit the website for more information.
You can find more tips here.
Ready to make the switch? Check out Choice's top energy retailer switching tips to make it a smooth transition. They say to get started early and be prepared for the process to take up to 3 months to complete, but that you shouldn't have any supply interruptions in that time if it's done properly.
Been burnt by a whopper of an electricity bill lately? Know any clever tips, great deals or awesome providers? We want to know! Comment on Facebook.