How To Make The Most Out Of Your Garage Sale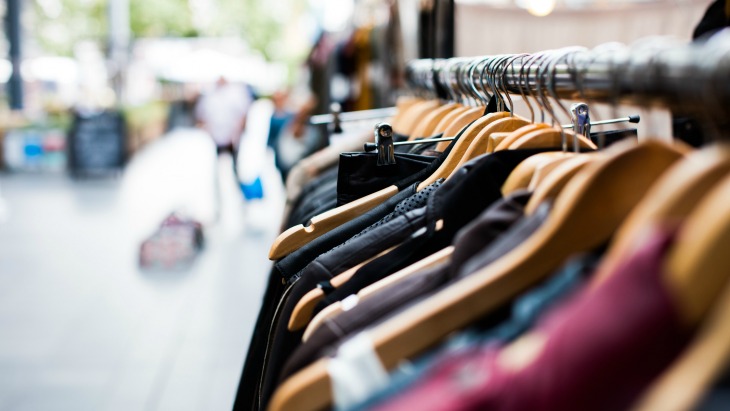 By: Phoebe Ackland, ellaslist
The 2017 Garage Sale Trail is fast-approaching, so to make your sale as successful as it could be, we've shared some top tips!
Garage sales are the perfect way to de-clutter, earn a bit of fast cash, contribute to sustainability and the 'reuse' culture, and get connected with your neighbours and your local community. Go forth and conquer!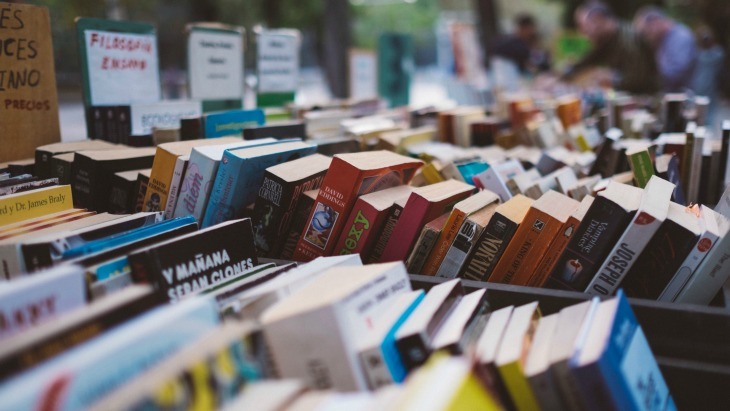 1. Do Your Research
Garage Sale Trail recommends that you get online and see items that are popular on eBay and make sure those get prime positioning at your sale. Check that the prices you're asking for you items aren't more than what's going on eBay. In fact, they should probably be a bit less.
2. Make The Most Of Your Sale Page
When you register your yard sale at Garage Sale Trail, you get some free space to advertise on their website- so make your page looks awesome with feature photos of your best items and a great name. It also allows you to enter your address so people know where to find you, as well as what times you'll be playing shopkeeper for the day.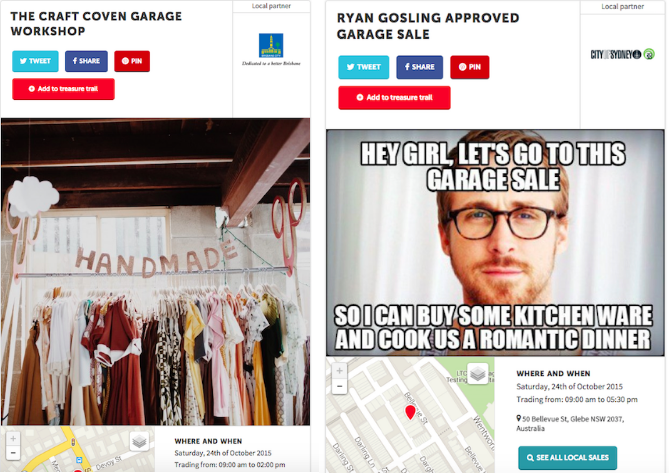 3. Social Media The Heck Out Of Your Sale
Share your Garage Sale Trail page or info about your garage sale to Facebook, social media, local mum's groups, send e-mails to friends and work colleagues, go full PR mode! The more people that know about your sale, the more money in your hand at the end of the day.
4. Print Posters & Get Decorating
The good thing about participating in the Garage Sale Trail is that it is well advertised, and you'll have groups of people wandering the community with garage sales in mind regardless of your advertorial effort.You can download and print some awesome flyers direct from Garage Sale Trail. If you're hosting a sale during another time of the year, then advertising is key! Go crazy with flyers, posters and signage, otherwise, you'll get very few customers, particularly if you're in an obscure street or suburb. Decorate your sale so that it's unmissable- signs, balloons...make it a spectacle!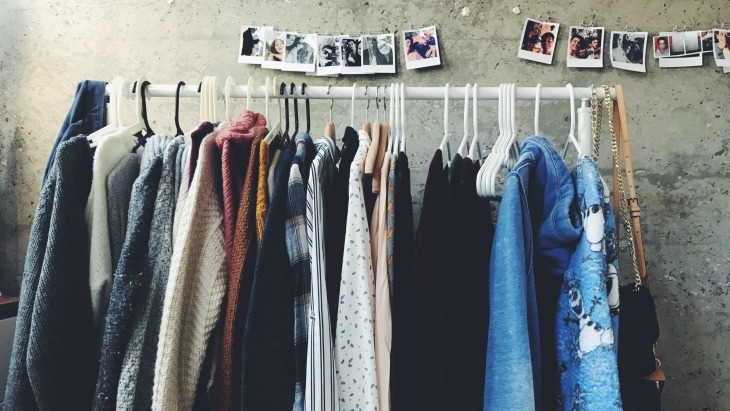 5. Tips For The Big Day
According to Garage Sale Trail, do the following things to make your sale impossible to walk past when the big day arrives:
Make sure you have big, bright colourful signs with arrows pointing to your sale. Garage Sale Trail offers signage ideas here.
Display all your great stuff together. Tips on how to do this available here.
Think about bargain bins, lucky dips, and serve up some irresistible deals like 2 for 1 offers or all you can fit in your bag for 5 bucks.
Consider dress ups, face painting, balloons and music.
Create a kid's area at the back if you have space so the adults can shop longer.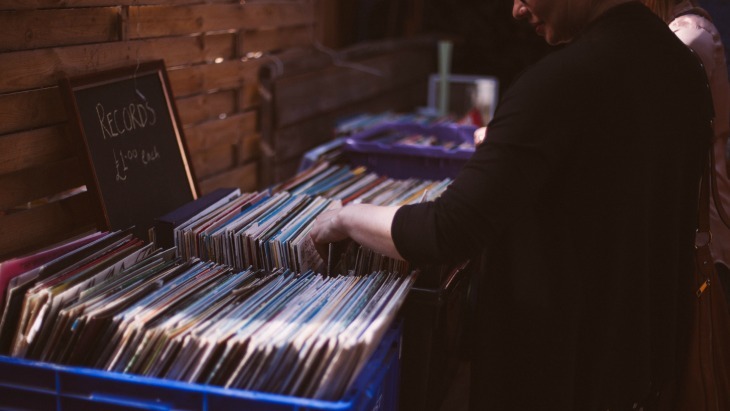 6. Be Prepared To Haggle
Even if you've priced an old book at 50 cents, you're bound to find some old guy who won't pay a dime over 30 cents. Be prepared to say goodbye to your goodies for less than you ideally want, but be creative when it comes to haggling. If somebody wants an item for $5 instead of $10, offer them two items for the original price of $10 so you don't wind up with any less in your hand.
7. Be Prepared For Some Seriously Low Offers
Seriously- it's best to just price everything really low. Unless it's something super incredible, who wants to go and pay more than say, $20, for an item at a garage sale?! Unless you want the day to pass by leaving you with all the junk you started off with, price it low.