How Far Will You Go... When Your Baby Is Overdue?!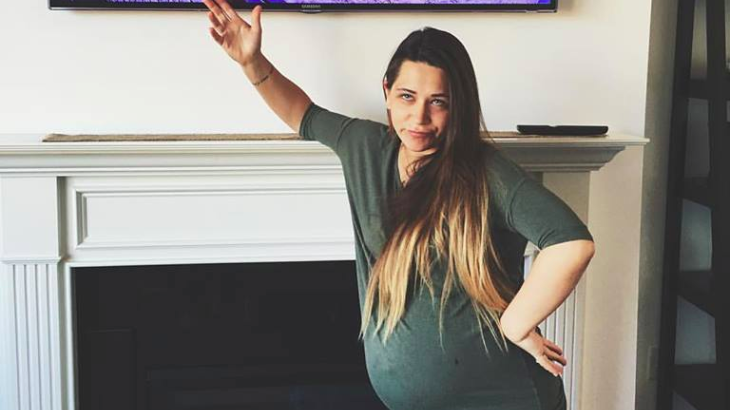 By: Phoebe Ackland, ellaslist
Check out this hilarious parody of Disney Moana's catchy 'How Far I'll Go' theme song. It's called 'How Long I'll Go' by The Murrays, and is pretty much every soon-to-be mummy past their due date with nothing in the world but time to stew over it.
Source: The Murrays Facebook
Not Being Able To Paint Your Own Toes Is The Worst
"I wish I could meet this perfect daughter, but I cannot break my water, no matter how hard I try." Danielle Murray was eagerly awaiting the arrival of her fifth daughter during the filming of this song, and her lyrics about the physical discomforts and painfully slow lapsing of time are only too relatable. The song was released in early May, after a mid-April due date rolled around to no avail. Since then, Danielle gave birth to baby Everly, and from the looks of it, she was worth the (exceptionally long) wait!