How Cute Are These Gummy Night Lights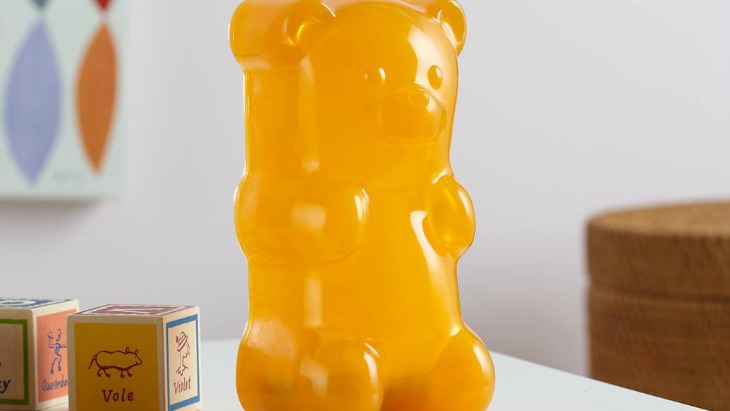 By: Phoebe Ackland, ellaslist; thanks to The Green Light for the adorable feature image
Check these out: we suspect it'd be near impossible to have anything but sweet dreams with these gummy bear night lights from Gummy Goods by your child's bedside. You can even "sugarcoat your life" with their whole range of gummy-themed products, from keychains and lipgloss to bubble blowers.
Source: INSIDER Facebook
Get Your Very Own Bedtime Buddy Now
Just squeeze him by his rubbery belly, and he lights up! This little guy even has a timer on his underside, so your little one can fall off to sleep with the dim, soft glow emitted by the super sweet bear, only to turn off on its own after 60 minutes. He's able to be attached to the wall, and he's portable, so you can take him camping or for sleepovers- some kids have even been known to sleep with theirs! They were created by a Brooklyn-based company, but luckily, their website ships locally to Australia. You can get Gummy night lights for about AUD $37, keychains for about AUD $8, lipgloss sets for about AUD $27 and bubble blowers for about AUD $11. Visit their website to order and to browse the entire sweet range.