Hilarious Parody Books: For Parents❜ Eyes Only!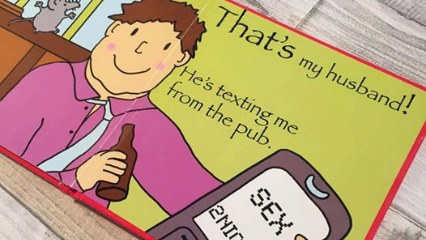 By: Phoebe Ackland
These page turners aren't made to help children drift off to sleep with warm dreams of cuddly critters and magical adventures. However, they're pretty darn cheeky and hilarious reads for parents!

1.
OMG

! That's Not My Husband…

Why isn't he your husband? Because he's doing things like laundry and changing nappies of course!

Check out more funny excerpts here. 

 Available on

The Book Depository.

[caption id="attachment_112336" align="aligncenter" width="526"]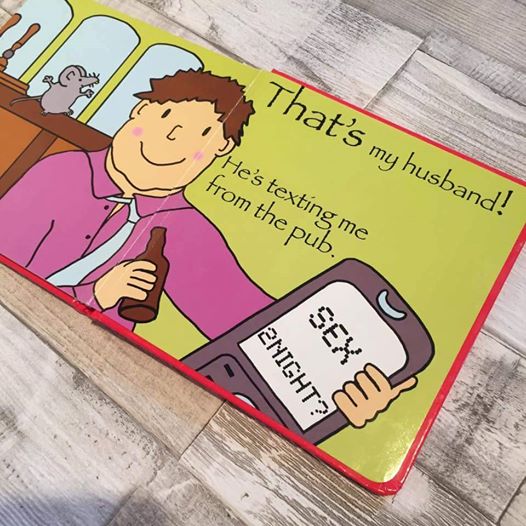 Source: Warning: Mommies Only[/caption]
[caption id="attachment_112335" align="aligncenter" width="526"]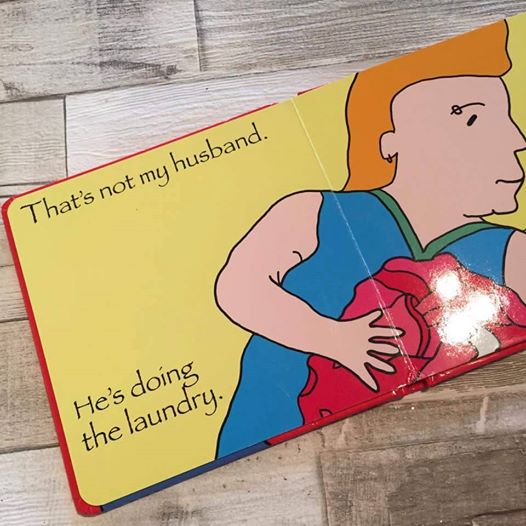 Source: Warning: Mommies Only[/caption]

2. The Very Hungover Caterpillar
A parody of a children's classic, about a poor old parent eating to feel better, and finding solace in a dark, cosy cocoon after a big night out.
Available on The Book Depository. 
[caption id="attachment_112337" align="aligncenter" width="615"]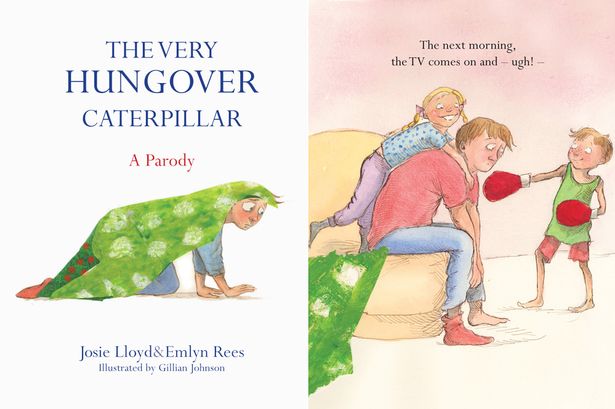 Source: Mirror[/caption]

3. We're Going On A Bar Hunt
A glorious tale of two parents off on a very adult adventure, reminiscing on those pre-baby days where kicking your heels up was the only thing on the agenda.
Available on The Book Depository.
[caption id="attachment_112338" align="aligncenter" width="600"]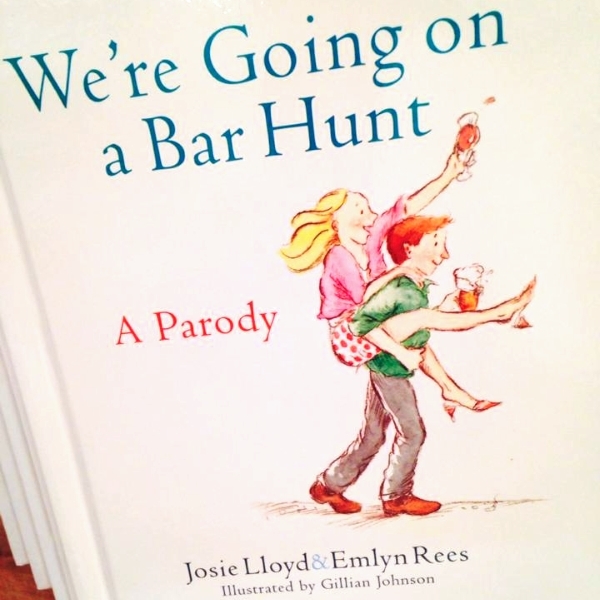 Source: GiftShopUK[/caption]

4. Go The F*$K To Sleep
Hilarious! Don't let the beautiful illustrations fool you- one line reads: "The eagles who soar through the sky are at rest and the creatures who crawl, run and creep. I know you're not thirsty. That's bulls**t. Stop lying. Lie the f**k down, my darling, and sleep."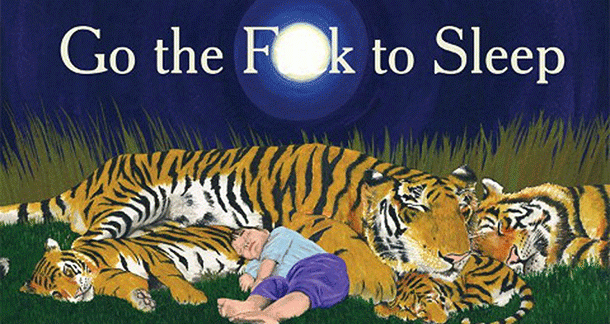 5. Nobody Likes A C*ck Block
All these bears want is their children to fall asleep and stop disturbing them so that they can get it on! "Daddy's worked all day long, he's tired and lonely. There's a small small chance that your mother will blow me."
Available on Amazon.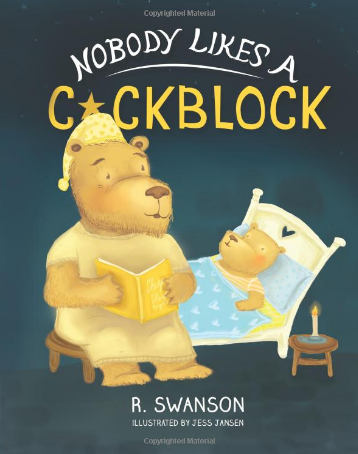 6. Where The Wild Mums Are
"But Mum just laughed, and danced as though there were no end to her wildness and magnificence, all the while balancing a drink on her head and not spilling it and they were dazzled and said she should be Queen of the Wild Mums." Nights out are a rarity in motherhood, and so when it happens, they really do go wild. Get it now from
Booktopia.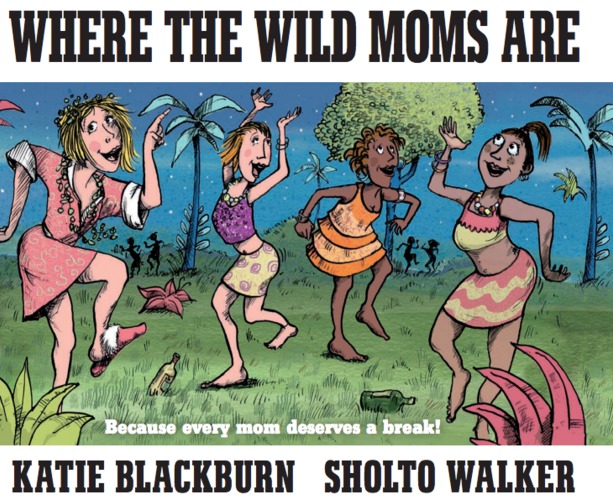 7. Bi-Curious George
"The man with the sassy purple beret put George into a little boat with a strapping young lad who rowed them to a big ship. "Hello, Sailor!" thought George. He was sad to be leaving his home, but he was still a little…curious."
Everybody's favourite inquisitive monkey is back for an adults-only adventure. Available at the
Book Depository.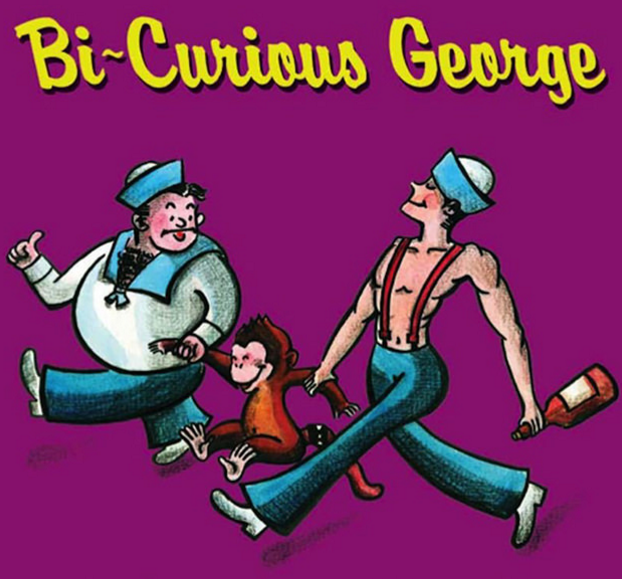 Check Out More Adults Only Stuff On ellaslist