High-Tech Breast Pump Is A Life Changer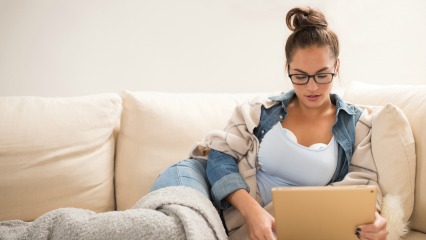 By: Phoebe Ackland, ellaslist
Check out this super compact, discreet breast pump that'll make breastfeeding a breeze! Meet Willow- ain't she a beauty?
Bring Willow Home
Willow is here to release breastfeeding mothers from the shackles of tubes, babies and power cords. This discreet, long-lasting, quiet, and mobile piece of tech is the next generation piece equipment that we think is long overdue. If you're looking for a way to walk, talk and get on with life while you pump, you only have to wait a few more months. This product is not currently available for purchase, but you can
subscribe to receive an e-mail alert
when it's ready. It will sit at around the $600
AUD
mark, however there is a speedbump: it won't initially be available for order and shipping worldwide, however, they have future plans to make it available to Aussies. Phew!
[caption id="attachment_116868" align="alignnone" width="800"]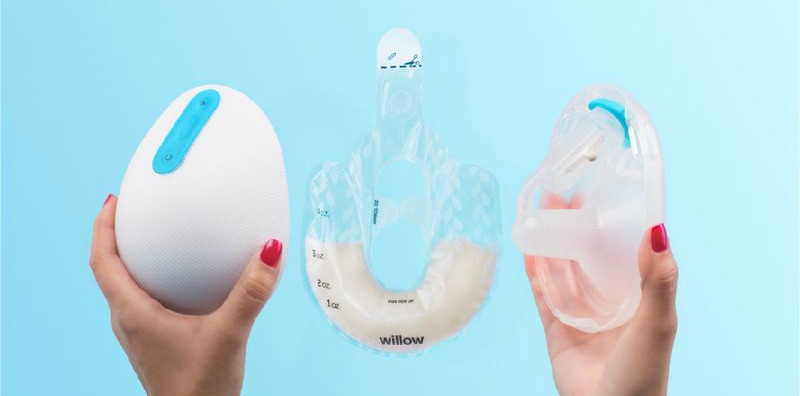 Source: Willow Pump[/caption]
Another cool product you need: the musical tampon. Trust us, it's real.