Harsh Parenting Is Bad Parenting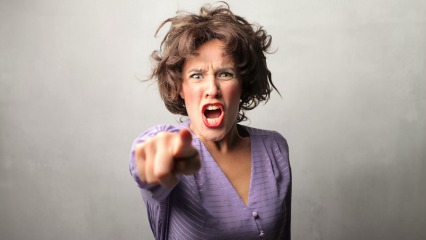 By: Phoebe Ackland, ellaslist
According to a study by the Child Development Journal, harsh parenting, including threats of physical violence, physical violence and verbal aggression, are more likely to result in a child's poor academic outcomes, an increased chance of sexual and delinquency behaviours and a greater reliance and dependence on friends.
Researchers at the University of Pittsburgh monitored almost 1500 children over a 9-year period, beginning in the seventh grade. The children were taken from a range of cultural and socio-economic backgrounds, and despite this, overall results indicated that 'harsh' parenting lead to lower educational attainment, higher drop-out rates, high likeliness of succumbing to peer pressure, early sexual behaviour (particularly in females) and delinquency including fighting and stealing (particularly in males).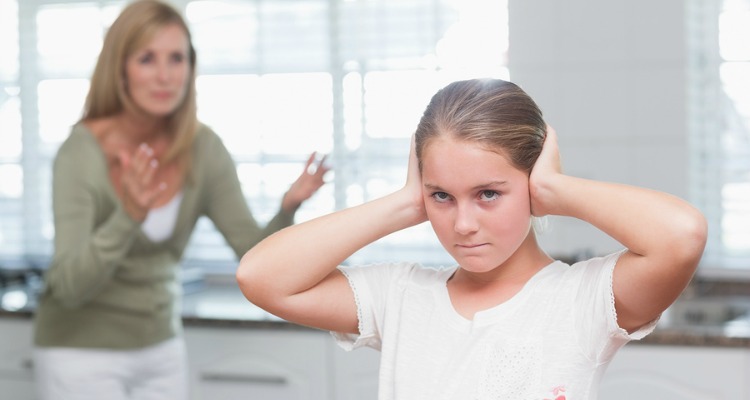 Gently Does It

It seemed that often to escape these harsh parenting techniques, teens would often rely heavily on their friends, focussing more on short-term highs and joys like spending time with friends rather than long-term goals including commitment to education and completing simple tasks like homework. It was shown that by around Grade 11, the children with harsh parenting figures would likely be engaged with early sexual behaviour and delinquency. The study suggested that a teaching method that could benefit these children include present-oriented goals and strategies, such as hands-on experiential learning, and group activities, according to Science Daily.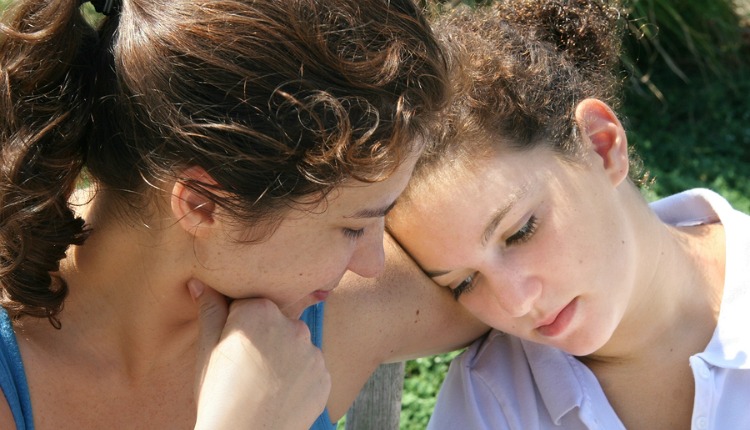 We're All Just Trying Our Best

Whilst methods of parenting differ between families, the common goal is to raise children in the best way you know how, to help them succeed in the future and be given the best chance they can to reach their potential. A common thought amongst parents, particularly regarding striking or less extreme forms of physical violence is the "It happened to me, and I turned out fine" mentality. Longitudinal studies such as this are fantastic in terms of pointing parents in the right direction, and extrapolating the effects of harsh parenting well into a child's future. Yes, each child is different and may cope and react to parenting techniques differently, but results like this definitely provide some food for thought.