Got Time To Waste? Try FaceApp- It❜s Taking The Internet By Storm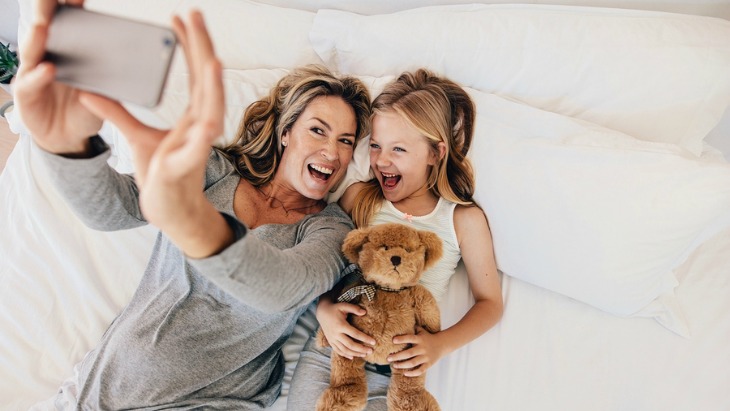 By: Phoebe Ackland, ellaslist
Check out FaceApp, the new app taking the Internet by storm. It can make you look old, look young, add a smile to your dial, change your gender, or even, make you 'hotter'. But be warned- it's already caused quite a stir, and not in a good way.
Source: Tech Insider Youtube
The New Digital Fad
FaceApp is a Russian-based company that launched in January but has become seriously popular in the past few weeks. It uses neural networking technology, and people have been having some fun taking and posting their hilarious (and often creepy) photos. It's taught us that Kim Kardashian-West would look darn handsome if she had have been born a male, Donald Trump probably wasn't a cute baby, and Kylie Jenner will turn out just like mum.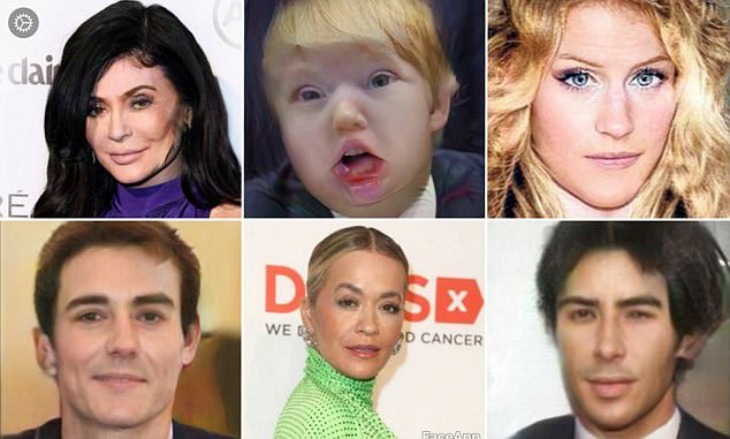 Source: Daily Mail. Counterclockwise: Kylie Jenner, Donald Trump, David Beckham, Kim Kardashian, Rita Ora & Kate Middleton.
But Wait...Is It Racist?
FaceApp originally had a function called 'hotness' that, supposedly, made you 'hotter'. Many FaceApp users were disgusted to find that making them 'hotter' meant lighter skin, and a more European-style nose. FaceApp CEO Yaroslav Goncharov said: "We are deeply sorry for this unquestionably serious issue. It is an unfortunate side-effect of the underlying neural network caused by the training set bias, not intended behaviour. The feature is still available but has now been renamed "spark", in an attempt to "exclude any positive connotation associated with it...We are also working on the complete fix that should arrive soon." People, as you can imagine, were not impressed.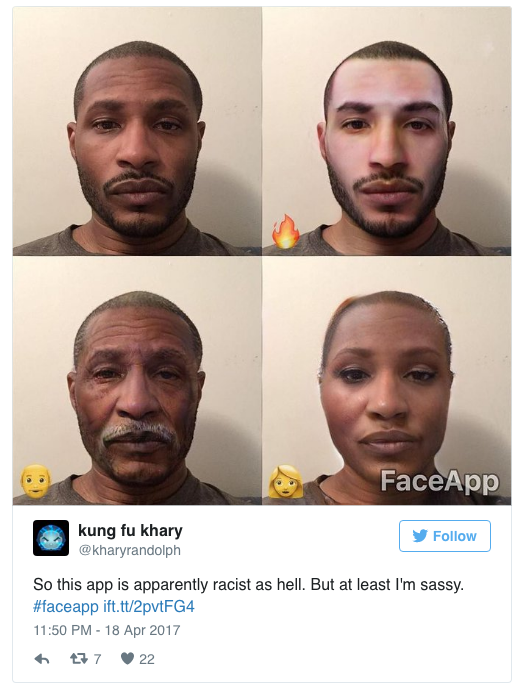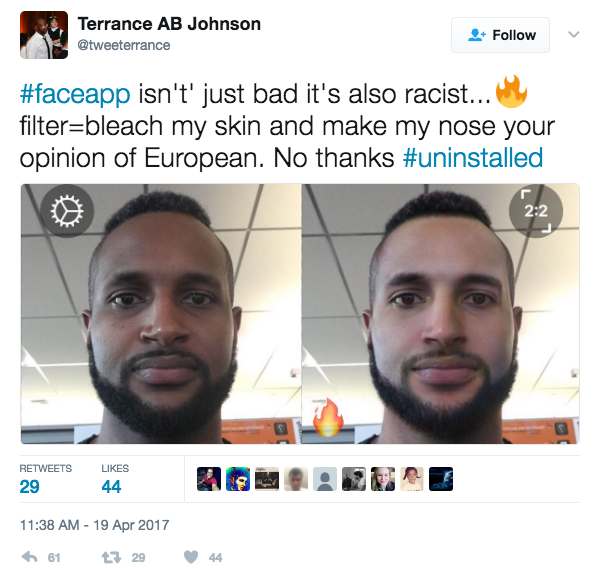 Privacy Concerns That Can't Be Brushed Over
FaceApp is currently the number one free app in Australia, and 20 other countries. Their privacy policy is said to leave a lot to be desired, offering users virtually no protection about where the data goes, and what happens to the photos. It's definitely something to consider when you think about it- one snap of your face out of curiosity and to join in on the fad could mean signing over some serious rights. Jon Lawrence, the executive officer of Electronic Frontiers told the ABC: "Facial recognition is rapidly becoming one of the key elements of digital identity and people should, therefore, consider protecting their facial image in the same way they should be protecting other elements of their identity, like their date of birth, tax file number etc."
FaceApp with caution, people!