Giant LEGO For Your Home!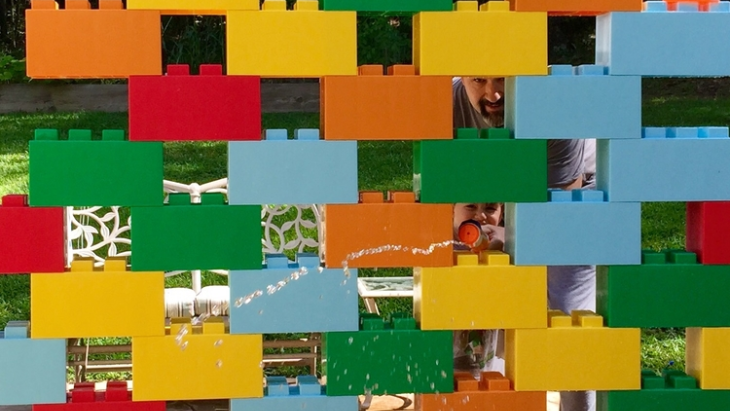 By: Phoebe Ackland, ellaslist
Grown-up LEGO lovers will just adore EverBlocks, the giant LEGO-style blocks that you can have some serious architectural fun with around the home. Create walls, desk units, coffee tables, countertops and just about anything else with this shape-shifting, imagination-necessary furniture.
Source: INSIDER Facebook
Release Your Inner Bob The Builder
With EverBlocks, your LEGO imagination can turn life-sized! If you fancy a wall to separate your feuding, bedroom-sharing little ones, you got it! Want to knock it down the next night and turn it into a coffee table? Easy!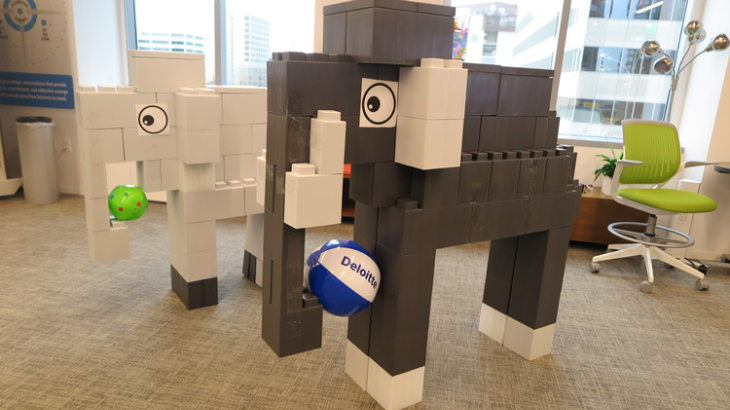 The EverBlocks system has 4 pieces in their range: full sized blocks, half-sized blocks, quarter-sized blocks and finishing caps for smooth surfaces (for a kitchen table, perhaps?). They all interlock, and can be weaved around corners, and assembled in any part of your home. They come in a range of 15 different colours to suit the style of your home including metallic gold and silver, black, white, yellow, orange, translucent, pink and purple. You can also buy kits of pre-assembled blocks in perfectly constructed couches, tables, and just about everything else. Stage sets, bedheads, animals for your kid's room, Christmas trees...there's no end to what you can create with these awesome blocks.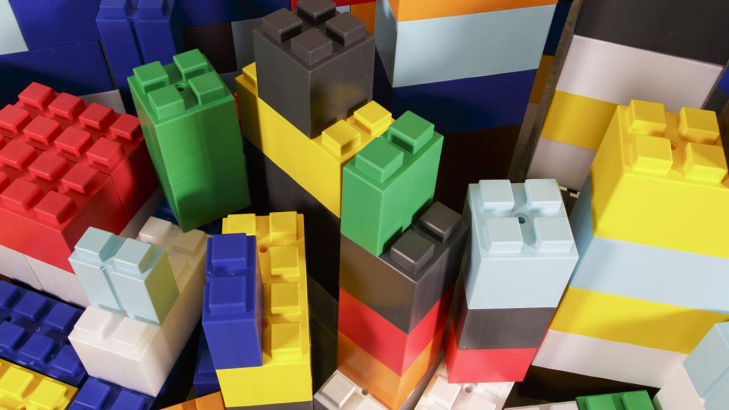 You Can Get Them In Australia
Founder Arnon Rosan said: "I hope that EverBlock opens ups opportunities for designers and inventors, both professionals and individuals and provides the basis for new types of innovation and creation. Keep making things!" From a young age, Rosan has considered himself a tinkerer and builder, and his passion for creating physical products eventually culminated in his founding of EverBlocks.
Full-sized 12''6'' blocks are retailing for around AUD $9.15 from the website, with discounts available for packs and bulk-buys. For orders shipping to Australia, they direct customers to call them on 1-844-422-5625 or email them at [email protected] for an international shipping quote, or just contact their Australian stockist HURST Hospitality here.