Get Your Own Personalised Paver At Centennial Parklands!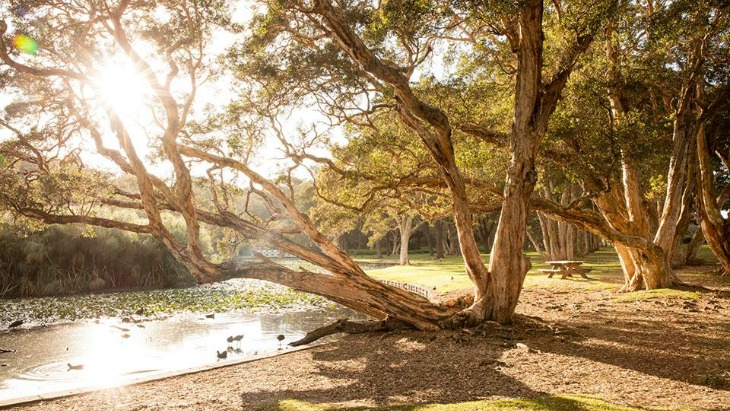 By: Phoebe Ackland, ellaslist
We just love Centennial Parklands- from awesome kid's school holiday workshops to horse riding, feeding ducks at the pond, the bike tracks, the many playgrounds and the wild and water play garden that's coming soon...it's a cherished piece of pure green paradise in Sydney's east.
Now, you can own your very own little slice of it! Donate to the Parklands Foundation to receive your very own paver on The Celebration Steps at Willow Pond. Centennial Parklands recommends that you use your paver to celebrate a momentous occasion like the welcoming of a new baby, the passing of a loved one or furry friend, a wedding, an anniversary, or just a message from your park-loving family as a celebration of all the happy times you've shared there.
Michael Wipfli (from Fizty & Wippa) and his wife Lisa have a paver, telling Centennial Parklands: "We can't get enough of the Park. We live not far away which means we're there every day with the kids. Our Celebration Steps family paver will be a reminder of all these incredibly happy times spent together in Centennial Park."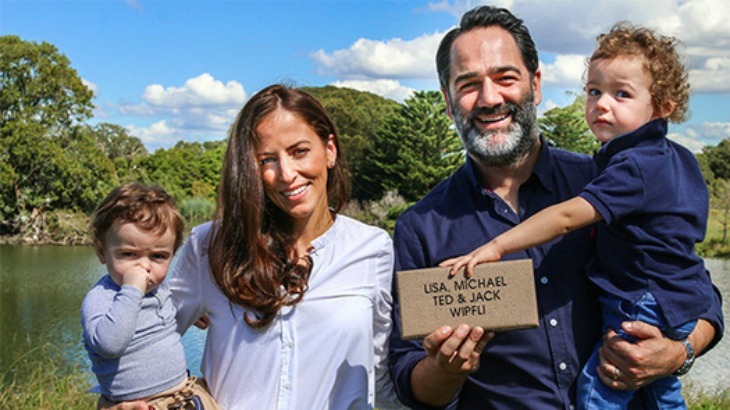 A paver costs a donation of $500, comes with a 10-year guarantee, a personalised certificate, and an invitation to attend the opening of the steps. The offer closes 30 September 2017, so don't miss your chance to own a piece of Centennial Park. More information here.