Get Crumbly In Newtown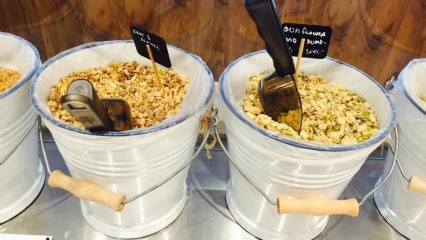 By: Phoebe Ackland, ellaslist
If you're a lover of all things crumble (we just love the sensational combination of warm and cold), we have a new venue for you to try: Crumble Top in Newtown, the dessert bar where you can 'create your own'. The menu is seasonal and is the work of chef Luke Stack (former employee of Gordon Ramsay), who returned to Australia ready to delight Sydney-siders tastebuds.
[caption id="attachment_112515" align="alignnone" width="750"]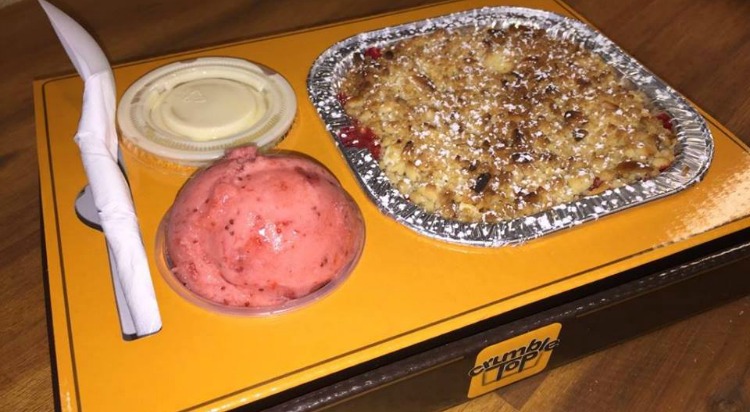 Source: Crumble Top Facebook[/caption]

How It Works
There are a few delicious steps in the Crumble Top process:


Pick your crumble filling (including granny smith & cinnamon, sticky-date pudding, and pears, cherry & citrus)


Choose your topping (options include white chocolate macadamia, chocolate peanut butter and salted caramel)


Choose your sauce (Including raspberry, coconut & pandan and chocolate custard- and you can pick more than 1!)


Select your ice cream (Including Japanese green tea, fresh ginger, toasted coconut, lavender and orange & cardamon)
[caption id="attachment_112514" align="alignnone" width="750"]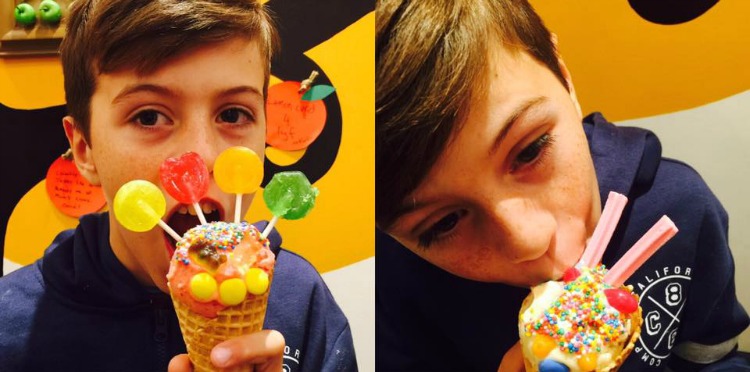 Source: Crumble Top Facebook[/caption]

Best Time To Visit
Make your Thursdays crumbly with "Crazy Crumble Day" where you can get a
FREE

milkshake
(they do darn good milkshakes) with any
CRUMBLE
combo before 7pm. With unusual flavours from spicy to sweet and creamy- you're bound to love your Crumble creation. If your mouth is watering but you're not in Newtown, try UberEats,
Deliveroo
 or
MenuLog
- the perfect after-dinner treat! They've also got some great alternative kids options, like gorgeously decorated cakes, muffins and ice cream cones, so take your kids when you indulge in this home-style delight.
[caption id="attachment_112511" align="alignnone" width="750"]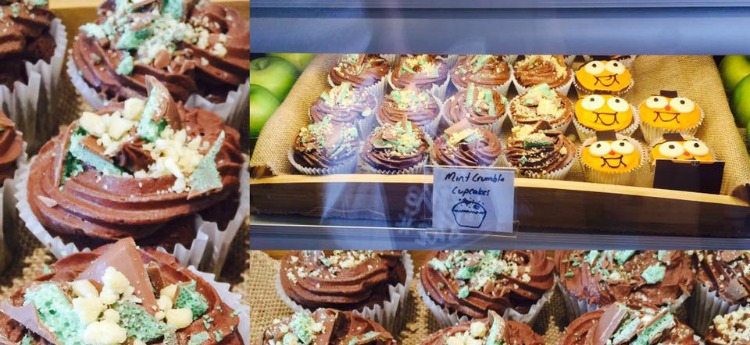 Source: Crumble Top Facebook[/caption]

Eating Out With Kids? We've Got You Covered