Fun Ideas For Present Wrapping With Your Kids.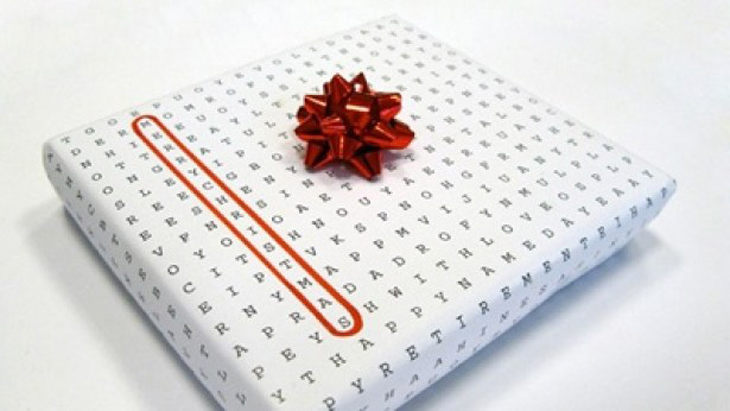 By: Ayesha Khan, ellaslist
Fun Ideas For Present Wrapping With Your Kids.
Ages 3 and Above
1) Snowman Gift Bag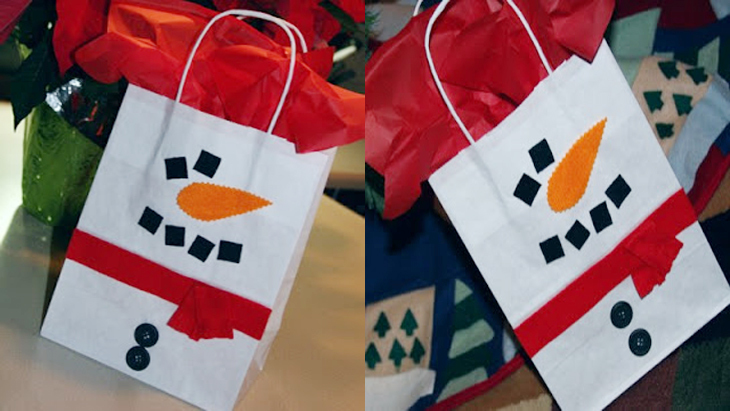 Do You Want to Build a Snowman...Bag? Make a super sweet snowman gift bag in minutes with super easy this crafty idea. Frosty would be proud. We bet this would make a real 'cool' present!
Image Source: Childmadetutorials
2) Jolly Reindeer Prints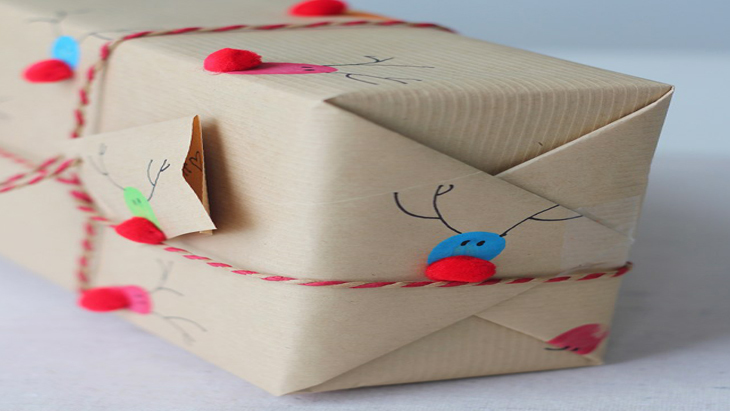 The kids will love getting into the festive spirit with the holly jolly Rudolph the red nosed Reindeer themed fingerprint wrapping paper. Rudolph is here to make your day! All you need is a pint-sized finger, paint and some red pompoms and you are ready to turn up the notch on the wrapping party.
Image Source: Splashofsomething
3) Draw A Gift Bag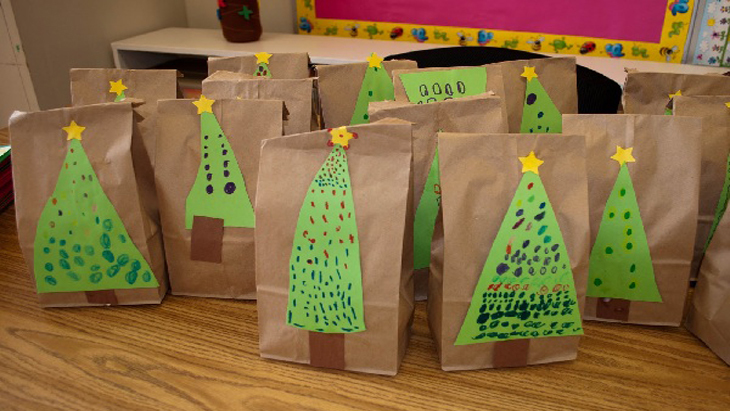 Check out this super cool idea for homemade gift bags by Mrs. Ricca's Kindergarten. Your little helpers will be able to personalise their gift bags by decorating their own paper trees — functional art!
Image Source: Mrs. Ricca's Kindergarten
Ages 5 and Above
4) Interactive Gift Wrappings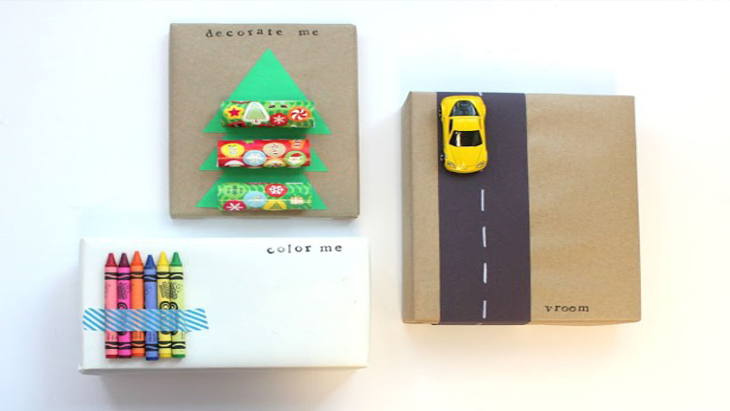 There are so many fun and creative ideas for wrapping gifts, but most of them need some amount of adult supervision to create. Here are some super simple fun interactive gift wrapping ideas, by linesacross, the kids can enjoy creating. Let them be as creative as they can. It'll make the outside of a gift almost as entertaining as the inside.
Image Source: Linesacross
5) Tie Dye Gift Wrap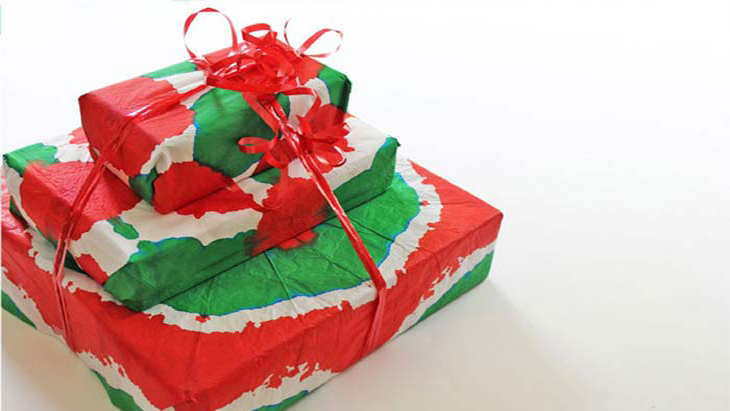 Get groovy with your little gal or guy and get them to design and create their very own tie-dye wrapping paper. Follow these simple instructions from babbledabbledo and make some DIY magic. All you'll need is need are tissue papers, rubber bands and food coloring, and before you can say, "outta sight," your project is ready to wow. Use the color popping wrapping paper to wrap presents for family and friends.
Image Source: babbledabbledo