FREE Nanny Service at Rhodes Waterside!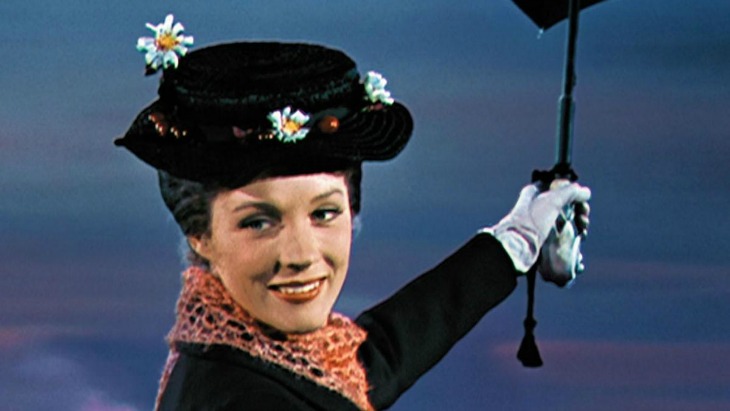 By: Phoebe Ackland, ellaslist
It's raining Mary Poppins-es! Rhodes Waterside have gone and made themselves the most kid-friendly shopping centre out there because they are now offering a personal nanny service for FREE while you shop.
From Monday to Friday from 10am – 3pm, you can make use of the shopping centre's INCREDIBLE new service, and book yourself a personal nanny to alleviate the stress of the disaster combination that is kids + shopping. You have the option to drop the kid(s) off to the in-centre nanny service, or a nanny will accompany you around the centre while you shop, for up to 2 hours per day.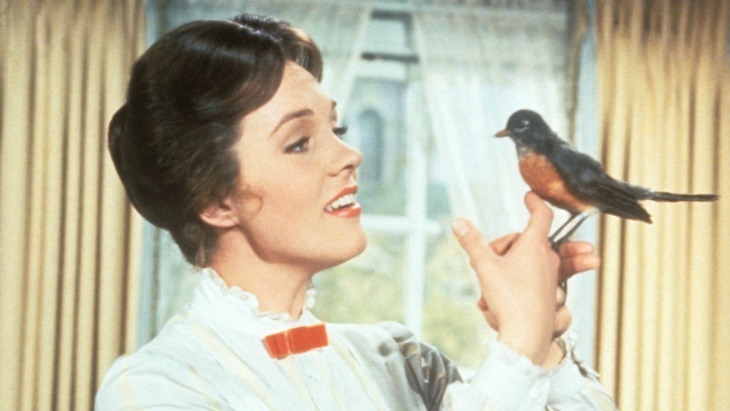 A Spoonful Of Sugar Makes Shopping Time Go Down A Treat
For children aged 0-6 months, your nanny must accompany you around Rhodes Waterside, otherwise, they are equipped to handle a maximum of 3 children aged over 2 years or 2 children aged under 2. All kiddies must be picked up by the same person who drops them off, and upon drop-off, you must present the nanny service with photo I.D and complete their registration process. So where did all these fabulous nannies come from? The nannies have been supplied by Lullaby Nany Share, who is the leading nanny agency in Sydney.
According to Mirvac, the owners of Rhodes Waterside, these are the main reasons mums love the new service: being able to shop without the stress, being able to try on clothes in the change rooms, and being able to enjoy a mid-shopping coffee break with friends. Susan MacDonald, head of Mirvac Retail said: "We are dedicated to creating value for our customers, and for us, this value is defined through experience – listening to customer needs and trends and responding with innovative solutions that in turn deliver evermore rewarding experiences in our centres. Shopping Nanny is a great example of this ideation in process."
You can find the nanny service (full of colouring-in tables, toys and games) on the Target side of Rhodes Waterside, opposite Kids Stuff. Call (02) 8754 1111 to book your nanny today!