Finally- A Dinner Recipe The Whole Family Will LOVE!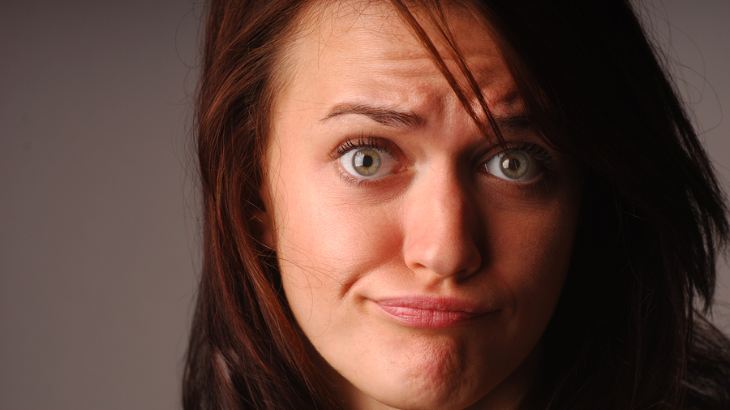 By: Phoebe Ackland, ellaslist
Finding a recipe to suit the exceptionally bland, sugar-loving palettes of your kids and the rather gourmet tastes of teens and spouses, is an (almost) impossible task. But, shock horror, Bunmi Latidan has done it! Before you watch the video, here's a few hints: it's an ingredient you definitely already have in abundance in your home, and it's completely free!
Source: Bunmi Laditan Facebook
If You Haven't Already, You've Gotta Meet Bunmi
Laditan is a bit of a social media star, and her posts have mothers 'round the world in hysterics. She writes tongue in cheek poems about motherhood, regales her followers with hilarious tales about her often unruly children, and proved that every household has that one creepy kid's toy that you avoid looking in the eye at night for fear of getting cursed.
If you think Laditan is all too relatable, then you just have to get a copy of her new book, titled 'Confessions of a Domestic Failure: A Humorous Book About a not so Perfect Mom.' As Laditan puts it, "If you believe Kraft macaroni and cheese with hotdog pieces and a side of store-brand ketchup deserves a spot on the food pyramid, this book is for you." You can get it from The Book Depository for AUD $19.70, with free shipping.