Farewell to the footy: AFL season suspended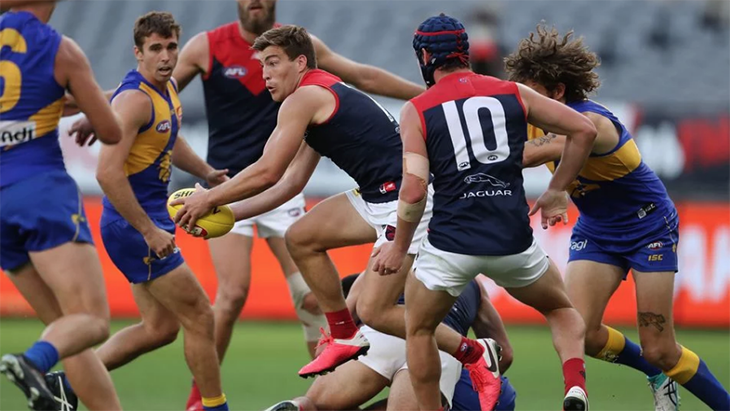 Despite trying to keep the balls in the air, with a first round played in front of no spectators but broadcast to TV, the AFL has buckled to the coronavirus and cancelled the 2020 season.
With state borders shutting down, non-essential services closed and even Victorian schools closing their doors, carrying on with the competition was simply not viable.
So there is little left to do but relive the code's past glories online with replays or catch some even older games on YouTube.
No word yet on the fate of community matches like the Reclink Community Cup – a much-loved game that pits musicians against the media – which is scheduled for June 21.
Here's hoping that we might see at least some local footy before summer.