Exploring A Garden Oasis At Greenshades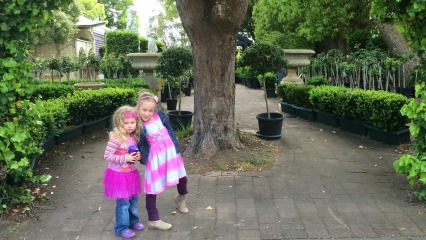 By: Mandy Valentine, ellaslist explorer
Being a mummy is the best ever, but having to be constantly switched on, both physically and mentally, can be tiring. It is for this reason that caffeine is a staple in my diet. I am not sure how I would function without it and I'm not about to find out. Unfortunately, a nice coffee at a café isn't always on the cards because, let's face it, sitting for hours, or even minutes, over a hot drink isn't too exciting for children. Why not combine a relaxing hot drink and a play area? It's a win-win! Cue Greenshades Cafe in Galston.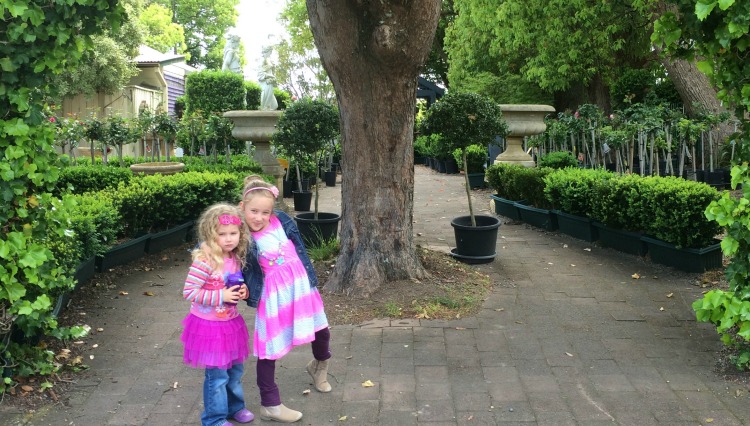 A Secret Garden

Both of my daughters describe Greenshades as a 'secret garden'. This is probably because you walk under a foliage arch on a path that leads to a nursery of plants, trees, flowers and many other garden features available for purchase. My girls loved all the angel statues. It is through here that takes you to the indoor restaurant and out to the back, which is where we always go.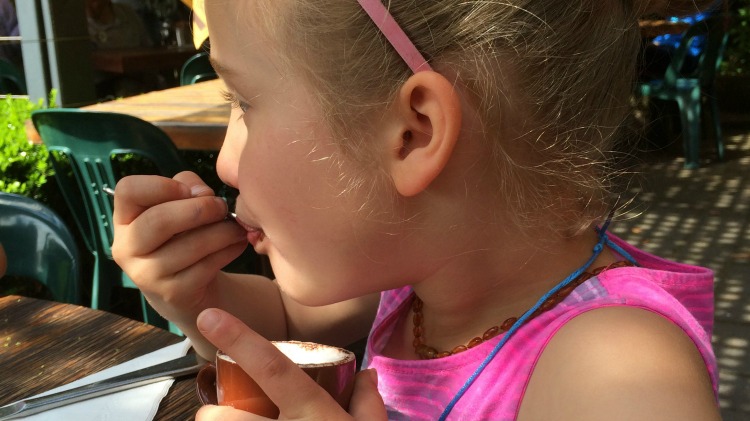 Nature Aplenty

After walking through the restaurant, which has lots of seating, you come to a back verandah which leads to an outdoor eating area. There is lots of seating to accommodate large groups, while still retaining an intimate feel. The trees and trestles create lots of shade and protection from the sun. There is a fountain, another bonus the children enjoy, and a play area of course. The play area is fully enclosed, has soft fall flooring and is only metres from the toilets.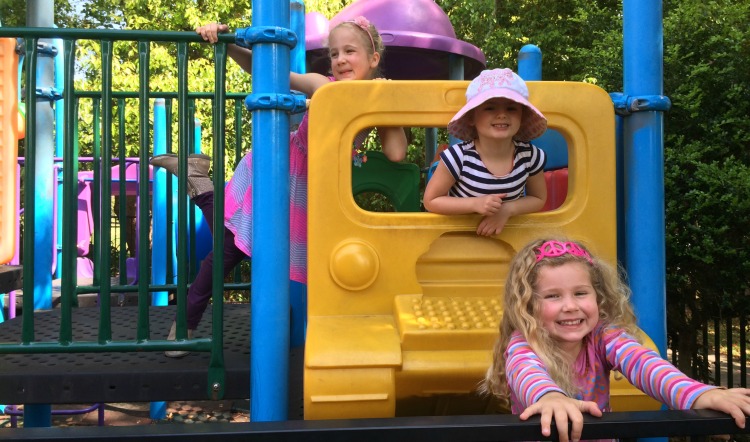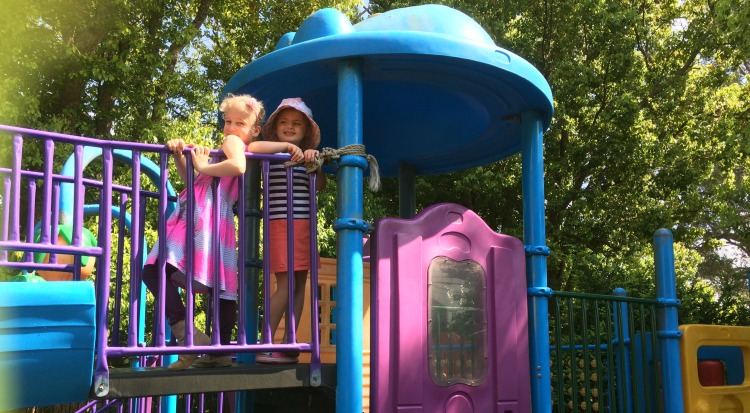 Scones And A Hot Coffee

We met friends for morning tea and the kids went straight to playing, while the adults ordered morning tea. Between us, we feasted on a variety of toast, scones, cappuccinos, tea and babycinos (of course!). Toast, scones and the like come with a mini jar of jam, which the girls were quite fond of. The scones are big and fluffy with a homemade taste. The babycinos come filled with thick, frothy milk which is swirled around to resemble an ice cream. The kids were so content that I had a hot drink from start to finish, something that doesn't happen every day.
Everyone Is Welcome

My daughters love to explore and this can sometimes be a problem at cafés and restaurants. At Greenshades I didn't feel as though I had to constantly ask my girls to sit down or comeback. They were free to see the gardens, listen to the fountain and run around the play area. Not only was this reassuring and wonderful for the kids, but it meant that my friend and I could indulge in a second hot drink.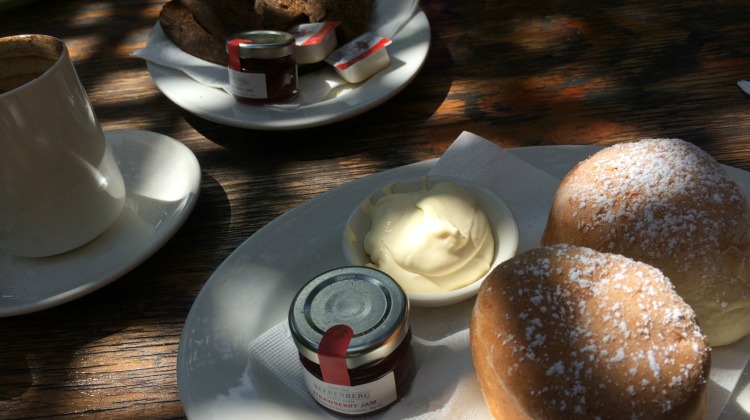 Stuff You Should Know

Greenshades does take bookings, so I suggest doing so if coming during peak hours or with a large group. They have a breakfast and lunch menu, as well as morning and afternoon tea. Whilst the prices are on the higher end of average cafés, I feel the quality of the food and the atmosphere is well worth the extra money.
Address: 353 Galston Rd, Galston NSW
Phone Number: 96531500
Opening Hours: Open 7 days from 9am
More Kid Friendly Cafes To Check Out