Ever Wondered What A Deep Fried Burger Looks Like?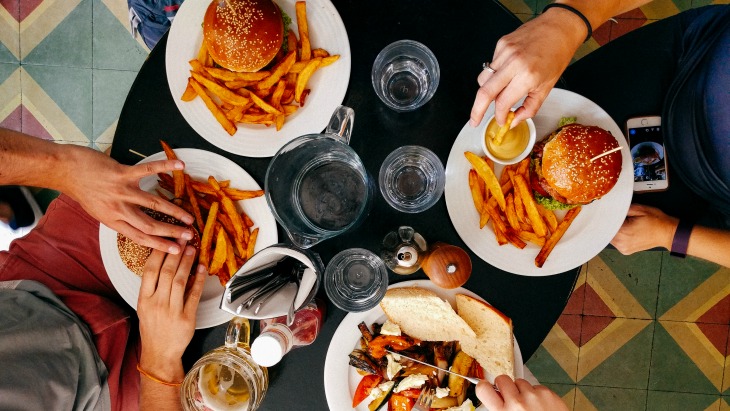 By: Phoebe Ackland, ellaslist
Check out the Brooklyn eatery that serves deep fried burgers- just in case you've ever wondered what one looks like. Hint: crispy on the outside, super juicy on the inside.
Source: INSIDER
Sydney Has Them Too!
Milky Lane Bondi has come up with some seriously decadent desserts and burgers in the past, perfect for a cheat day or extra special treat with the kids. Their deep fried burger is the latest one- check out the video they posted to Facebook! It's of a fried burger filled generously with Wagyu Pattie and Smoked Beef Brisket, stacks of American Cheese, Sauerkraut and Caramelised Onions, held together by Hungarian flat bread. And yep, in case you were wondering, they'lll be on the menu soon!