ellaslist reviews The Field at Easts Rugby - A Family-Friendly Hidden Gem
Mums & Bubs
Toddlers
Preschoolers
Family
All Ages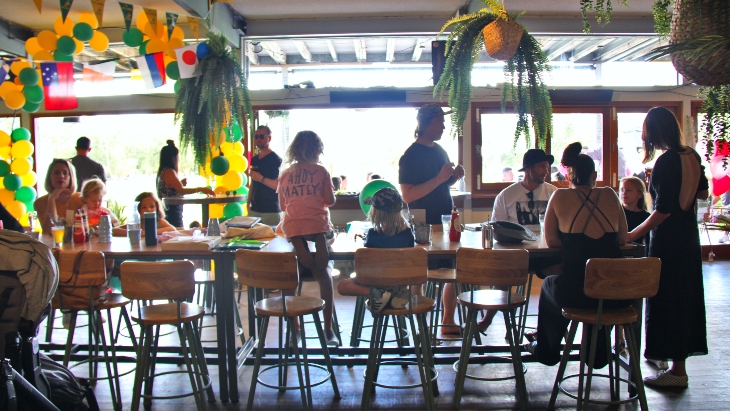 I'm tempted to call this place a hidden gem - and it is. Tucked away on a long, leafy street, surrounded by a few non-descript buildings, with little fanfare around its prime position. However, as soon as I tell people about my new discovery, they start singing its praises with familiarity. Perhaps locals are just a little possessive of their favourite finds and haven't shared it or, more likely, I have been living under the proverbial rock.
A Breath of Fresh Air
With a sun-drenched location surrounded by gum trees, The Field is a perfect place for parents like me to lift off the rock, shake off the dust and get on down there, without having to offload the offspring. This is probably one of the most family-friendly venues in the Eastern Suburbs!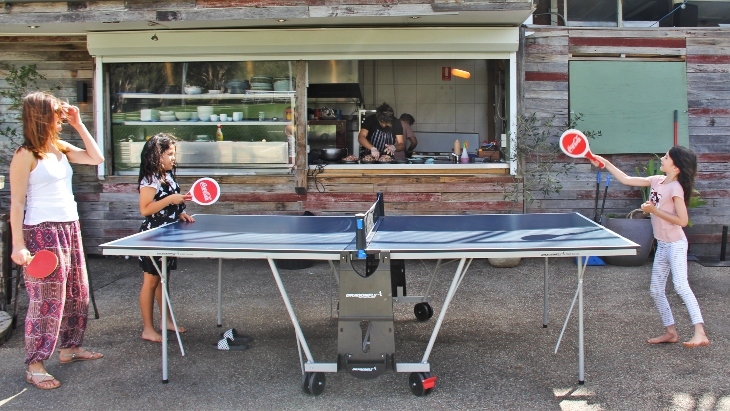 Fun and Games
The Field offers kids their own cool, mini menu, a dedicated indoor area where they can chill out, lots of games to play including table-tennis, quoits, Jenga and Connect Four, and a whole football field to go crazy on! There are also plenty of high chairs and loads of space for maneuvering prams. In fact, this place is huge, and offers extensive seating options in the clubhouse, on the verandah and outside, all overlooking the expansive football pitch where kids happily run for miles.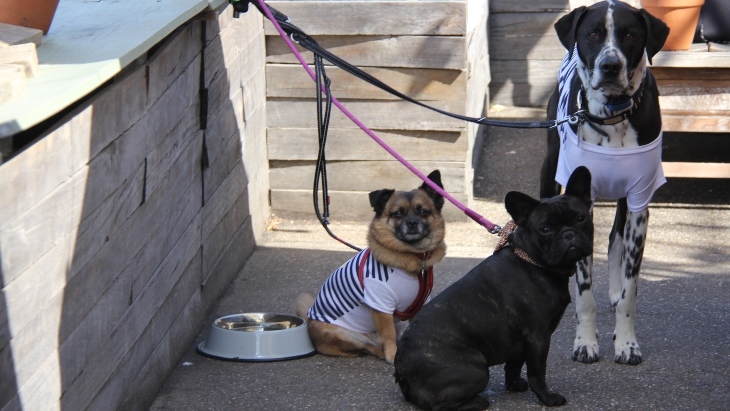 A Long Lunch
Enjoying a late lunch at The Field on a sunny Saturday afternoon, it would be easy to slip into drinks at dusk, and perhaps end-up grazing the evening away. It is an ideal place for families to do just that. Suddenly, trying to have children and social life at the same time doesn't seem so hard. Grab a bunch of friends, wrangle the offspring, and have yourselves a rollicking good time. You can even take the furbabies!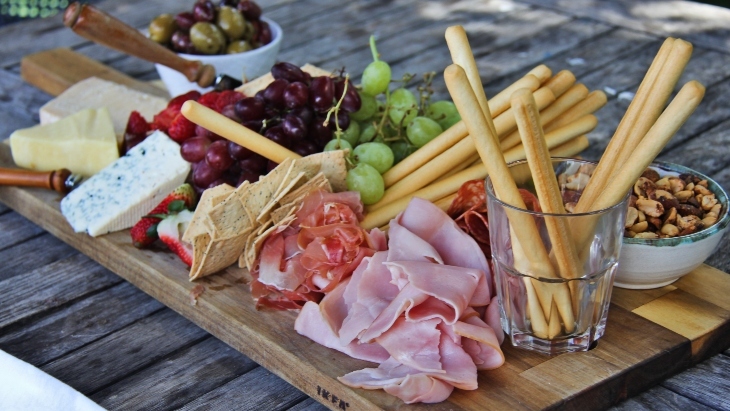 Something for Everyone
The crowd grows steadily, with groups of friends and families settling throughout the venue. To our left is a 4th birthday party, outside and further down the concourse, complete with a bouncy castle and an impressive procession of food including a fruit platter, cheese board and tray of sliders. To our right, on the verandah, is what appears to be a 30th birthday lunch: a long, beautifully presented table, with a set menu and a steady flow of exotic-looking drinks.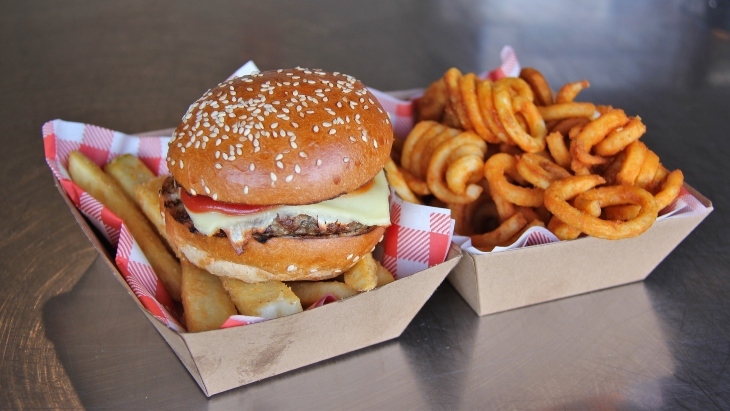 Food, Glorious Food
Our all-important lunch menu has a collection of bistro favourites and contemporary twists. The food is delicious and the servings generous. We opted for the Salmon Poke Bowl and Mussels, while the kids had the more classic Nachos and Burger & Chips. We all devoured a serving of addictive truffle and Parmesan curly fries! We ended with two Creaming Soda spiders (which we concocted ourselves) and a shared Chocolate Brownie and we're left completely satiated and satisfied.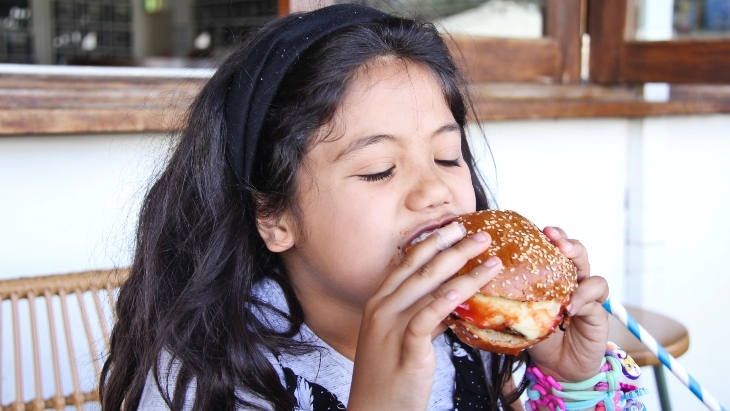 The Verdict Is In...
The Field is a rugby club at heart with a laid-back vibe and not an ounce of pretence, flaunting their World Cup pride for the Wallabies throughout the venue and playing the Spring Racing Carnival on two giant outdoor LED screens. Despite their grassroots, this is not like your average pub. The menu is modern and they are decidedly on-trend, with their rustic, cabana-style decor, complete with cane furniture and tropical greenery, that makes you want to relax, soak up the sunshine, and linger longer. The Field at Easts Rugby is a fun summer hang-out for lucky locals to bring their families. With so much to like about this place, it is definitely kicking goals!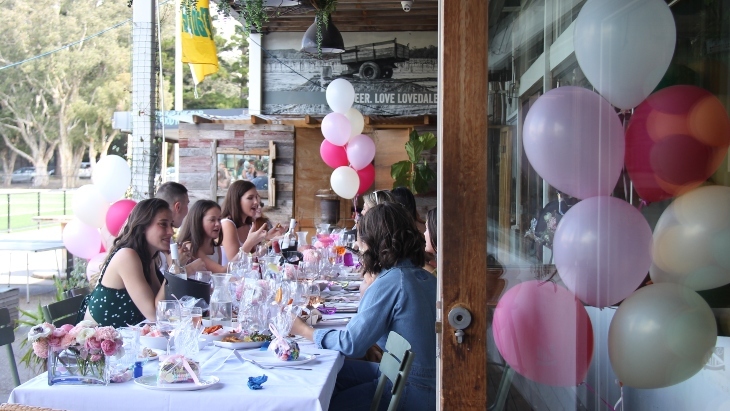 The Field at Easts Rugby – Essentials
Bistro Hours
Wednesday to Friday: 4pm – 9pm
Saturday: 12pm – 9pm
Sunday: Midday – 7pm

Phone
0478734651

Bookings & Events
[email protected]

Address
Easts Rugby Club, Woollahra Oval, O'Sullivan Road, Bellevue Hill
More info
thefieldateastsrugby.com.au