Eating Out With Kids: Your Best Of Sydney Guide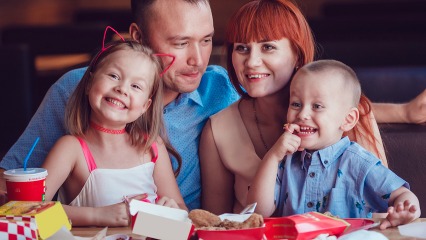 By: Alex Harmon, ellaslist
Sydney is one of the best places to eat in the world, with something new on every corner in every cuisine and style you could dream of. But because the choices are so plentiful, finding somewhere to dine isn't always so easy. Don't despair, we are here to help with a Family Friendly Best of Sydney Eats Guide so you and your clan will never go hungry….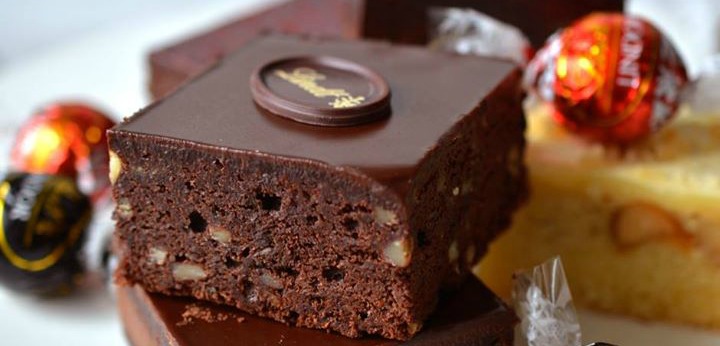 Lindt Cafe
Eating Out With Babies & Toddlers

The thought of eating out with babies and toddlers is enough to incite dread in any parent. We created an eating out with young children survival guide, to help you prepare and even enjoy yourself! You'll love our picks for a great babycino that look like works of art, and other survival tips including apps to keep your children entertained in their high chairs and or these games to play at your table to keep children engaged and stop them from getting restless.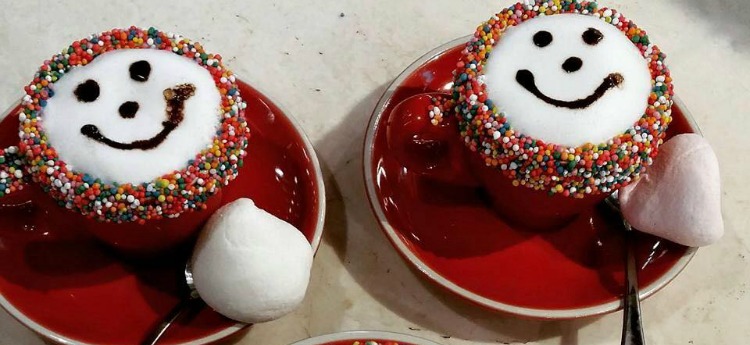 Best Treat Foods

It's not for everyday, but who doesn't love to treat their kids every now and again? Plus it's a chance for mum and dad to indulge too, guilt-free of course! Choose from Sydney's Best Milkshakes on sunny days to Sydney's Best Hot Chocolates on wintery afternoons. Or go really decadent at one of these cafes that are completely dedicated to chocolate - talk about death by chocolate! If you really want to be spoilt for choice, check out our Best Treat Cafes and Restaurants where you can enjoy special treats like a Mad-Hatter's tea party menu, kid's cream tea or fine dining by the water in Rose Bay.
Shuk, North Bondi
Best Lunch Spots

Lunch is such a fun time to dine with little ones, before they get restless and while they still have plenty of time to burn off all that extra energy! But for you to be able to enjoy your food too, you probably need a venue with room for playing. Sydney has plenty of those around, try our Top 10 Cafes with a Play Area. If your kids are past the playground scene and you want to give them a taste of the arts, check out our top Six of the Best Ways to get a Culture and Food Fix. Of course you can't go past the Sydney lunch favourite, yum cha – where the food comes out super fast and fresh! Check out our favourite picks for dumplings and jasmine tea all over Sydney. Did you know Sydney has gone burger mad? They make a great lunch time meal as they pretty much tick all the food group boxes. And because there are so many burgers to choose from, we've rounded up our Top 10 Burgers in Sydney to make it easy for you.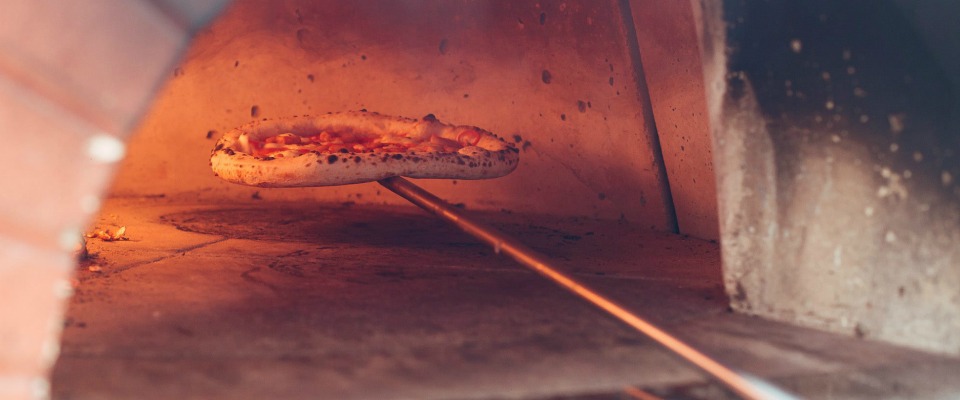 Coogee Pavilion
Best Dinner Ideas

Sure we said lunch was the best time to dine, but sometimes you can't get the whole family together and so it just has to be dinner. However, it needn't be stressful – simply make it fun, like dining al fresco at one of Sydney's Best Food Trucks. Or make it an eating adventure with Sydney's Most Crazy Dishes that will push the boundaries of the whole family. Of course you can always play it safe at a tried and tested Kid-Friendly Pub or Club, most have play areas for kids to run wild and some even have child-minding services.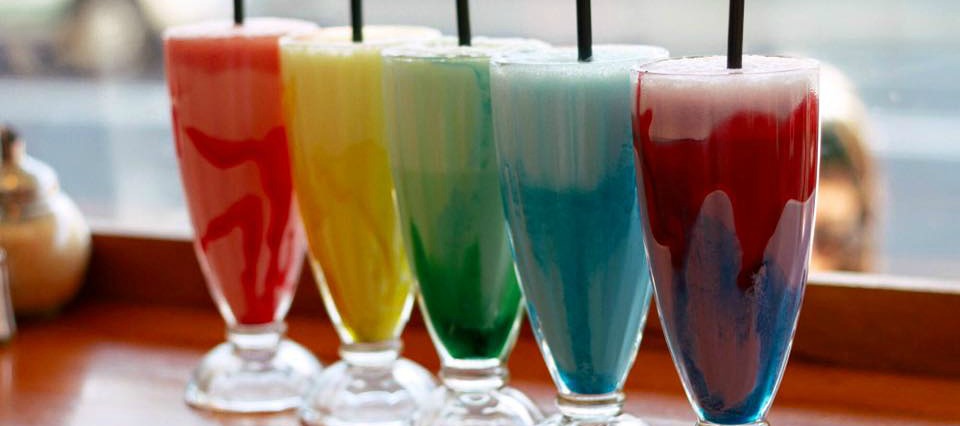 Daisy's Milkbar
Best Places for Something a Bit Different

So you're tired of your regular cafes and want to take the kids somewhere new and unique that they'll be talking about for months. How about taking them to do karaoke while they eat, or transport them back to the 1950s in an all-American diner or let them cuddle a cat while they eat at a cat cafe – you'll find all this and more in our guide to the Most Fun Dining Experiences for Kids. Or how about showing them how their food is being made, then they'll really understand how much effort you put into their dinners! And if you haven't already ticked these unique experiences off, check out our Top Sydney Eats You Need to Put on Your Bucket List.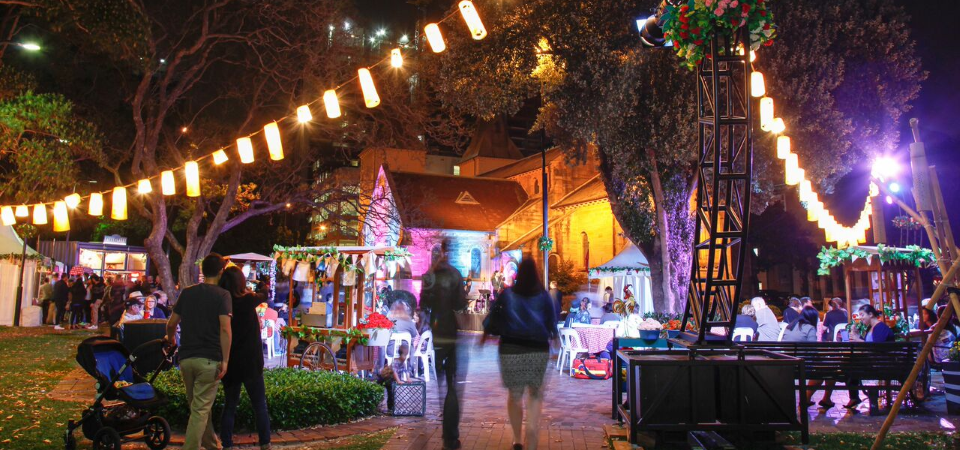 Night Noodle Markets
Best Places to Turn Your Kids Into Foodies

As early as possible is the time to turn fussy eaters into gourmet foodies! While exotic flavours and new food experiences sound like something for the adults to enjoy, you may be surprised how excited you can make your toddler about food. If you really want to have your finger on the pulse, take a look at some of the Best New Foodie Hotspots where you can find something to suit everyone from Asian delights to eco-friendly fish and chips – then go forth and create an urban picnic with your family. If you've had enough of the nuggest & chips, fried food and bland options on so many kids menus, check out some places that have nutritious, colourful menus for children.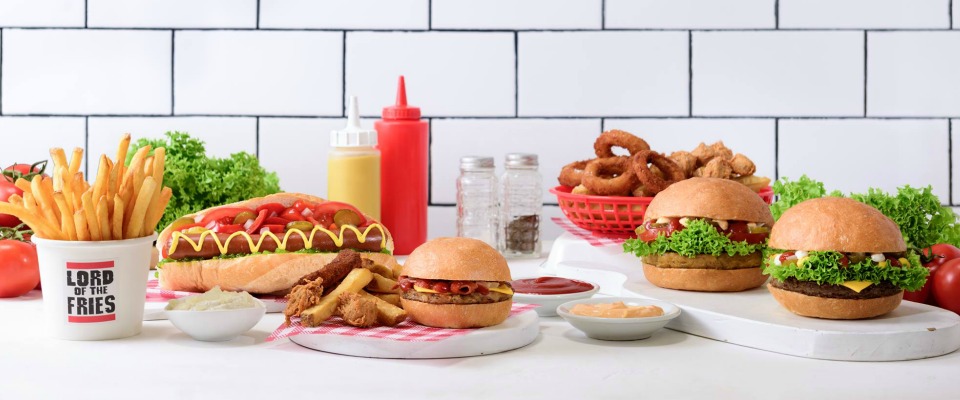 Lord of the Fries
Best Snack Time Options

So it's not lunch and it's not dinner but the kids are still hungry! Don't worry, there are still lots of options to fill the gaps, like the Best Hot Chips in Sydney. And because coffee is the perfect mid-morning or afternoon pick me up, take the kids for a Babycino – we've found six of the best. Need something a bit more fulfilling? High Tea is great for grazing on snacks, both sweet and savoury – and some even offer a glass of sparkling for mum!