Don❜t Be Fooled: Mums Don❜t Really Want This On Mother❜s Day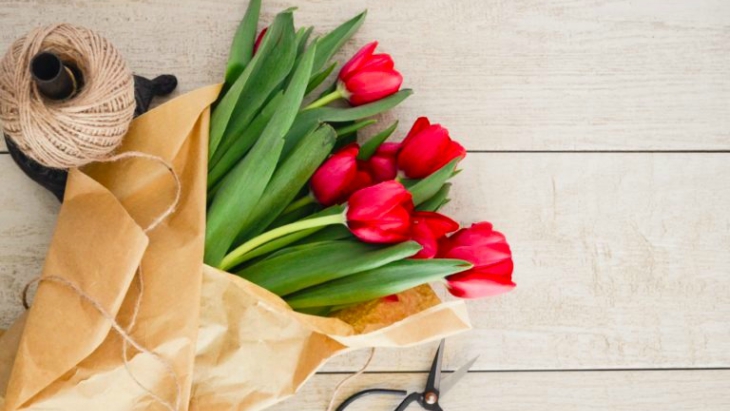 Mother's Day... the fact that there is only 1 day out of 365 in which mothers are celebrated for all that they do mean that it cannot be ignored or be allowed to pass by without making mum feel like a million dollars. If you're a dad of young kids wondering how to commandeer Mother's Day and make sure your baby mama gets adequately spoilt, please, read this.
Mother's Day often conjures up images of flower bouquets, early brunches at mum's favourite spot, or breakfasts in bed created by excited little ones....however, we agree with Huffington Post, and say to SCRAP those ideas, and give mum something she really wants. (On second thought, don't scrap the flowers- they're still okay, as long as they aren't from the supermarket!).
What's Wrong With The Classics?
Huffington Post's honest rundown of what a typical mother's day really looks like is all too familiar to us. The reality is: breakfasts in bed lead to a kitchen that looks like a war zone that mum has to end up cleaning up herself- the toast has likely been burnt, and the sheets now need to be laundered. A brunch out turns into an absolute frenzy getting children dressed in their Sunday best, and then onto battling other crowds of families who had the exact same idea as you. When all the chaos is over, it's only about 11am, and mum probably feels more buggered than she would on a regular Sunday. Despite the best intentions of the family, the day could have been a slight disappointment for poor old mum- although we're sure she'd never tell you that!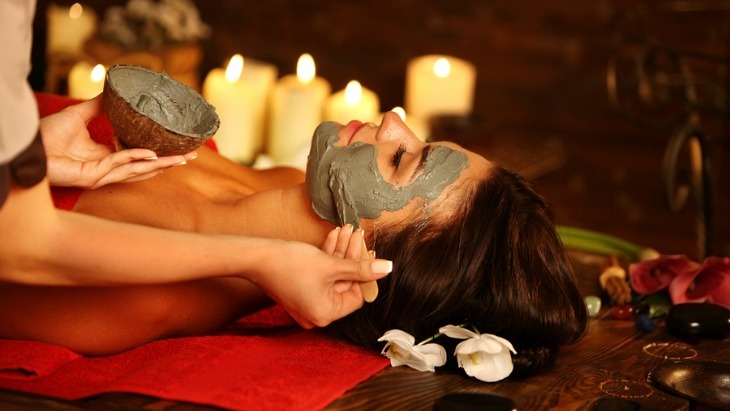 What Does She Really Want?
The Huffington Post surveyed 80 mums of young children, and the top three results for a mother's day of their dreams were this:
1. SLEEP!
2. Pampering
3. A dinner out with hubby...minus the kids
Although Mother's Day is all about mums, babies and family, it is the only day where, perhaps, mum can be given an actual break from the neverending list of daily chores that come with motherhood. An afternoon left alone with a good book in bed, maybe with a pot of tea would be a Mother's Day dream for many mums, it seems. Why not spoil her with a day out, alone, at the spa for some true relaxation, or a family day followed by a babysitter and date night at a romantic restaurant with hubby. Sounds pretty darn dreamy to us...
If all else fails, get the kids to write homemade cards, and dads- write one too. Paired with a nice bouquet of flowers, we're sure mum will be pretty pleased.
On behalf of the ellaslist team, we'd like to wish all the gorgeous mums out there a very happy Mother's Day! xxx