Do You Regret Your Child❜s Name?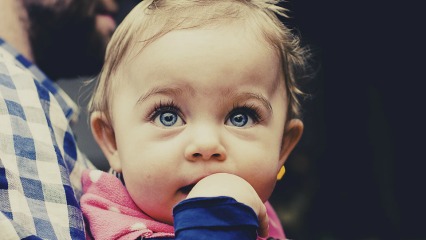 By: Phoebe Ackland, ellaslist
The results of a survey by Mumsnet are in, and apparently, one fifth of parents regret their child's name!
An online survey of 1,362 parents showed that 18% of mums and dads regret the first and/or middle names they gave to their babies, the two most selected reasons being that the name is "too commonly used" or "it just doesn't feel right".
When Do Parents Start To Regret Their Choices?
Results show that regret sets in for parents most commonly in the first 6 weeks after the child has been named (32%), followed by when the child started day care or school (23%). Interestingly, none of the survey respondents claimed that regret began when children turned into adults.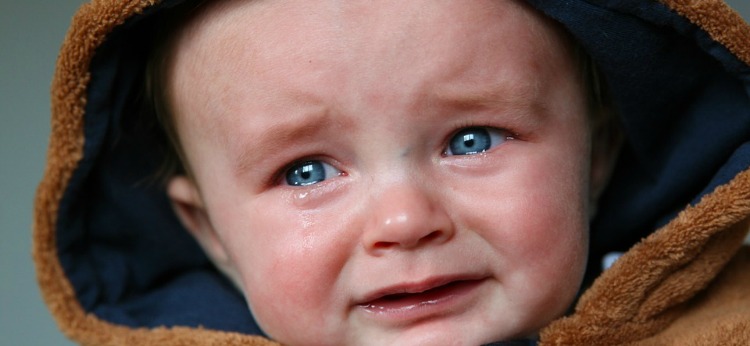 Name Changing
Despite 18% of parents claiming to regret their choices, 90% say that they have never seriously considered changing their child's name. Whilst only 2% of parents have actually gone ahead and had their child's name legally change, 25% of respondents say that they know of a mum or dad who has taken this drastic step.
Just over half of parents claimed that their children enjoy their own names, and 67% of parents say they'd respect the decision of their child changing their own name as they got older- though it would take some getting use to.
Other Interesting Results
The most commonly regretted baby names are Daniel, Jacob, James and Thomas for boys, and Amelia, Anne and Charlotte for girls.
The reason of a "shift in public perception of the name since my child has been born" was used by 3% of parents with regret. We predict that 'Khaleesi' will be next generation's most regretted name, after parents having recently pushed it into the US list of top baby names after the roaring success of the popular TV series "Game of Thrones."
Check Out Some More Interesting Reads On ellaslist