Dinner Ideas: What To Cook That Kids Will Actually Eat
Toddlers
Preschoolers
Kids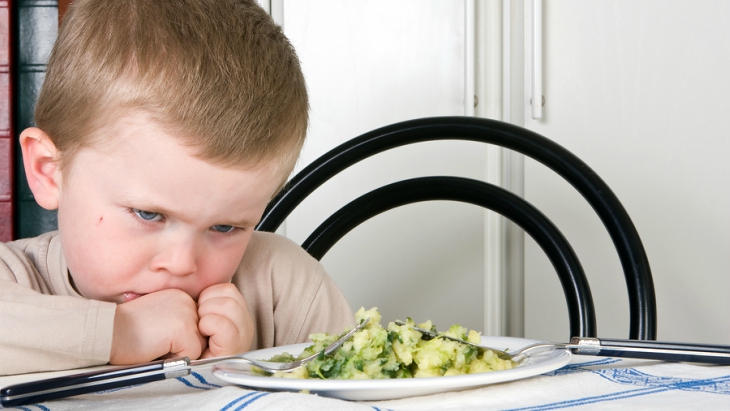 By: Hayley Dean, ellaslist.
This is THE one side of parenting that no one prepares you for. Forget all those antenatal classes you attended (or are planning to attend) and don't even worry about the second mortgage you took out to cover all that "must have" toilet training help; this, this is THE topic you will need the most emotional support for because NO ONE ever tells you that it is in fact eating that is THE most FRUSTRATING test of endurance, patience and creativity you can ever imagine.
In a million years, I never thought I'd have the battles I have had with my now 4 year old son over food, especially considering the personal commitment my waistline has given to the subject.
I see you nodding your head along with me as you read this. Solidarity.
So What Will Kids Actually Eat?
Of course, every single gift from Baby Corp has their own personal menu preference but experts claim that simple, routine/familiar meals prepared in a way that is easy to digest will be what's favoured by your kids. Involving your child in the planning and preparing of the meal can make an enormous difference too. The key take-out here is simplicity. Toddlers especially love routine.
Did you know that most Australian State Governments provide a myriad of free services, open to everyone, such as healthy recipes (and exercise classes for that matter!) such as www.makehealthynormal.nsw.gov.au and http://healthywa.wa.gov.au/Healthy-living/Recipes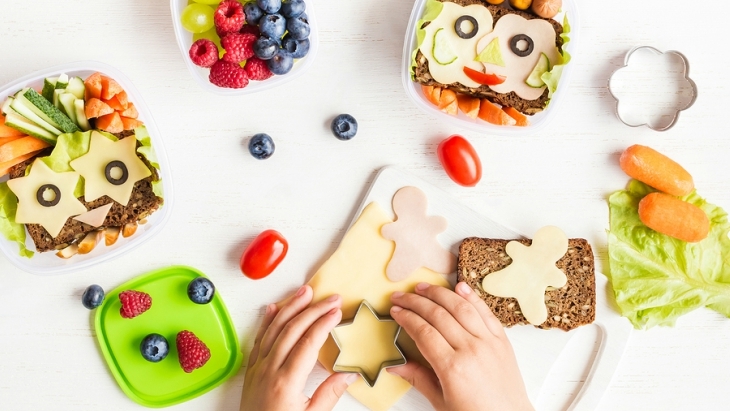 We asked our busy Mums in the ellaslist office what their family favourite (easy and quick) meals were and here are our top 6:
Mexican Boats: The latest soft tacos to hit the market have been a godsend in my house. My boys call them "boats" and they will eat just about anything put inside of them!
Spag Bol: honestly, no toddler food list can go without this staples.
Mac & Cheese: As above.
(Homemade) Nuggets and frozen veggies: Don't beat yourself up about frozen veggies. They are quick, colourful and very nutritious for you. You could really have lot of combinations here: steak and frozen vegies, fish fingers and frozen vegies, mac and cheese with a side of frozen vegies etc
Pizza Muffins: a toddler twist on another family favourite. Instead of a large pizza base, try making individual muffin pizzas that are much easier for your wee one to manage, with toppings they love: ham, pineapple, cheese, frozen vegies (pfft why not?! You know what they say about sticking to a good thing…..)
Be Creative: And finally, we all agree that being creative in how you lay out the meal goes a long way: My Mum used to do "Sailing boats" on special occasions and it's the only time I would happily eat egg as a child. A co-worker has a friend who always serves the meals in a bento box! Another who makes a face out of vegies, incuding kale hair! Who cares, it works right?! Find your own special way to make the meal fun! Perhaps one day I'll share my mums famous Sailing Boat with you all.
Oh and if all else fails, consider a dose of "Incremin" (you may remember it from your own childhood and called it Giraffe medicine) by Centrum which is a dietary supplement for toddlers. ALWAYS check with your doctor and/or pharmacist first to ensure this product is right for your child.
Got a meal and/or recipe you swear by? We'd love to hear it!