Dating As A Single Mum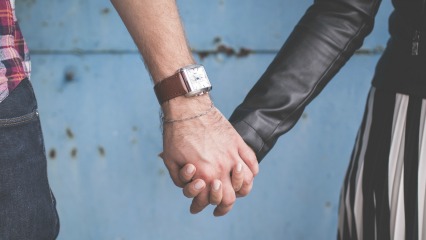 By: Phoebe Ackland, ellaslist
Dating as a single mum- it might be a scary and confronting thought to many mums out there, but according to our anonymous interviewee, it can be "empowering", "liberating"… and a heck of a lot of fun! We asked a local single mum a few questions about the experiences she's had, and here's what she said.
Question: Is dating as a single mum as hard as it is made out to be?
Mum: I was married for 12yrs. I'm 42 now and overall it's been really liberating. Logistically it's challenging as I have my kids with me most of the time, so the window for dating is quite small, but any adult my age is in the same boat whether they have kids or not, leading a busy personal/professional life etc, so it's just a matter of prioritising your love life (not something that my husband and I ever did).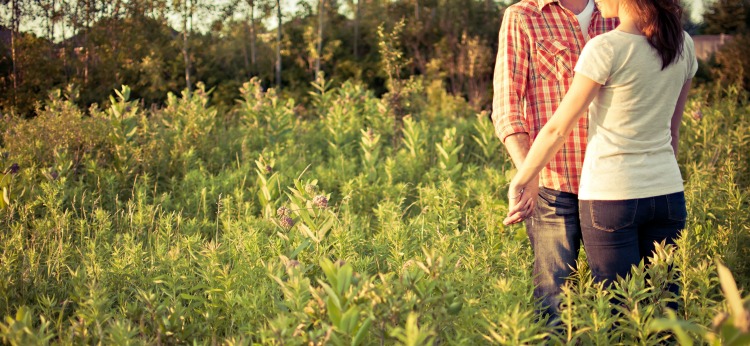 Question: How would you go about meeting new people?
Mum: I joined Tinder and have honestly loved it. I am not swept up in posing or duck-face selfies or trying to put forward an unrealistic version of myself. My profile is really clear and concise about what type of person I am looking to connect with in the short-term. I am in control in that I choose the age and regional range of the men that Tinder serves up for me, only 'swipe right' on anyone I feel I'd like to know more about, only reaching out to or engaging with anyone who seems interesting (and interested!) beyond their profile, maybe chatting a couple of times on the phone or texting for a bit, and only meeting up with anyone who makes it through that process. Too busy and too selective to not have a thorough screening process!
Question: What's the worst experience you've had whilst dating as a single mum?
Mum: Haven't had one bad experience – yet! The first guy I met up with after separating, I dated for 6-9 months really happily for both of us (single dad, neither seeking a relationship, lived 80kms away), couple of other really interesting guys for drinks, dinner, good conversation (bit of a pash haha). Probably the hardest thing has been the nerves, but it has gotten a bit easier with time.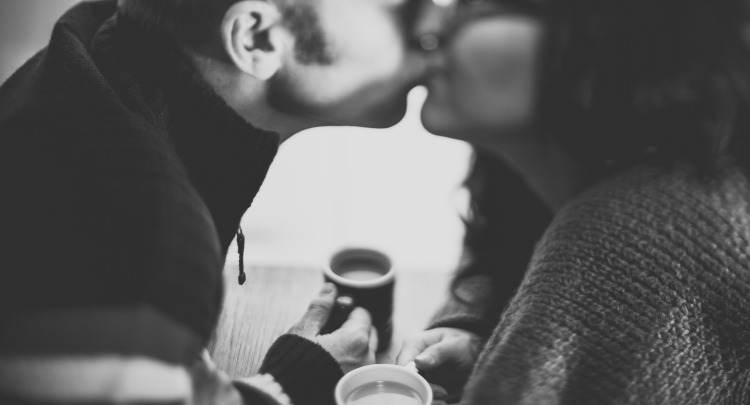 Question: What has been your best experience so far of dating as a single mum?
Mum: Just overall the reclamation of my womanhood – I'm in the prime of my life and it feels really empowering to have the opportunity to explore my sexuality again as a person and develop a new identity outside of being a mum. Feeling desirable, desiring other people, that butterflies-in-the-tummy feeling of being attracted to someone when you meet. Being on Tinder has helped too as by the time you actually meet up with someone, there's already been a bit of a vetting process that's taken place.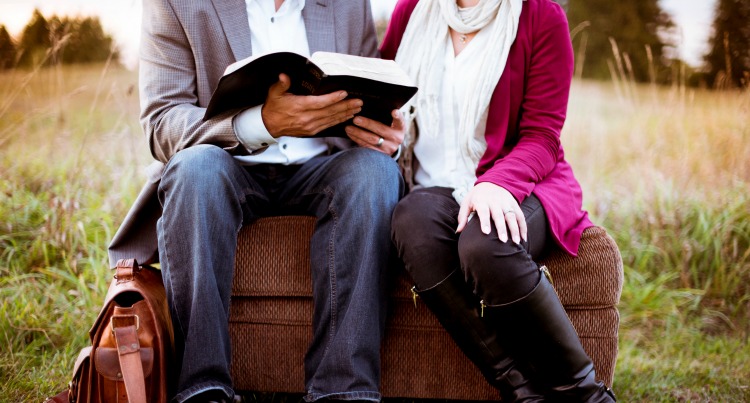 Question: What advice would you give to mums thinking of dating again but unsure of where to start?
Mum: To be honest it's probably the same advice I would have given myself pre-kids. Relax and have a go. Get a Tinder profile up. You have nothing to lose and everything to gain. Stop worrying about your age, wrinkles, post-baby body – the way I see it, any guy my age is ageing right along with me so probably has his own hangups he's having to overcome! Have some fun with it - if you're out with girlfriends have them take a few 'candid' pics for you to put up. Be honest and real about your expectations. Trust your instinct – it's never wrong. Don't take dating too seriously, don't pin your hopes on finding another Mr Right, just relish the experience to meet new people. Don't take any perceived rejection personally – it's not you, it's them, and we can't all be perfect matches. Look after yourself – your health, your diet, your physical and emotional well-being – any time I have without my kids around it immensely valuable to me so I do my best to make it worth it, and dating is just one part of that.
So According to Our Source, Here's Some Tips For Single Mums:


Enjoy meeting new people


Enjoy developing your identity outside the 'mum' persona


Don't take rejection too personally


Get a Tinder profile!


Have fun with it


Give it a go!


Prioritise your love life


Take care of yourself
Check Out Some More Stuff For Mums On ellaslist