Dad Chronicles First Year of Miracle Baby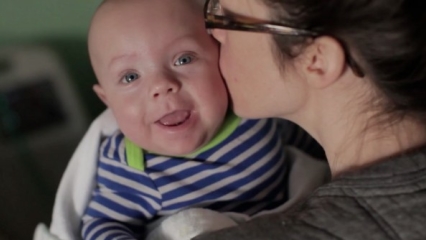 By: Lisa Wolff, ellaslist
Giving birth to a premature baby is one journey that no parent would choose. But while it is riddled with anxiety and worry, it is also filled with hope and enormous joy at the tiniest progress.
Ward Miles was born 15 weeks early, weighing a tiny 800 grams. His mum and dad could only hold him four days after his birth and he spent a total of 107 days in the NICU ward.
His dad, Benjamin Scot Miller, has chronicled Ward's miraculous first year and made an emotional video sharing this journey. The video has received over 17-million views on Youtube
It certainly made us teary…..
"When we finally brought him home, it was amazing," Miller told CNN. "That was the day. Everything was leading up to that day, and to have him there was amazing. It was how it was supposed to be from the get-go. We had to wait 107 days before we could experience that, so it was just amazing."
Ward is now a healthy 3-and-a-half year old little boy and he has just got to meet his new baby brother Jude, who was also born slightly premature at 35-weeks.
[caption id="" align="alignnone" width="598"]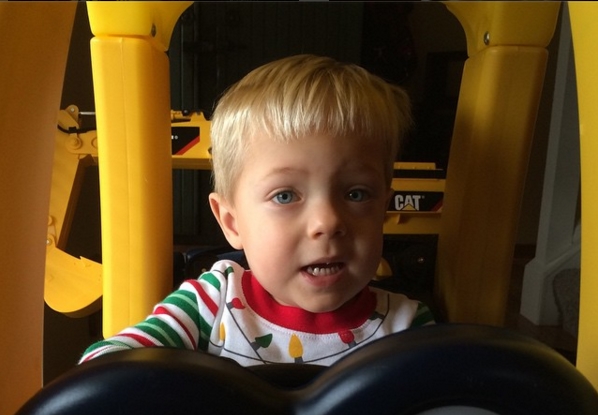 Ward is now a healthy 3-and-a-half year old[/caption]


Running for Premature Babies is a special running group set up in 2007 by Sophie Smith, after she and husband Ash lost their first-born triplet sons, Henry, Jasper and Evan, following an extremely premature birth at 24 weeks. Show your support and join their running team for the SMH Half Marathon on 15 May. Find out more…