COVIDSafe: What You Need To Know About The New App
Tell them ellaslist sent you: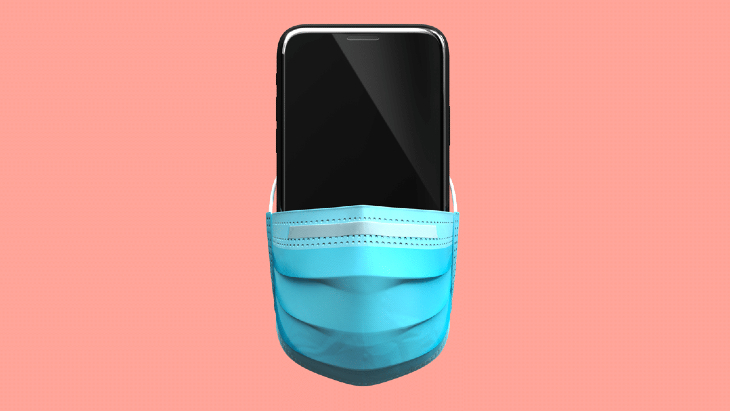 ellaslist COVID-19 update: Please note that all the information on the website is correct at the time of publication. Please check the relevant website before visiting a venue or destination for the latest COVID-19 information. ellaslist is not responsible for any cancellations or closures.
Millions of Australians have already jumped on the federal government's new COVIDSafe contact tracing app, while many others are confused about how it works and worried about their privacy.
To celebrate amaysim's great value mobile phone plans and trusted coverage (powered by Optus 4G Plus network), we have put together an easy guide all about the COVIDSafe app.

From May 1st amaysim is offering Double data for half the price! 1GB usually $10, now 2GB for $5 (First renewal only. After that it's $10 for 2GB/28 days. Offer ends 31st May). Plus a Special Offer: $10 for 35GB (First renewal only. Ongoing is $30 for 35GB/28 days. Offer ends 31st May). All in Oz. Excess data is $10/1GB. T&Cs apply. CLICK HERE.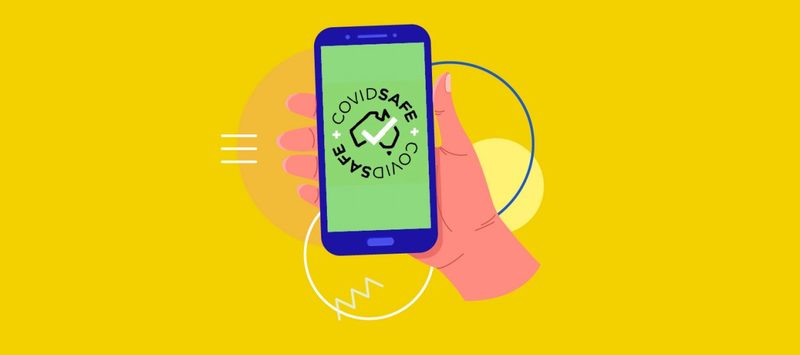 What does the COVIDSafe app do?
The aim of the app is to automate coronavirus contact tracing and help track those who may have been exposed to coronavirus. Finding and containing outbreaks quickly will stop the spread faster and allow restrictions to be lifted sooner.
Basically, if one app user tests positive for coronavirus it will help trace other app users who were exposed to the affected person for more than 15 minutes while contagious.
How does it work?
The app uses Bluetooth to recognise other app users in your proximity and exchange IDs. It notes the date, time, distance and duration of the contact and the other user's reference code. These IDs are encrypted and stored on your phone.
If you are diagnosed with COVID-19 you'll be given a code to input which will send that encrypted data to a central server, where health authorities can decrypt the data and contact those app users you've come into contact with.
Should you get the app?
For the app to work effectively it relies on a lot of people downloading it. It is not compulsory however the government is hoping for at least 40% uptake. The more Australians connect, the quicker we can isolate the virus. Some venues may even require you to show the app upon entry to ensure patrons safety.
How do you get the app?
Just download the app to your smartphone and watch the explainer on how it all works.
You will be asked for consent for the Department of Health to collect your information and contact details from other COVIDSafe users if they test positive.
Do I need to do anything else once I have downloaded the app?
All you have to do is activate the app and allow it to run in the background. The app won't drain your battery any more than other apps that also use Bluetooth.
Does it even work?
On May 20 it was reported by NSW Health that staff are having "technical issues that mean they cannot use the data from the app to trace the contacts of an infected person, which is the primary purpose" of the application. Tech experts urging Australians to now update the app to avoid a problem where it could be disabled.
Software developer Richard Nelson found a flaw in the COVIDSafe app that would allow someone with a relatively simple Bluetooth device to crash the app running on phones in the vicinity. Meaning they weren't picking up the "handshakes" with other phones and so the data wouldn't exist for health officials if the user came down with coronavirus. D'oh!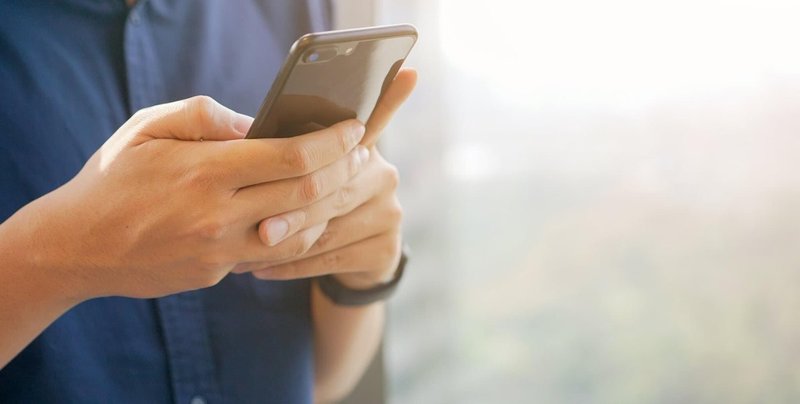 How much credit does the app use?
Although it's continually running when you're out and about, COVIDSafe should use less than 1MB of data per day. But if you're worried about your data spend, check out amaysim's amazing deals here.
What happens when an app user is diagnosed with COVID-19?
You'll be contacted if you are at risk which in turn reduces the chances of you passing on the virus. If you give permission to the public health experts, the encrypted information from the app will be uploaded to a highly secure server and officials will contact all the people that were in contact with the infected person to tell them to get tested and self-isolate. This speeds up the manual contact tracing process that relies mostly on memory.
Is the app safe?
The only information sent between phones in close proximity is a unique ID that includes the duration of contact, date, time and distance. It's only encrypted in the devices that have exchanged information and nobody, not even you, can access it. The information is deleted on a 21-day rolling cycle. No other personal data like your phone number or location is stored.
Health officials can only access app information if someone tests positive and agrees to the information on their phone being uploaded, and they can only use the information to alert others.
The government will receive this information on a secure server and all data will be deleted at the end of the pandemic.
Are you sure my data is safe?
In an effort to appease ongoing privacy concerns, the government has released draft legislation that states anyone who breaches the privacy safeguards of the app could face heavy fines and potential jail time. The proposed laws apply to anyone, including police and Australian security agencies, who attempt to hack and mis-use personal data. Only employed state or territory health officials, or those managing the data store, are permitted to access the data, and only for the purpose of contact tracing.
Nobody can be forced to download the app - doing so is also a punishable offence - and you can not be denied entry into premises, or the supply of goods or services, for not having the app.
Under the legislation, all COVIDSafe users have the right to request to have their registration deleted.
Find out more about the app at health.gov.au
Find out more about amaysim's new data plans here.