Cool Invention Helps Toddlers Walk!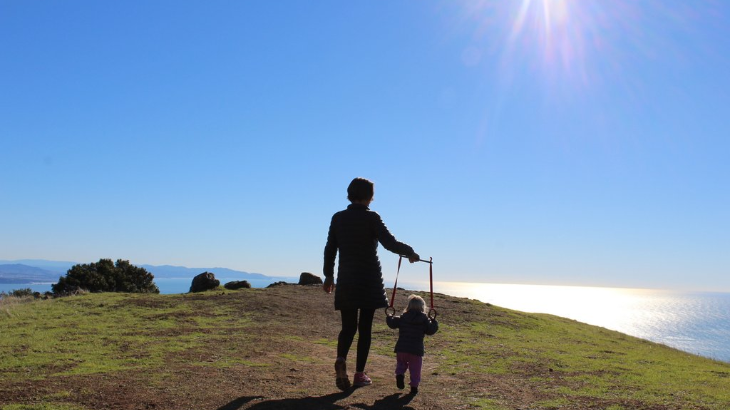 By: Phoebe Ackland, ellaslist
Check out the Willa Walker, the "playful tool to explore the world!" Created by six dads, this handy device will get toddlers up and walking, without the strain on mum and dad's back.
Source: INSIDER Inventions
You'll Have One Happy Baby On Your Hands
Although holding their hands through those first few steps are moments you could never pass up, the learning-to-walk phase actually lasts longer than parents care to admit! When you're ready for a little tool to make the journey easier, look no further than the Willa Walker. This cool product gives little ones independence and confidence, whilst allowing parents to maintain an upright posture and avoid back strain. They're light and small, and can be folded up to fit into your bag or even dad's pocket! Whether it's at home, at the beach, at the park or on a hike, the Willa Walker opens up a range of new terrains for little ones finding their legs.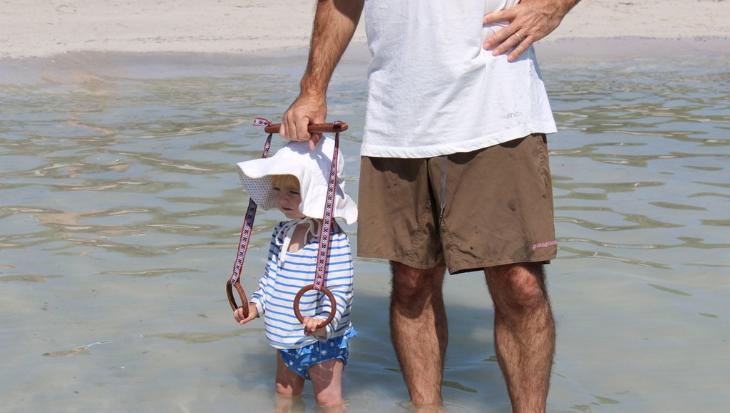 A Product We Can Support
It's one quality product too, made from sustainable hardwood, hand-sanded smooth, and finished with organic coconut oil. They're a product with a mission because, for every Willa Walker sold, they plant 10 trees and contribute to educating children about ocean conservation and preservation.
Because of the success of INSIDER'S video (over 20 millions views!), the Willa Walker has sold out! You can put a pre-order in, set for shipping in July, at the discounted price of AUD $38 plus shipping via their website. You can even add a personal engraving onto the handlebar of your walker, making it even more special.