Coco Pops Martinis Are Happening In Melbourne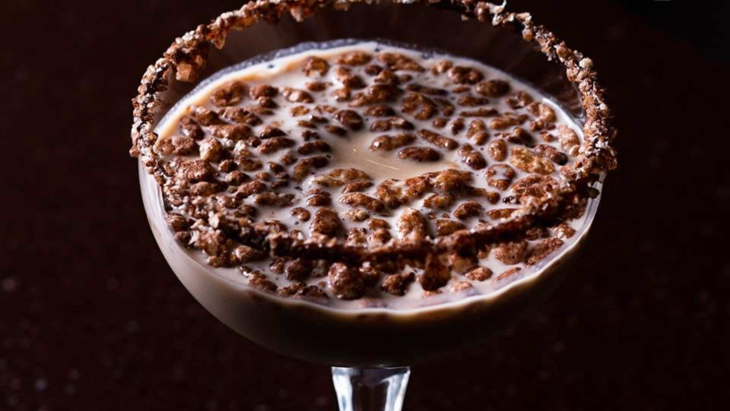 By: Melissa Fine, ellaslist
Move over Espresso Martini! I'll have my martini like a chocolate milkshake - only crunchy, please. And this you can at South Yarra's Supersmall Club.
Shaking up Coco Pop Martinis every Friday and Saturday night from 9-11pm, head here for a naughty taste of nostalgia.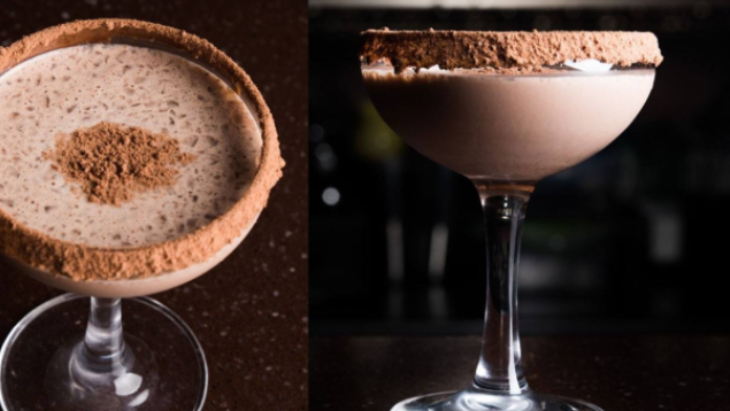 Golden Gaytime, Cadbury Crème Eggs and Milo are some other old-school favourites that have made their way into Supersmall Club's Martini Menu. Lactose intolerant and feeling left out? The Vegan Oreo Martini here will have you happily sorted.
Bottomless Cocktails
Did you know they also do bottomless espresso martinis on Friday nights? You can choose from a range of cocktails to be thrown down as quick as you can over two hours. Who needs sleep, give me all the caffeine you got! Check it out here.
All the Details
Where: Supersmall Club, 147 Commercial Road, South Yarra
When: Every Friday and Saturday night between 9 and 11pm.
How much? $15 a pop, pardon the pun. Get FREE entry at Supersmall Club from 9-10pm.
To discover more family inspiration, events and news click here.