Cocktails & Fairybread- A Magical Combination At This Sydney Bar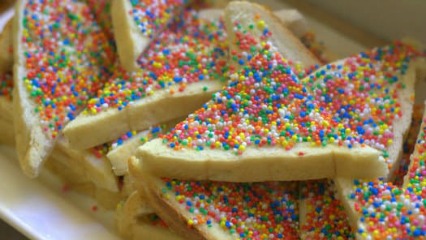 By: Phoebe Ackland
Right now it is 'Unicorn Month' at Newtown Bar The Thirsty Wolf, where dessert cocktails with house-spun fairy floss and fairy bread are on the menu.
Never has there been a more magical seasonal menu, where you can pair plates of fairy bread (for just $2.95) with board games like Scrabble, and a cocktail from a menu that includes the likes of:



Dragon's Breath: Chilli infused Stolichnaya, Chartreuse, Lemon, Egg White, Bitters


Rainbow Bubbles: Wolf Blass Bilyara Brut, Fairy Floss, 100s & 1000s


The Unicorn: Malibu, Strawberry Liqueur, Ice Cream, Milk, Fairy Floss


Peanut Butter Nutter: Peanut Butter Syrup, Kahlua, Vodka, Milk
[caption id="attachment_112532" align="alignnone" width="750"]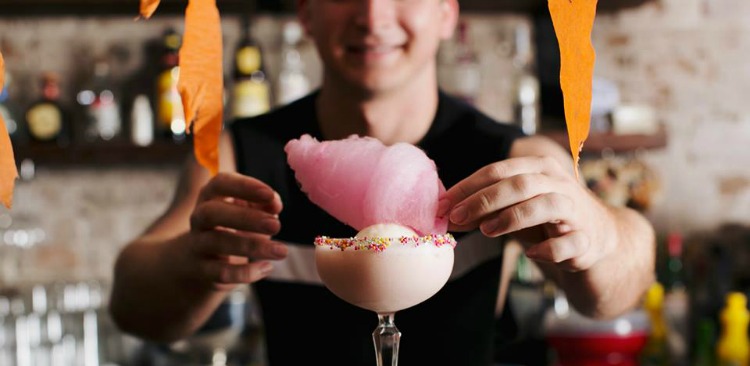 Source: The Thirsty Wolf Facebook[/caption]

America's Confused Reaction To Fairy Bread
It seems that there's a resurgent interest in Fairy Bread in Australia lately, especially after the US caught wind of our delicious national treasure. They just don't seem to get it! Check out what some American publications have written about Fairy Bread recently:


"Fairy bread, which Aussies also call "fairy toast" epicurious. I for one have never called it 'fairy toast'. They also claim it's a breakfast food I don't think any Aussie mums of young children would agree with that.


"Unlike many bread spreads, stacking pieces of fairy bread on top of each other without pieces sticking together is possible, due to the sprinkles themselves." – tenrandomfacts. I've never heard of a fairy bread stack, although it's probably not a bad idea.


"To be entirely honest, it doesn't sound that appetising to us. Plain white bread? Hard, crunchy sprinkles? Nope, not feeling it." – Metro. Whatever you say…


"It makes sense. Why go to the effort of baking your child a real cake on their birthday when you can smear some butter on a slice of bread and tip a few coloured balls of sugar on there?" – Munchies. They're probably right, it is darn easy to make.
[caption id="attachment_112534" align="alignnone" width="750"]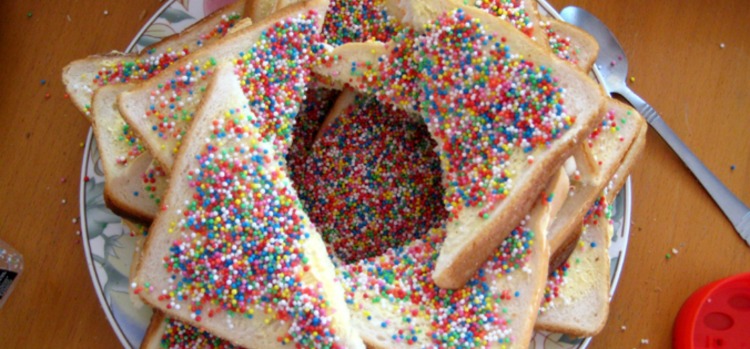 Source: sheknows[/caption]

Protecting Our National Gem
America's confused reaction towards fairy bread has ignited our passion for the simple yet delicious treat. Many publications have jumped to it's defence, which can only mean one thing: If you're attending a birthday party in the coming weeks, bring your sweet tooth.
Check Out More Fun Stuff On ellaslist