The Best Christmas Movies on Netflix 2023
The Best Christmas Movies on Netflix 2023
Mums & Bubs
Toddlers
Preschoolers
Kids
Teens
Family
All Ages
It certainly is the most wonderful time of the year when you can binge-watch all the corny Christmas movies you want without any guilt!
Watching cheesy Christmas movies is one of the greatest Christmas traditions around and is now even easier to do, thanks to the abundance of awesome Christmas movies on Netflix.
So, if you subscribe to Netflix, here are the best Christmas movies to watch before 2023 comes to a close.
The Best Christmas Movies on Netflix 2023
1. Love Actually (2003)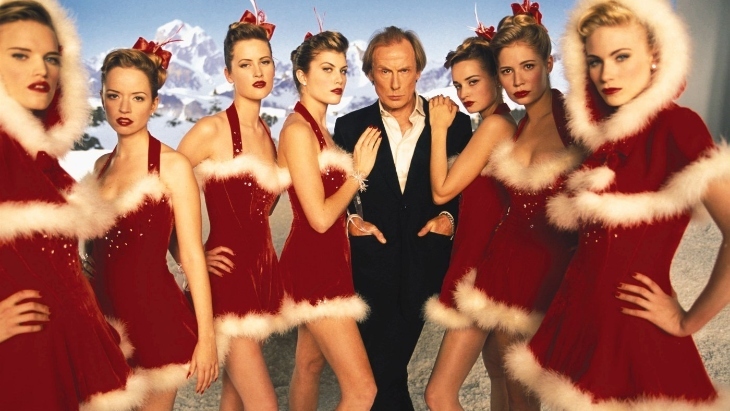 Name a more iconic Christmas movie than Love Actually - we'll wait...
Love Actually shot onto our screens in 2003 and has not only been a legendary movie but also a legendary Christmas movie ever since. Kick off your Chrissie movie marathon this year with your favourite London couples as they navigate life, relationships, and the chaos of Christmas.
2. Scrooge: A Christmas Carol (2022)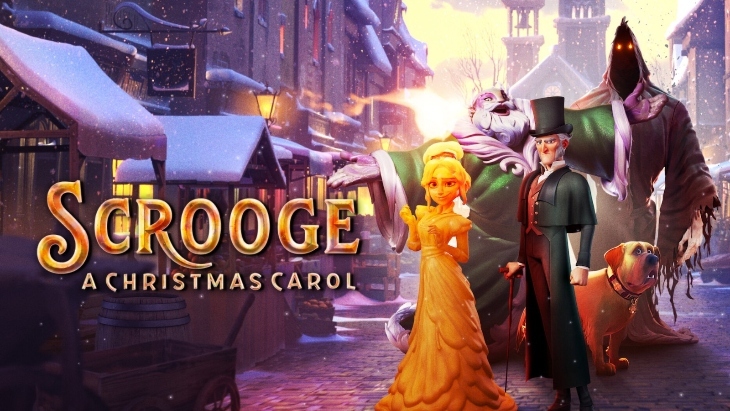 Watch a new twist on the classic A Christmas Tale in Scrooge: A Christmas Carol.
Luke Evans is the voice of miserly businessman Ebenezer Scrooge, who gets spooked by the ghosts of Christmas past, present and future, in the hope that he will learn the error of his ways.
3. The Christmas Chronicles & The Christmas Chronicles 2
The brilliant enigma that is Santa Claus has gone on long enough, according to siblings Kate and Teddy, who hatch a plan to capture the man in red, but things go hilariously awry in The Christmas Chronicles, one of the best Christmas movies on Netflix 2023. Make it a double feature and catch The Christmas Chronicles 2, which is also streaming on Netflix this festive season.
4. Elf (2003)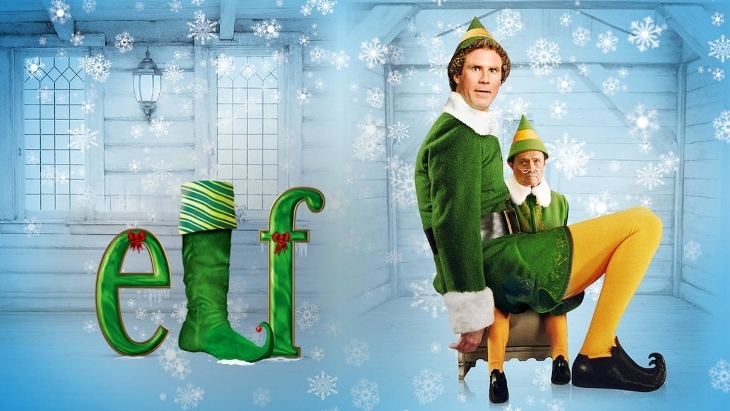 One of the best Christmas movies on Netflix to watch with the whole family, Elf follows the tale of Buddy, a human who thinks he's an elf since he's been raised by them his whole life. Find out what happens when Buddy discovers he's not actually an elf and decides to travel to New York City to find his real dad.
5. Fred Claus (2007)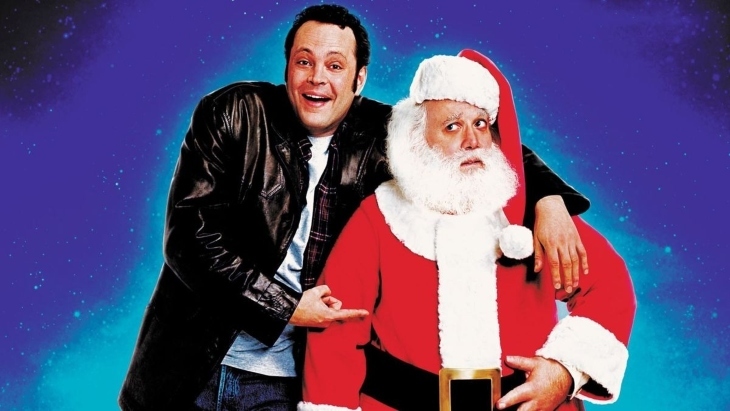 If you're big fans of Vince Vaughn (guilty!), you'll love him in Fred Claus.
So, who exactly is Fred Claus? Well, he's the brother of the Santa Claus, but doesn't bring as much jolly cheer as the man in red when he goes to visit his brother at the North Pole!
6. How the Grinch Stole Christmas (2000)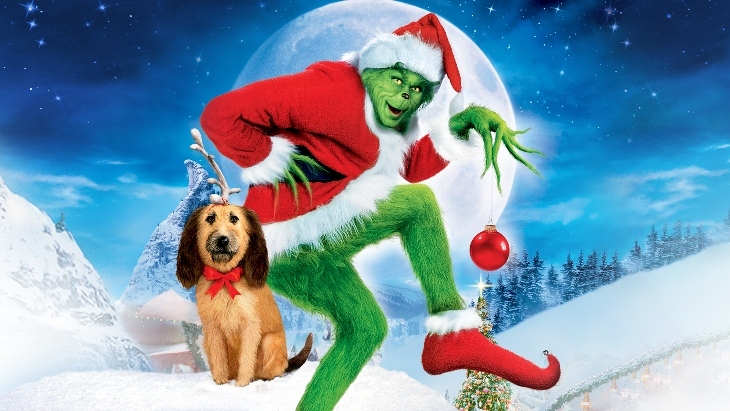 One of the most popular fantasy Christmas movies of all time, How the Grinch Stole Christmas will fill your house with merriment this festive season, even if it is a tale about a creature who hates Christmas more than anyone else in the world!
Jim Carrey plays the feared Grinch, who lives in solitude just outside Whoville, a town where the residents do more than celebrate Christmas, they go completely overboard celebrating Christmas! Watch what happens when six-year-old Cindy sets out to prove to the Grinch that Christmas is magical.
7. Falling For Christmas (2022)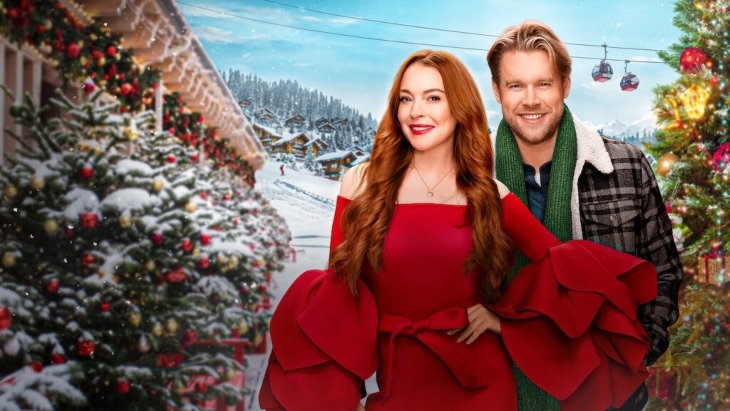 If you're growing tired of all the usual Christmas classics, Falling For Christmas is one of the newer Christmas movies on Netflix in 2023 that's sure to become one of your favourites.
Lindsay Lohan stars as Sierra Belmont, a spoiled heiress who loses her memory in a skiing accident and finds out what it's like to live a simple life.
8. Jingle Jangle: A Christmas Journey (2020)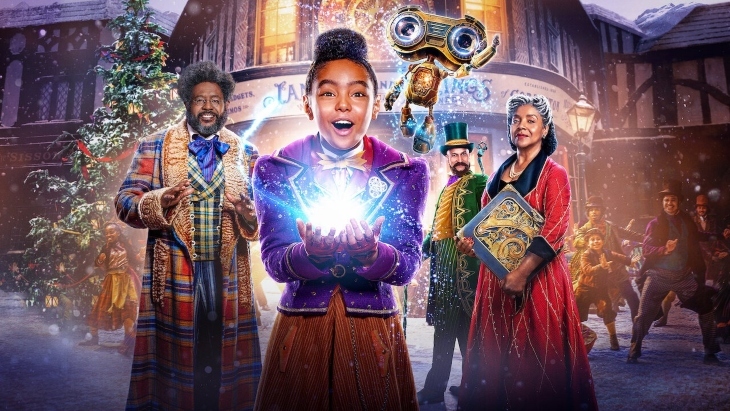 One of the best Christmas movies on Netflix to watch with the kids, Jingle Jangle: A Christmas Journey follows the tale of a dismayed toymaker who loses the will to make new toys when his assistant steals his book of ideas and a unique matador doll. Find out what happens when, years later, his granddaughter comes to stay with him and has her heart set on making Christmas dreams come true.
9. Christmas With the Kranks (2004)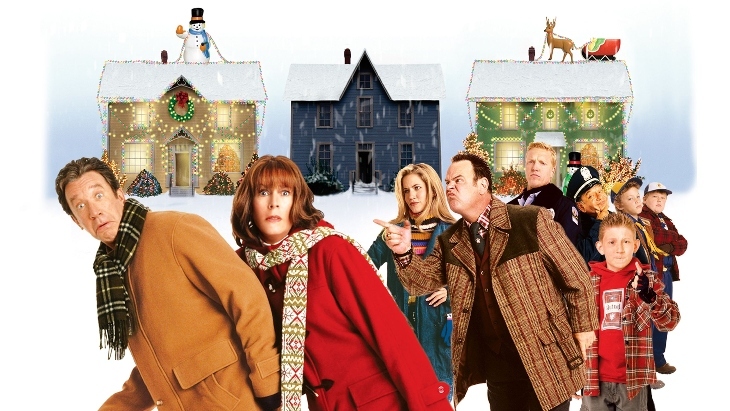 If you've ever dreamt of skipping out on a Christmas at home and relaxing on a tropical island, you're not the only one!
Luther and Nora Krank try to forgo their Christmas responsibilities for one year to head to the Caribbean, but it doesn't go over well with their family and friends in Christmas With the Kranks.
10. Deck the Halls (2006)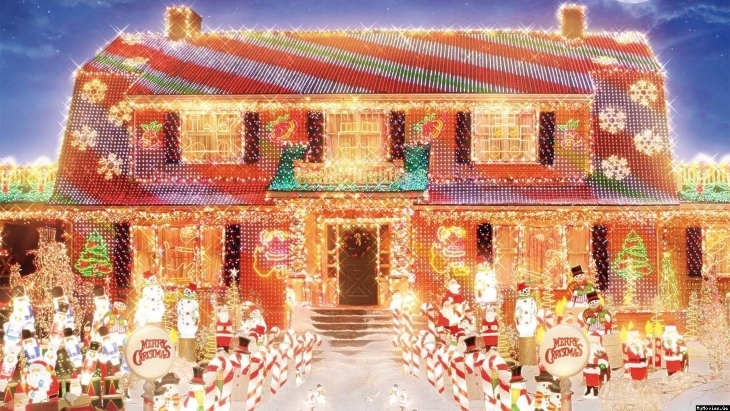 If you're a stickler for having the best Christmas lights in your street, you'll love this one. Deck the Halls follows Steve and Buddy as they battle it out to see who can glam their house the best this Christmas, and they're not holding back!
Deck the Halls is one of the best Christmas movies on Netflix 2023 and definitely one to watch with the kids.
11. Four Christmases (2008)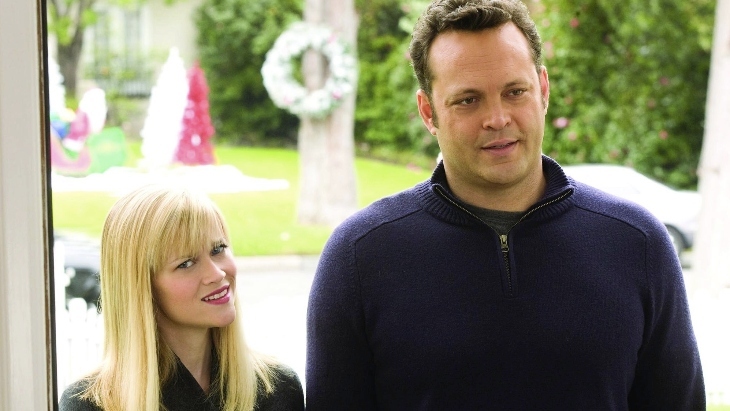 Vince Vaughn is back in another hilarious Christmas flick, and this time he's starring alongside Reese Witherspoon as Brad and Kate, a couple who would rather ditch Christmas with their family to relax on a tropical beach in Fiji. Unfortunately for them, their flight gets cancelled and they've got no other option but to face both of their families, which means stopping off at four Christmases this year!
12. Holidate (2020)
What could be better than bringing a complete stranger as your date to a family Christmas? Well, when he's hunky Aussie Luke Bracey, what could go wrong! Emma Roberts stars alongside Bracey in this rom-com that's so bad it's actually good!
13. Shrek the Halls (2007)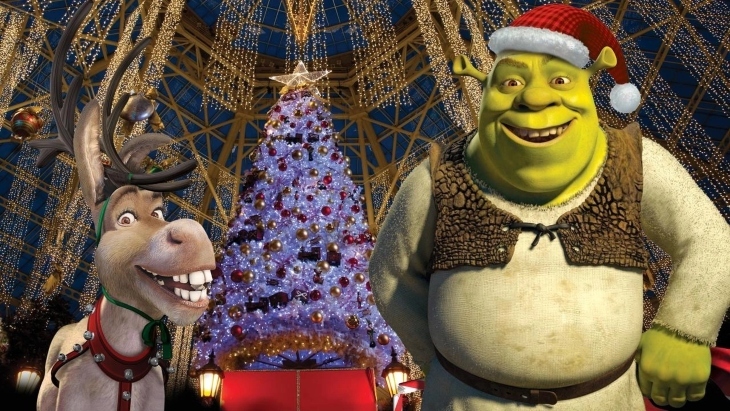 Your favourite irritable ogre at Christmas time – yes, please! Shrek the Halls follows all of your favourite Shrek characters putting a comical spin on Christmas traditions.
14. The Knight Before Christmas (2019)
One for all the hopeless romantics, The Knight Before Christmas follows Vanessa Hudgens as she falls in love with her Knight in shining armour and what happens when she tries to help him return to medieval times.
15. Bad Moms 2: A Bad Moms Christmas (2017)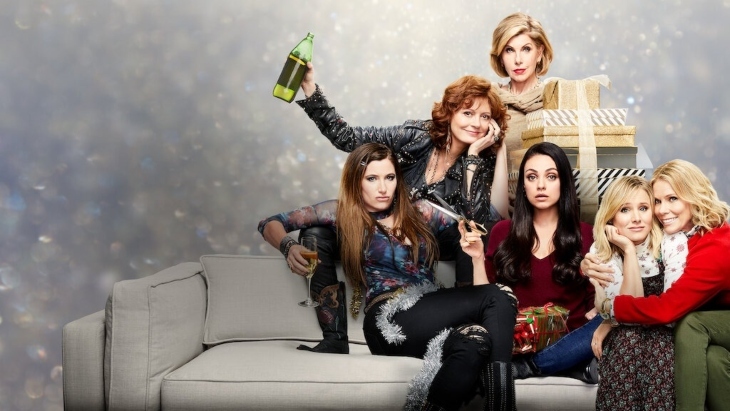 If you're a mum who finds the Christmas period particularly stressful, you will certainly get a kick out of watching tired, cranky and overworked mums Amy, Kiki and Carla try to navigate the crazy season unscathed in Bad Moms 2: A Bad Moms Christmas.
Want More Christmas? Check These Out
Top Personalised Christmas Gifts
Where to Shop for Adorable Christmas Pyjamas
The Best Australian Christmas Decorations

Have you signed up to our newsletter? Join ellaslist to get the best family and kid-friendly events, venues, classes and things to do NEAR YOU!