Chocolate Heaven at the Royal Botanic Garden Sydney as ❛Piccolo Me❜ Arrives!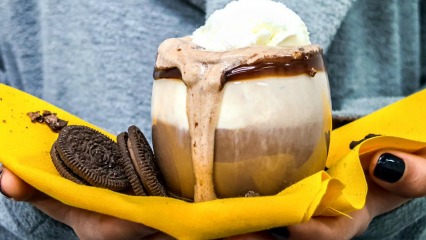 By: Phoebe Ackland, ellaslist
Garden visitors, you're in for a (sweet) treat!
Not only is a brand new Piccolo Me opening in the stunning and iconic Royal Botanic Garden, but they're introducing their brand new menu item as well. Introducing: the Choco Mintolo!
Piccolo Me has created the Choco Mintolo- a mint hot chocolate with a scoop of ice cream inside, topped with oreos and rich chocolate sauce. What could be better than an afternoon explore of the grounds, and one of these delicious babies? The perfect companion to this wintery weather.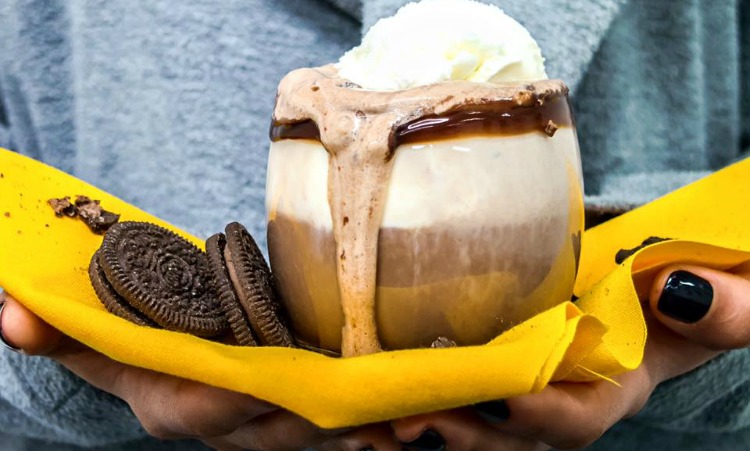 Image: The Choco Mintolo
We thought after Giant Deep Fried Nutella Ice Cream Balls came on the Piccolo Me menu, it couldn't get much better….but we were wrong. Other delicious and kid friendly gems to try include the gorgeous Babookie a secret menu item. This babycino is served in their iconic "Nutella Cups" and is often served with a Nutella Crotop a nutella filled croissant bite to mop up that creamy froth.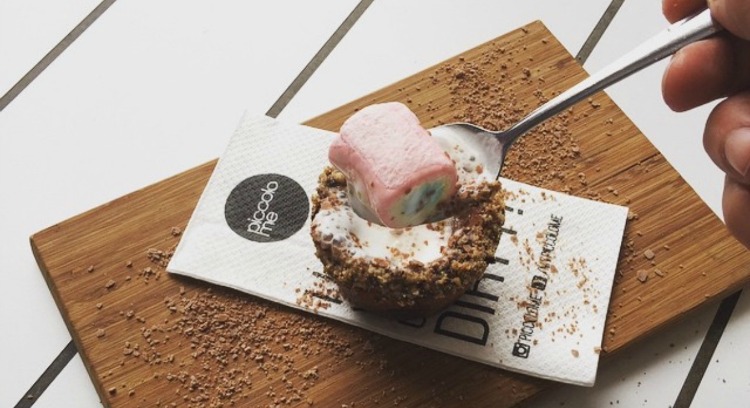 Image: The Babookie
Classic Piccolo Me faves also include the Cookies and Cream shake- topped with crushed Flake and 100s and 1000s, the Brogato- a warm chocolate brownie with vanilla ice cream, double ristretto coconut shavings, popping candy and crushed Peanut M&M's, as well as the Piccolo Me Bomb- a nutella hot chocolate (nutella being Sydney's latest and most delicious food craze!)
Look for the giant yellow umbrellas (located at the Palace Gates off Macquarie Street) and join the boys at Piccolo Me during the gardens 200th anniversary year for a truly decadent and mouth watering experience. This is the 15th store they've opened, so be sure to check out what all the fuss is about!
Image: Piccolo Me at the RBGS
What You Need to Know
Where: 143 Macquarie Street, Sydney (Palace gates entry, Royal Botanic Garden)
Open: Mon to Fri, 8am to 4pm and Sat and Sun, 8am to 2pm
Call: 0417 555 615
Website: http://piccolome.com/
Check Out The Menu