Children❜s Shoes Recalled Because They Might Cause Cancer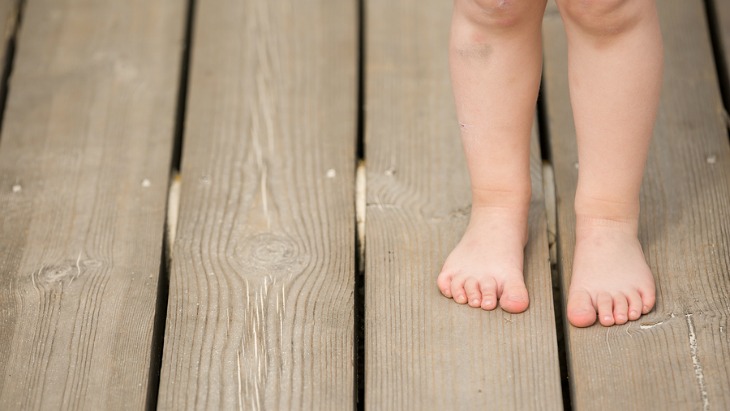 By: Phoebe Ackland, ellaslist
A pair of children's shoes from popular retailer Next UK have been recalled due to fears that the lining may contain Benzidine, a cancer-causing chemical.
The recall, posted online by the Australian Competition & Consumer Commission warns that the lining could have quantities of the chemical "which could have carcinogenic properties if in prolonged contact with the skin." The shoes under scrutiny are the Navy Strap Brogue Shoe, which has been available in Australia since 19 December 2016.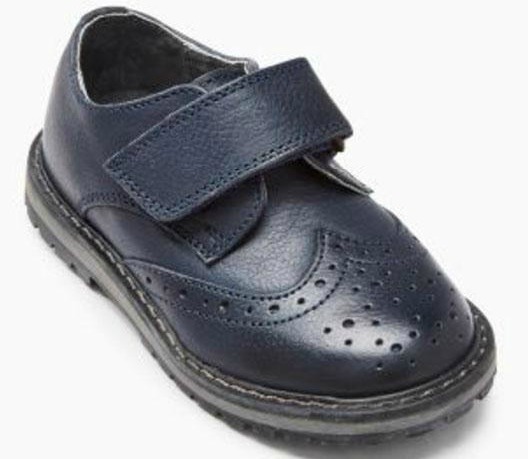 The shoes were available online and sold internationally, described by Next UK as 'Young Boys Navy Brogue Shoes'. About a month ago, Next issued a recall, saying: "Unfortunately, it's come to light that there's a potential problem with the lining of the above style which contains a quantity of a restricted substance which exceeds Next's specification. As the shoes don't meet our strict, technical specifications, we've taken the decision of recalling them, and are requesting that you return them to us for a full refund."
It has since come to light just how dangerous the 'restricted substance' can be.
Own These Brogues?
The ACCC urges customers to "stop using the product immediately, and contact Ezibuy on 1800 148 148 to arrange return packaging and a full refund."