Childcare Workers Will Now Dictate How Your Child Sleeps While In Care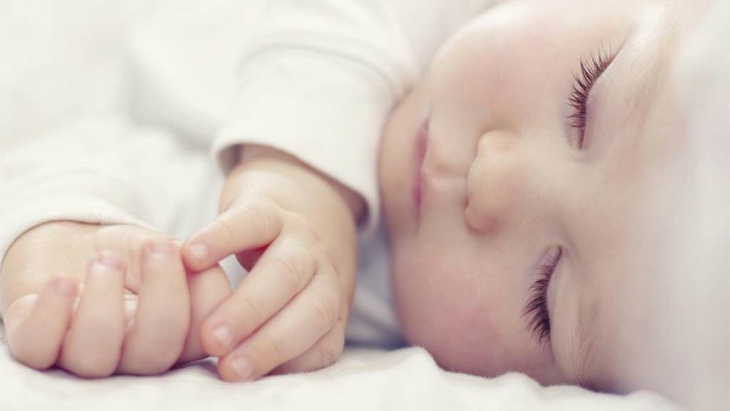 By: Alex Harmon, ellaslist
The old saying "mum knows best" will soon go out the window once new changes regarding sleeping arrangements hit daycare centres in Australia.
The new guidelines, issued by the Australian Children's Education and Care Quality Authority, will be enforced from October with the intention of making centres safer and healthier.

The new national rules mainly target children who are under two years old, and aims to combat SIDS. It means, essentially, that from this month, childcare staff can overrule parental wishes about baby sleep routine if they don't abide by safe sleep guidelines.
What Exactly Is Safe?
Well, for starters, pillows and soft cuddly toys will be banned and babies can only sleep on their backs, so if you request your bub to be sleeping on his side or front, this will be ignored. Want to swaddle your baby? This will be banned for babies older than three months or for those who can roll.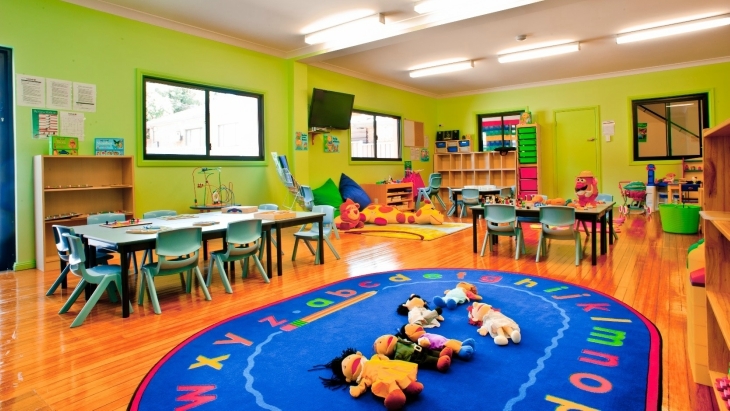 Why The Strict Rules?
Daycare really aren't being difficult here. The new safe sleep rules are a result of an inquest into the 2012 death of a Queensland baby while in childcare.
Most parents probably already follow Red Nose safe sleep guidelines, but there will be some who have set up some unsafe habits at home. Having a uniform standard in every childcare centre across Australia means the risk of anything going wrong is lowered and parents are educated on safe sleeping habits.
No More Tragedies
The new childcare safe sleep rules follow the inquest of 5-month old Queensland baby Indianna Rose Hicks, who died from SIDS in 2012 while in family daycare. She had been swaddled with her arms tucked in for her nap at the request of her mother, despite Red Nose guidelines warning against wrapping older infants.
Rest Easy, Parents
There really is nothing to worry about - until they bring in a rule where centres put your baby to sleep at 5pm I really don't think us parents should be concerned...
Find out about the Red Nose Safe Sleeping Guidelines here.