Chicken Nugget Yoga....Surely This Can❜t Be Real?!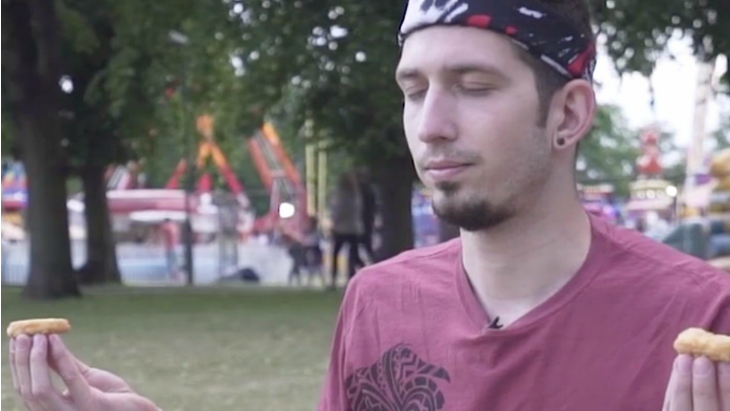 By: Phoebe Ackland, ellaslist
This one almost had us fooled for a second! Check out this hilarious viral video from the comedians behind Goubtube. Introducing: chicken nugget yoga, combining the most spiritual of physical experiences with the most delicious of earthly delights. We have no doubt that this unique practice will set out to do what it intended: relieve stress, headaches, and satisfy hunger.
Source: Goubtube
Definitely a work out we could stick to....