Check out this AH-MAZING New Playground in Eltham North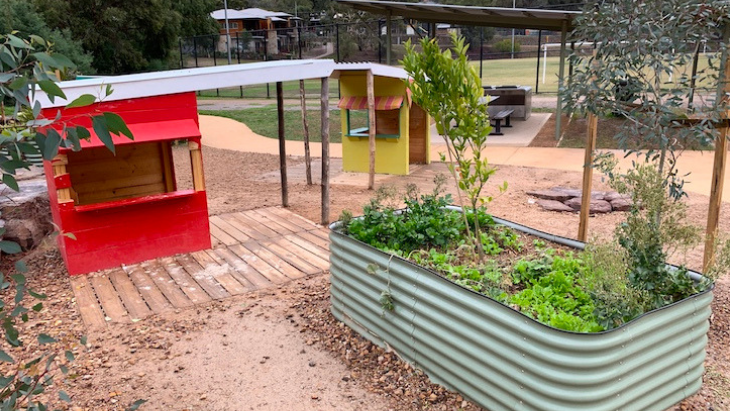 This playground is EPIC - and if you're not in the area, it is well worth a trip!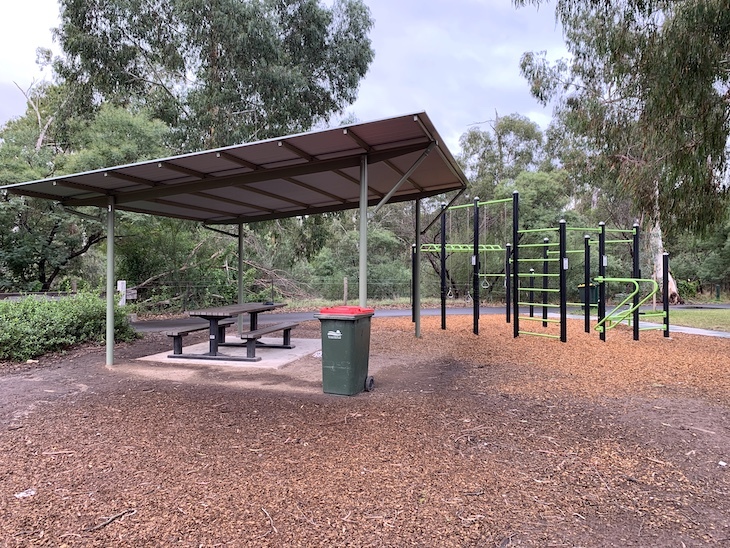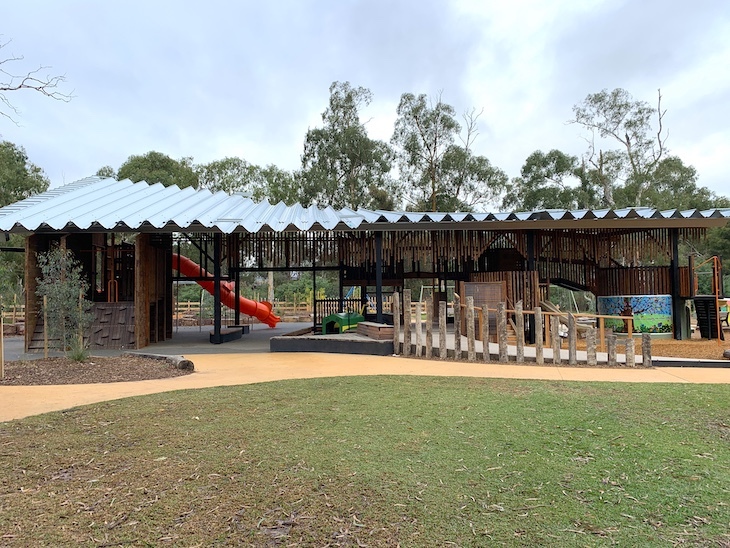 It is an absolutely huge space chock-full of incredible things to do and see and play with and hide under and slide down, and, and and!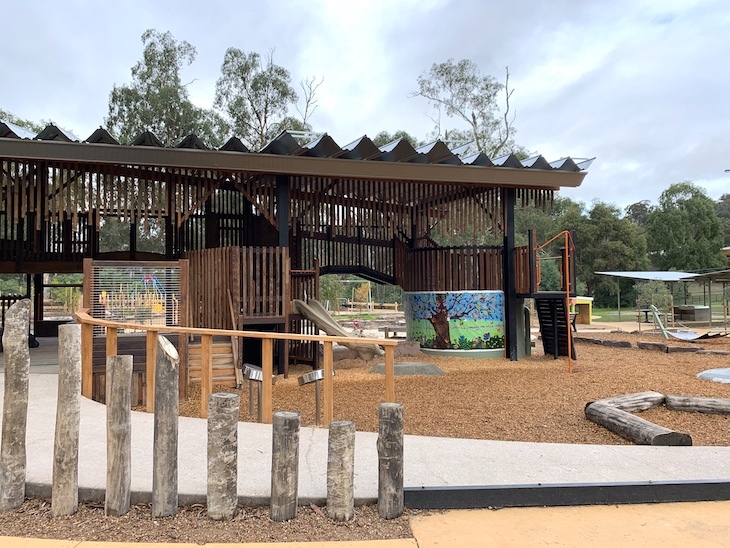 It's almost impossible to know what to do first.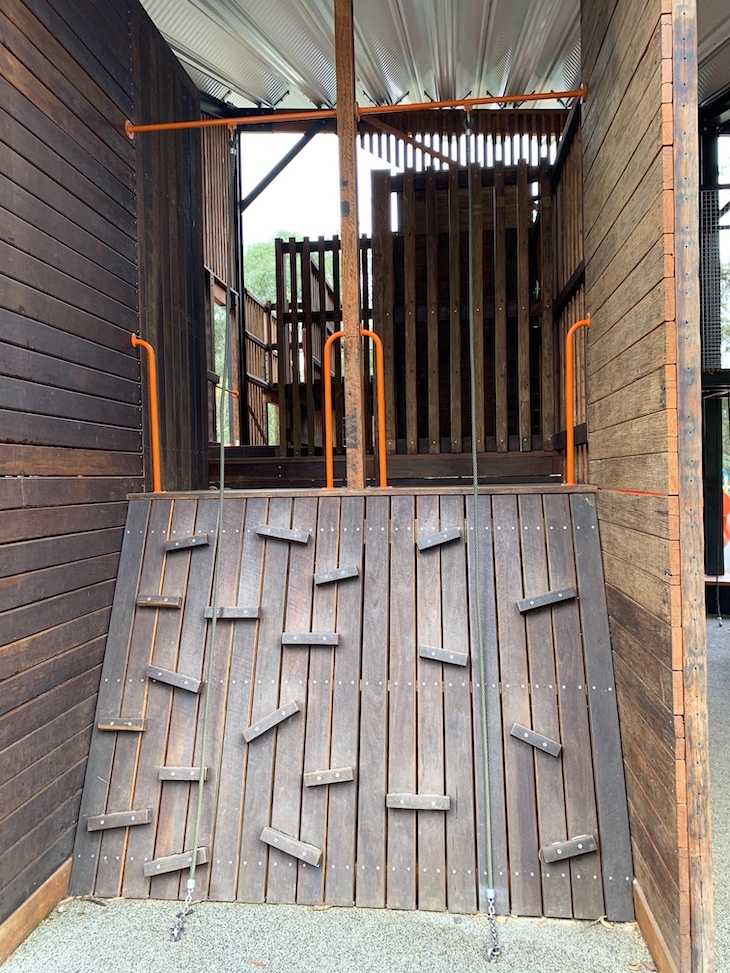 Suitable for children of all ages - even at the older end of the age range (which can be rare in playgrounds), there is just so much variety.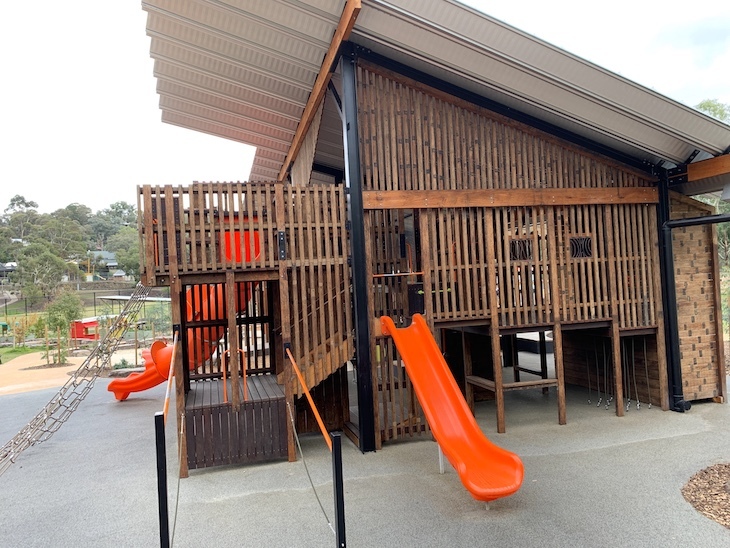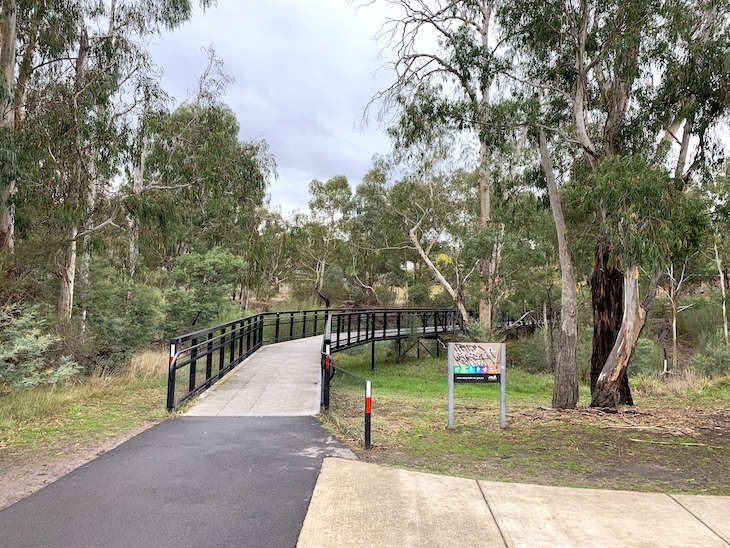 And surrounding it all is the most majestic gum trees, walking tracks, bike tracks and nature galore.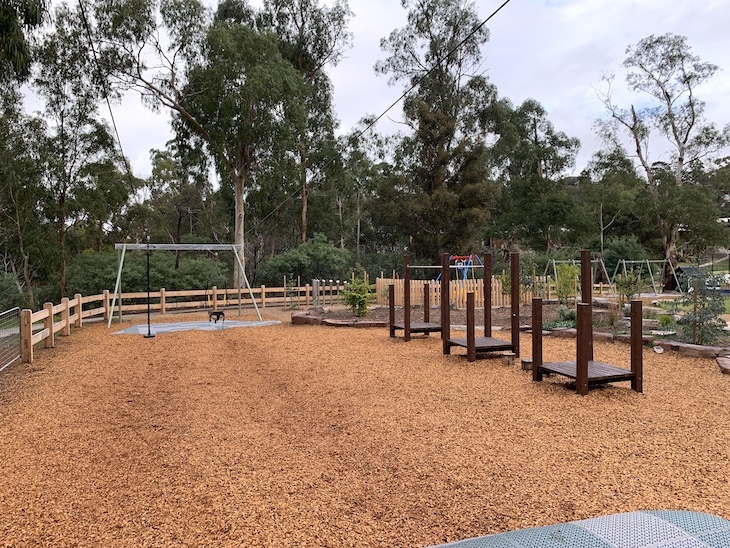 There is seriously so much space.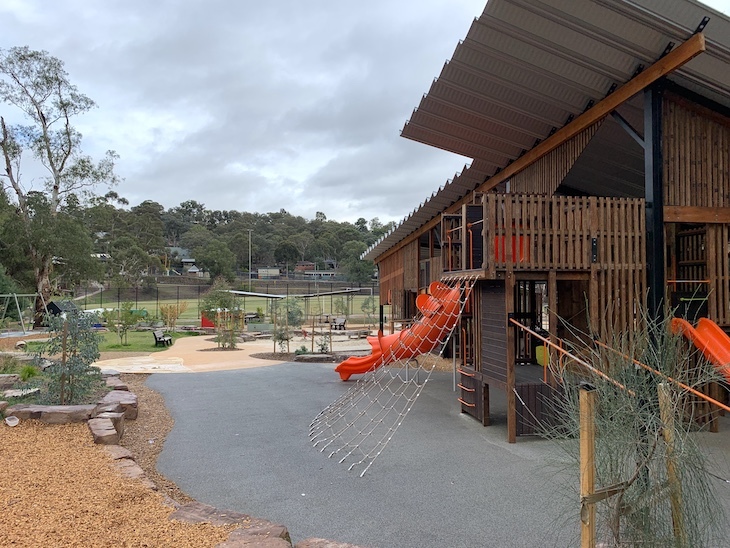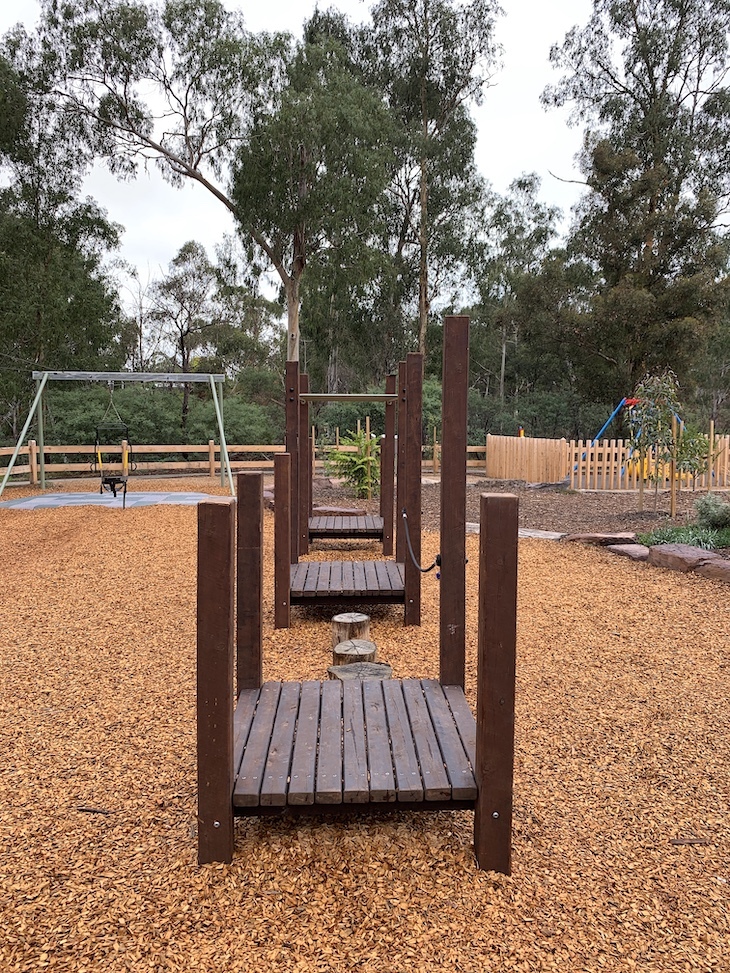 There are structures for all abilities, and the playground also has a liberty swing available.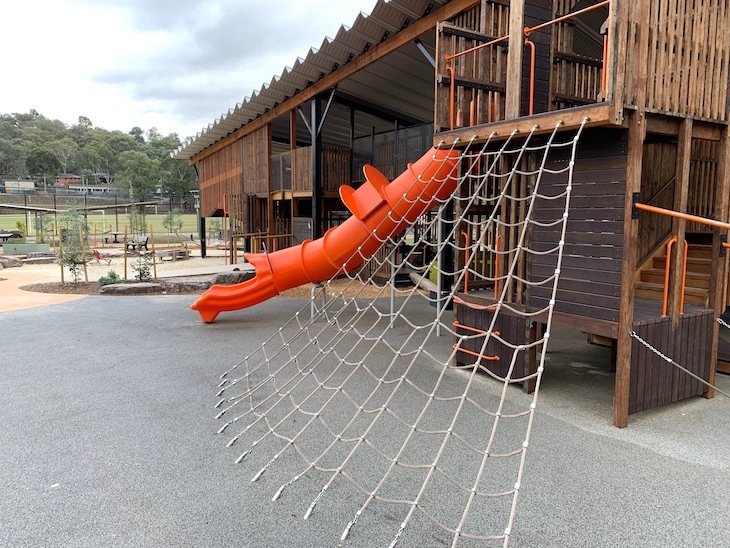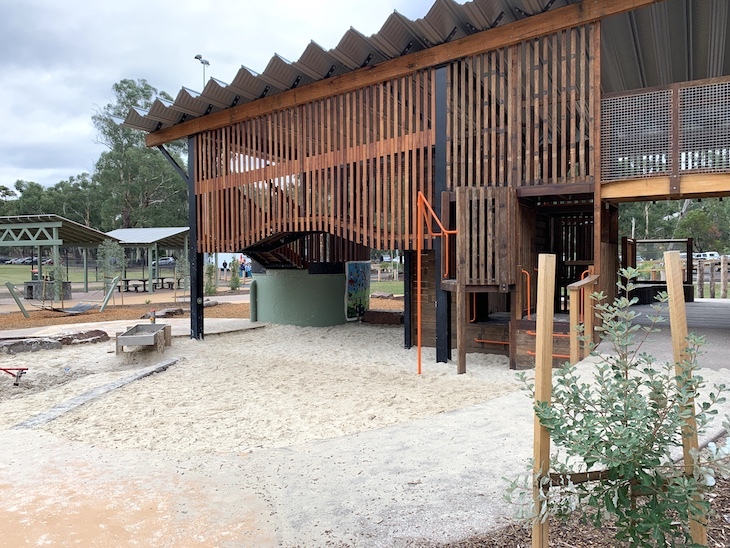 The sandpit/water play area is probably one of the biggest we've seen in Melbourne playgrounds.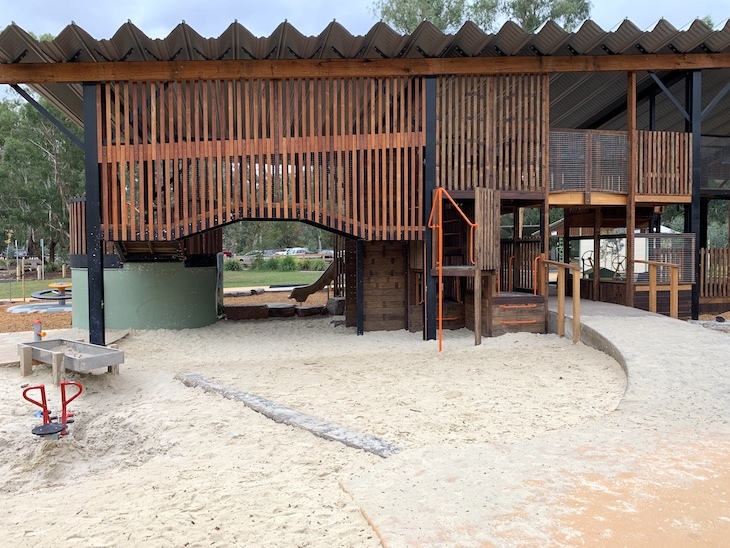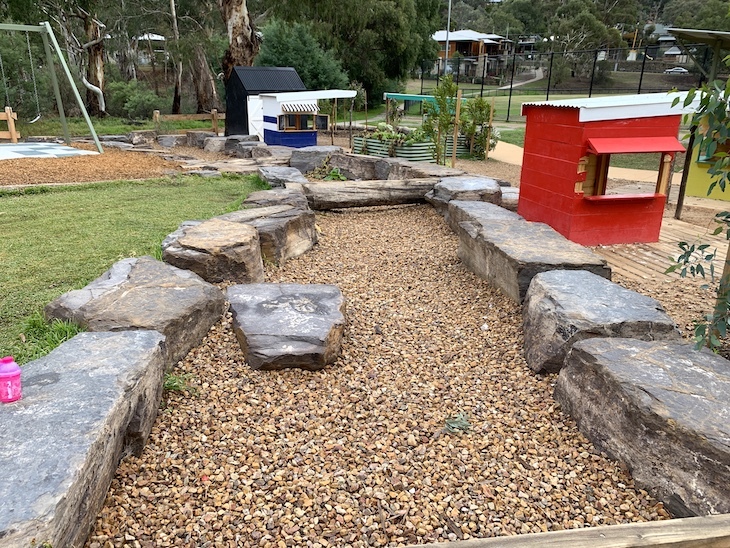 And the cubbies! The cubbies are the cutest.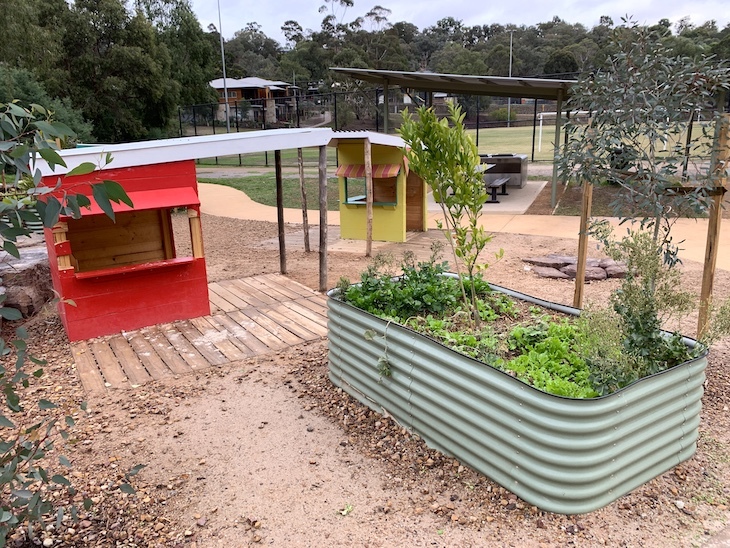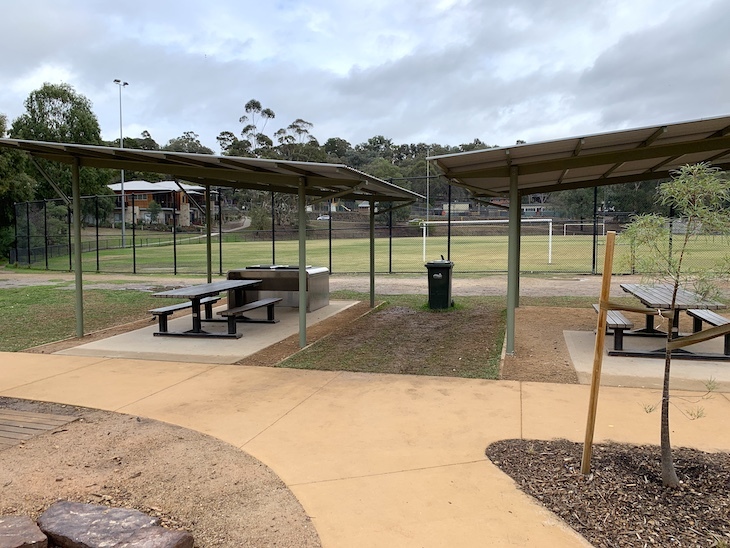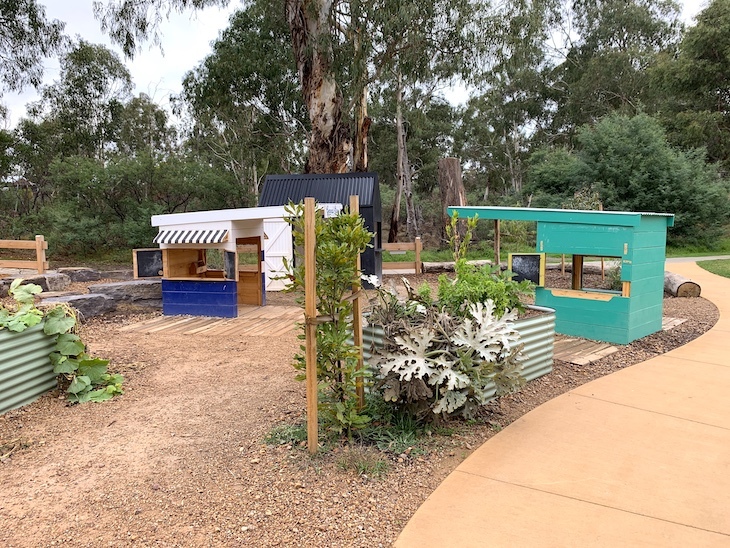 So much scope for imaginative play here.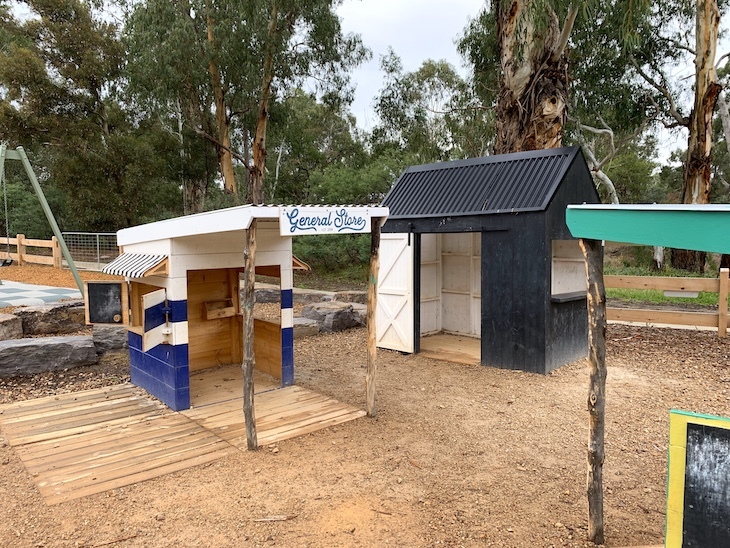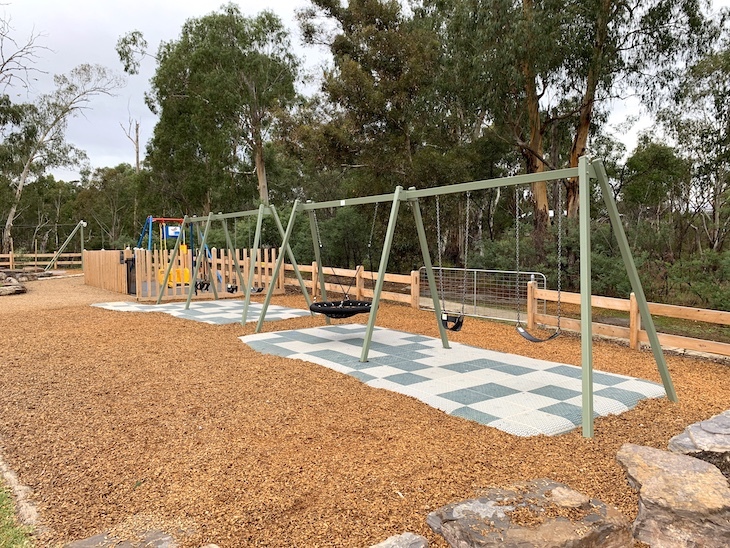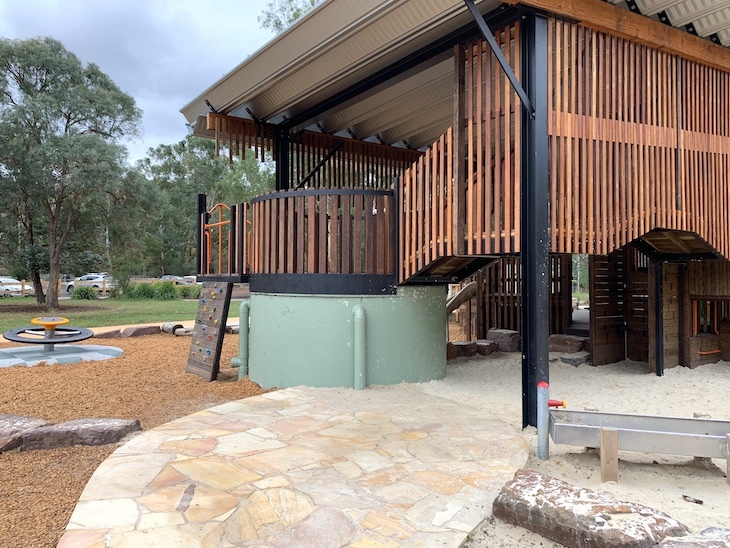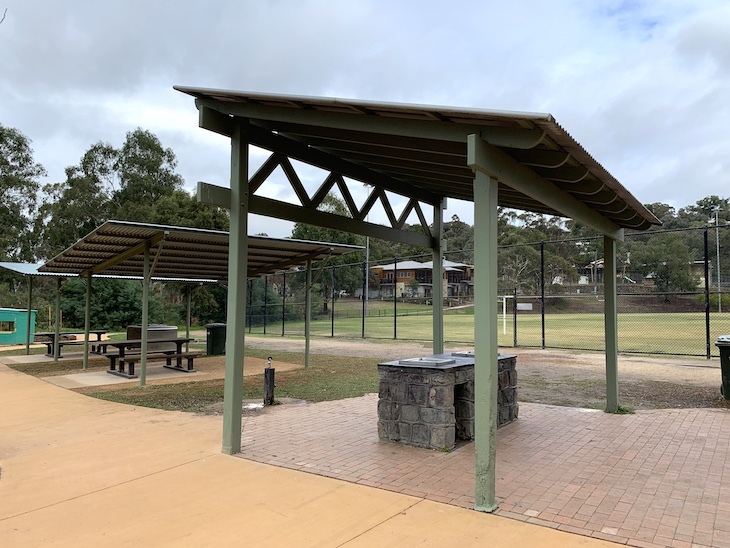 In a Nutshell
Nearest cafe: Shillinglaw Cafe back up on the main road is fantastic for kids, and if you want something within walking distance, the nearby Edendale Community Environment Farm has Cafe Eden.
Toilets: There is a toilet block, located at the back near the picnic area.
Shade: Quite a lot in the surrounding trees and under the huge structures. The seating/eating area is also shaded.
Enclosed: There are fences but open gates.
Parking: Parking is in the adjoining parking lot.
Best feature: The sheer size, the variety of structures, and the cute cubbies dotted in the veggie gardens.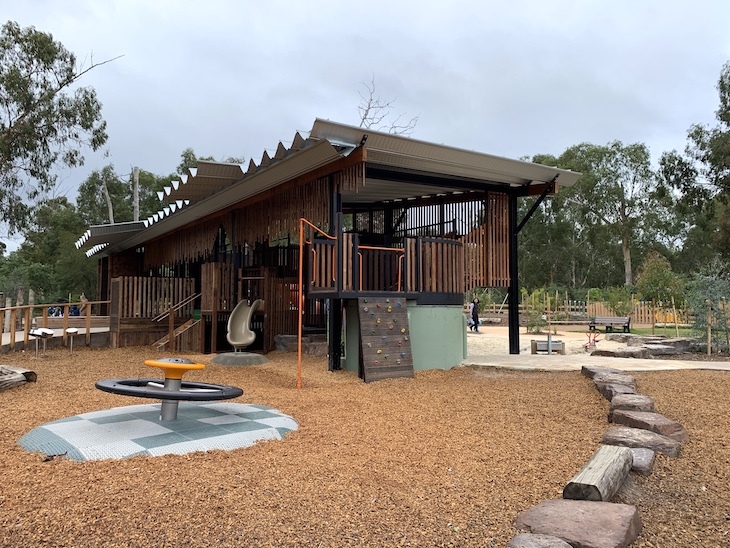 What you need to know
Location: Wattletree Road, Eltham North 3095
Opening Hours: Open all hours.