Check Out The New Sydney Playground Created By Kids!
By: Phoebe Ackland, ellaslist
There's a new playground in Kings Langley, and it's straight out of children's imaginations!
This brand spanking new north-west family space cost $90,000, and its construction was consulted upon by members of the local community and students from Kings Langley Primary School.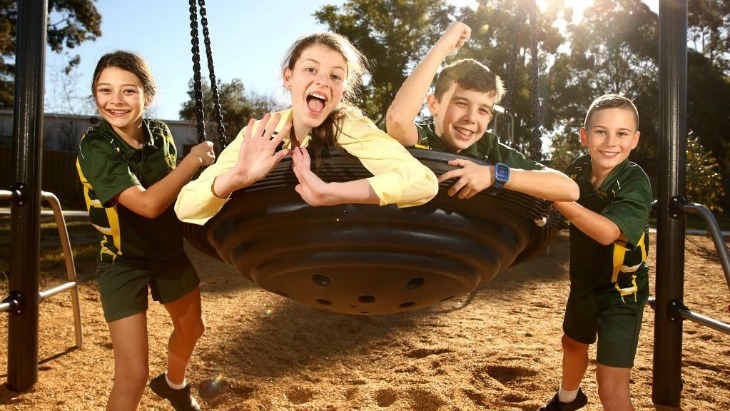 The Daily Telegraph/Justin Sanson
Kids Are, After All, The Masters Of Play
Blacktown Mayor Stephen Bali said: "Council surveyed residents and held a brainstorming workshop with the local primary school to find out what locals wanted from their neighbourhood park. Everything we see in Twin Willow Reserve today – from the swings in the playground to the garden beds and seating – is a direct result of residents' and the students' ideas. There is much to be gained by listening to children – they are, after all, the experts when it comes to play."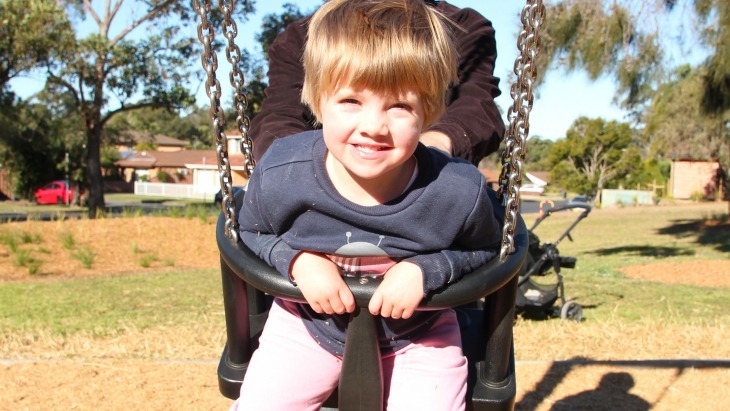 The new playground is suitable for all abilities, featuring a pod swing, a climbing trail, monkey bars, a nearby community garden to be used by the primary school's gardening club and sandstone seating. Kids at the opening of the park were excited to see their ideas come to fruition. Year 6 student Scarlett said: "The park is really great because we can see some of the ideas we had turned into a playground."
Not only is the playground designed to be a meeting place for local families, but it also forms part of Blacktown Council's mission to promote active kids and healthy eating. Bali said: "It's harder to get kids active these days with all the computers and gadgets they have at their fingertips keeping them indoors. This park is designed to encourage them to get outdoors, interact with nature and grow their own fruit and vegetables." Keep them coming, Council!