Best School Holiday Activities In Melbourne❜s North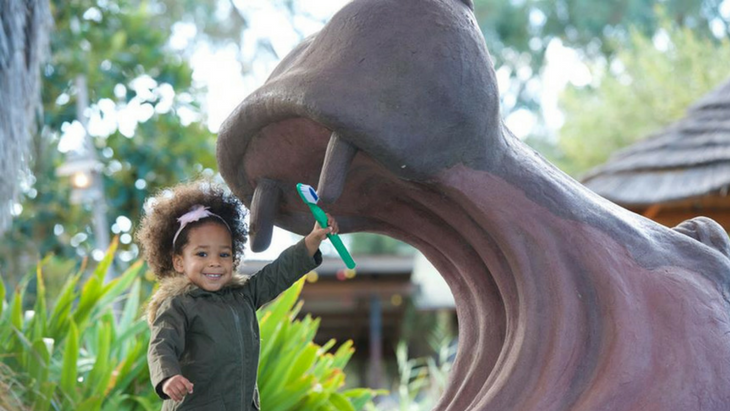 Never fear, Northsiders - we're here with some fun school holiday outings to please the whole family.
Grab a pen and mark your calendars for the follwing fun in your area:
High Tea at Melbourne Zoo
Tea with lions? Why not! Go for the zoo (you get an hour's complimentary access), stay for the high tea of sweet and savoury items served with tea and coffee.
When: Sunday September 24, tea starts at 1.30pm
Where: Rainforest Room at the Melbourne Zoo, Parkville
Cost:
$71.00* per person ($64.50* for members)
$79.00* per person with a glass of sparkling wine ($71.70* for members)
$36.00* per child 4-15 years ($33.00* for members)
Main image credit: Melbourne Zoo Facebook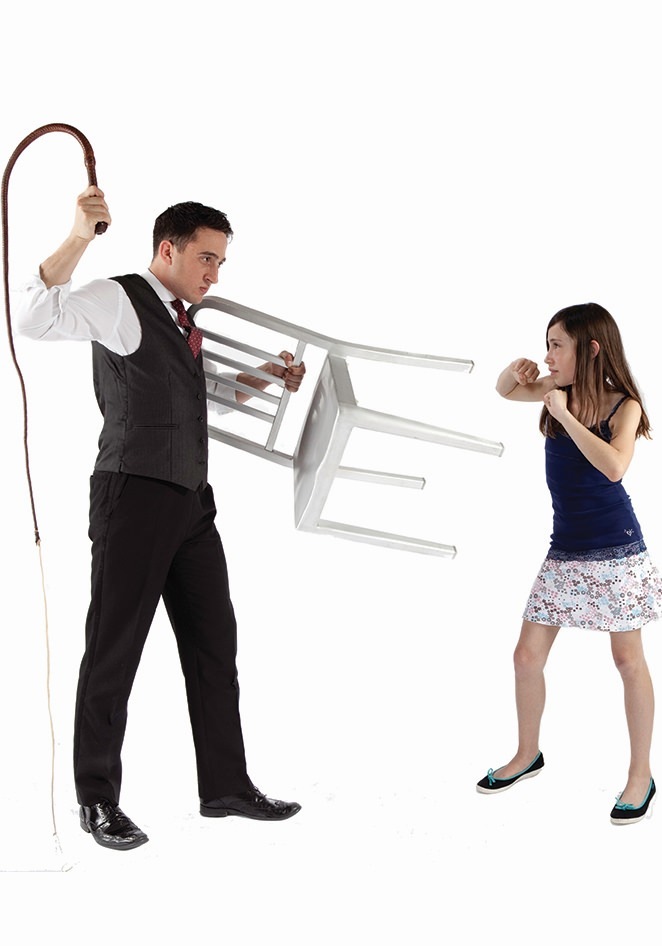 I Hate Children Magic Show
Starring the world's meanest award-winning magician and world-class child hater Paul Dabek, the number one childrens show from the Adelaide Fringe is coming to Melbourne for the first time. If you love your children but hate boring kids shows, then you are going to love this top-rating magic show! Fun for everyone.
When: September 23 and 30, 3pm
Where: The Melba Spiegeltent
Cost: $20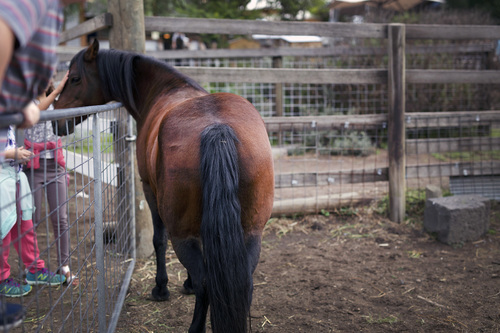 Collingwood Children's Farm Family Day
There are tractor rides, guinea pig cuddles and an affordable BBQ lunch that starts at 11.30 am until sold out on the fun Family Day at Collingwood Children's Farm. Help milk the cow at 10 am and 4 pm. and make the most of the spring weather.
When: October 1, 9:15am 4:15pm
Where: Collingwood Children's Farm, 18 St. Heliers Street, Abbotsford
Cost: 2 adults and up to 4 children $19, book here.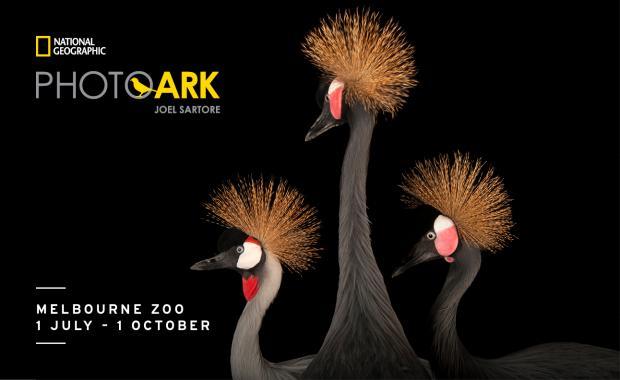 National Geographic Photo Ark
For many of Earth's creatures, time is running out, and pecies are disappearing at an alarming rate. To combat this, the National Geographic Photo Ark is pursuing the ambitious goal of photographing every species in the world's zoos and wildlife sanctuaries, to inspire action through education, and help save wildlife by supporting on-the-ground conservation projects. Take the kids and check out the amazing exhibition that will no doubt spark some serious conversation.
When: Fri 22 September – Sun 1 October
Where: Leopard Lodge, Melbourne Zoo
Cost: Included with general admission to the Zoo.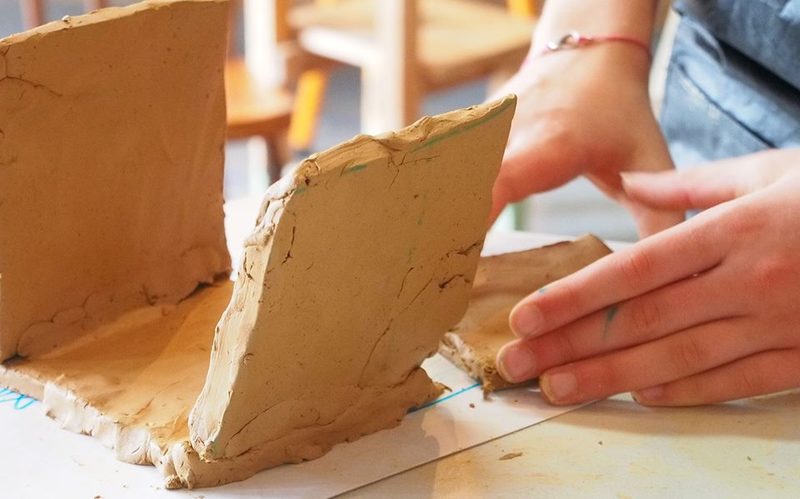 School Holiday Program at Studio Magnifica
Pick a craft from painting, collage, or other fun stuff and let the kids make a mess in somewhere that's not your place.
When: Certain days have different activities, check them here. From September 26 - October 6,10:30am -12pm
Where: Studio Magnifica, 1 Benson St Coburg
Cost: $25 per session, ages 3-6.