Best Playgroups for Toddlers in Melbourne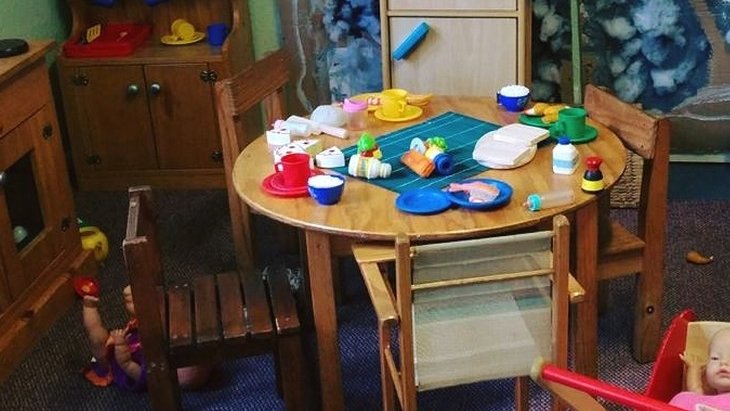 By: Katie Oliveira da Silveira, ellaslist
Playgroups are a wonderful way for babies and toddlers to hang out with other kids their age, play in new ways, and experience being around other adults. For parents, playgroups are an easy way to meet other members of the community – and have a great chat with like-minded people. Melbourne has hundreds community playgroups around town, which cost little to become a part of. Here are six of the wonderful playgroups Melbourne's suburbs have to offer new families.
Hohnes Road Playhouse
The long-standing Hoynes Road Playhouse in Eltham is one in which reciprocal care is encouraged, so when you get involved here, you look out for all children, not just your own. At Hoynes Road Playhouse parents receive two sessions per week included in their term fees. One of those sessions is a 'stay' session where parents remain on site to help the facilitator, and the other session is an optional 'leave' session where you can leave your child in the care of other parents and the facilitator. This is a wonderful arrangement for mums who need some time to get other things done, or care for other children.
Playgroup sessions here are run by a qualified childcare worker and include all walks of play: craft, outdoor physical activities and indoor play. Sessions run Monday to Friday 9am to 12pm.
Where: Lot 1, Hohnes Road Eltham 3095
Cost: $140 per term for one child
More info: see the website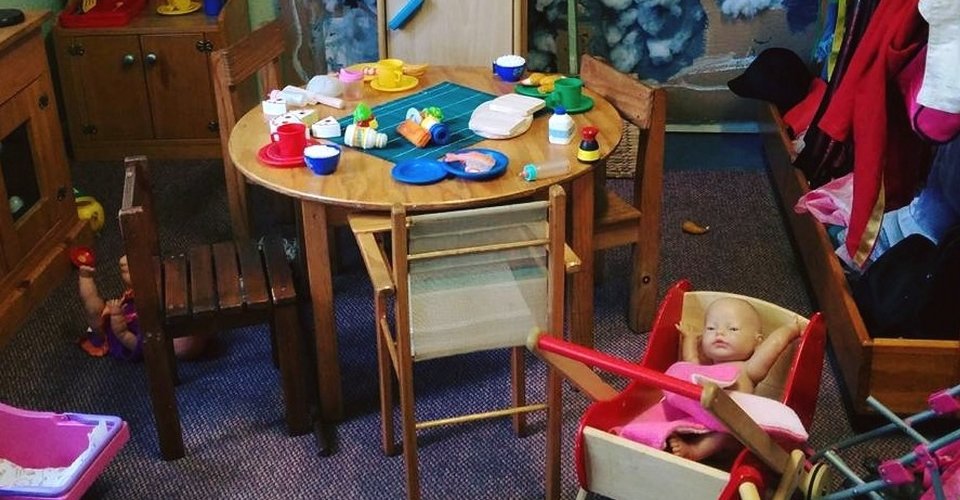 Source: Hoynes Road Playhouse Facebook Page
Hampton Children's Playhouse
The renowned Hampton Children's Playhouse has been around for well over 30 years and operates as a parent-run organisation, with support from the Bayside Council. It is a casual, inviting place for families to enjoy, with more toys than kids will know what to do with!
While there is the option to purchase an annual membership for all-year use of the playhouse, if it's just playgroups that you're after, you can pay a separate, single annual fee to attend any of the themed playgroup sessions that run from 2pm to 5pm Monday to Friday.
Where: 12 Willis St, Hampton
Cost: $299 per year for Playhouse membership / $150 per year for playgroup only
More info: see the website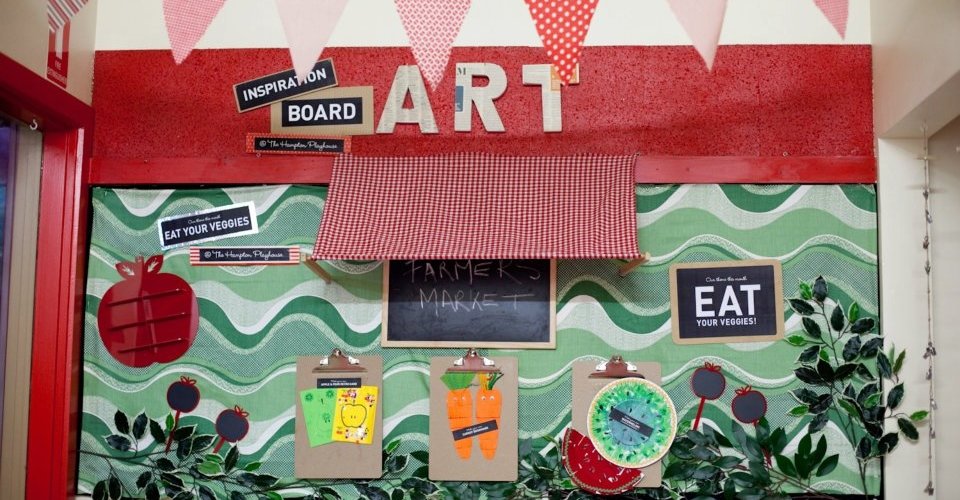 Source: Hampton Playhouse Facebook Page
Kingston Heath Playgroup
This inviting playgroup is located on the grounds of Kingston Primary School in Cheltenham. Sessions here include lots of indoor and outdoor play, arts, crafts, cups of tea – and chats!
Playgroups are held on Friday mornings from 9am – 11am in the Performing Arts Centre – making it a perfect spot if you are dropping off older kids at a nearby school.
Where: 25 Farm Road, Cheltenham
Cost: FREE
More info: see the website
Alphington Community Playgroup
The Alphington Community Centre is home to many services and activities for families, singles and the elderly in the area. It's an inviting hub where socialising in encouraged and structured support groups give help where it's needed.
For families, the weekly playgroup is a wonderful way for kids to get together, and for parents to good ol' chinwag about the ups and downs of parenting. The playgroup is run as a 'drop-in' session between the hours of 10am and 12pm on Tuesdays. Parents are invited to bring along some snacks to share, but no nuts here.
Where: 2 Kelvin Road, Alphington
Cost: $3 per family, per week (there is the option to enroll for an entire term)
More info: see the website
Source: Alphington Community Centre
Aspendale Gardens Community Playgroup
Aspendale Gardens Community Service is a one-stop-shop of family and youth-focused activities. This centre runs numerous sessions for young kids including Gymabaroo and Mini Maestros; they also run two playgroup sessions per week on Wednesdays and Thursday from 9:30am to 11:30am. From play dough to pasting, all types of play are on offer for busy little people at this welcoming entre.
Where: 103-105 Kearney Dr, Aspendale Gardens
Cost: $55 per term (but you must become a member of the Aspendale Gardens Community Service)
More info: see the website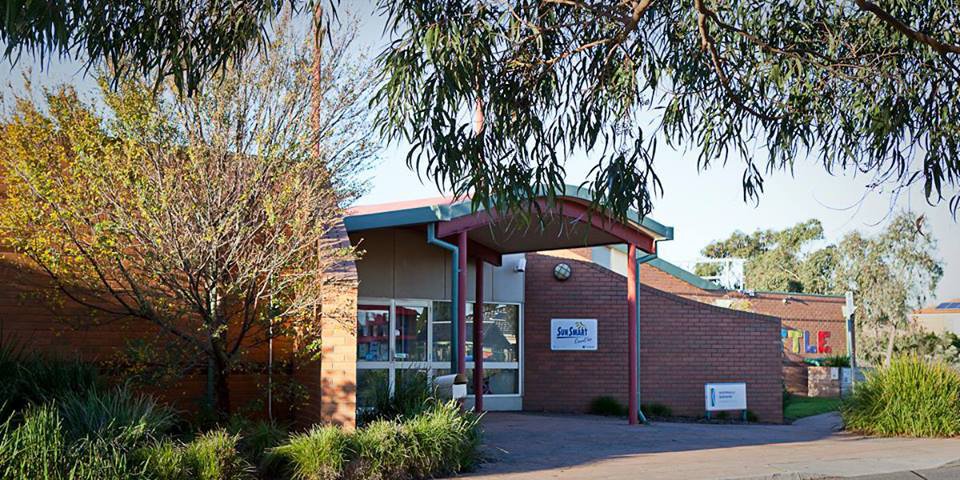 Source: AGCS Facebook Page