Best Places for a Harry Potter Themed Birthday Party in Melbourne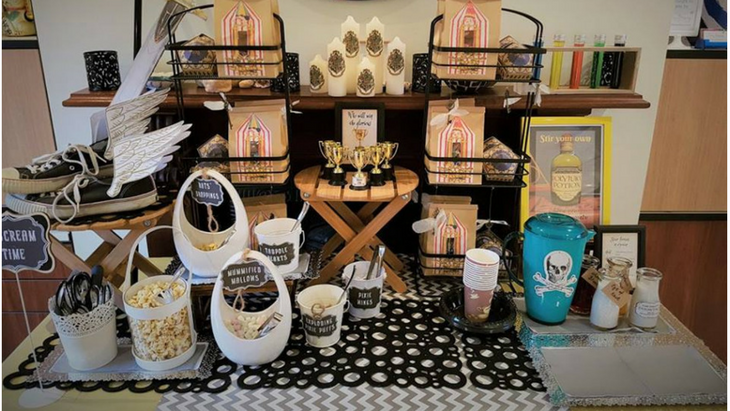 Grab your wands and a tankard of butterbeer, the wizarding world of Harry Potter is a super-fun birthday theme, and these places in Melbourne help you bring Hogwarts to life at your very own party! If you're after a lowkey experience, the new Harry Potter store in Collingwood is the perfect spot to enjoy a butterscotch brew and stock up on all of the merch that your kids' heart desires. For bigger affairs, read on!
Easy Breezy Parties
In almost a full immersive experience, the Harry Potter parties from Easy Breezy Parties are next level. Have a Potions Masterclass, get sorted by the Sorting Hat, play balloon quidditch, and use the Marauder's Map to find treasures in a beautifully decorated Great Hall filled with floating candles.
Feast on a Hogwarts banquet or take a trip to Warlock's Ice-Creamery and top your sundaes with dessicated pixie wings, slivered gurdy-roots and a cauldron full of eye balls!
You can even download Harry Potter party plans, printable decorations and invitations from the website. The invitations are styled as Hogwarts welcome letters, rolled into a scroll and hand-delivered, a ticket for the Hogwarts Express tucked inside each one, requesting that students relay their acceptance by owl. Too cool!
Fly by Fun
The Fly by Fun Harry Potter Parties are full of magic and imagination, led by a real Gryffindor wizard or witch entertainer conducting a range of interactive games and activities, such as wand making, potions class, glitter tattoos, balloon twisting, magic, limbo, bubbles and more - even coaching the kids in their own Quidditch World Cup! Everything is included for the entertainment, including music, lollipops and prizes for all the children.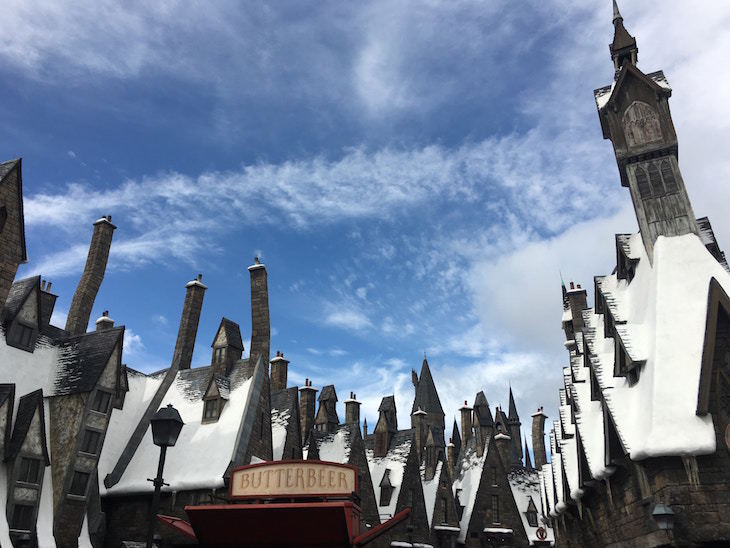 Character City
Character City offers a range of fun entertainers for parties, including Harry Potter characters - the high-energy, interactive entertainers make for a memorable party! The structure of their party shows are both age appropriate and tailored to your specific needs. All entertainers are professional actors who are friendly, reliable, and strive to make every event a hit.
Amazing Kids Parties
Have an interactive experience with a special visit from Harry Potter himself with Amazing Kids Parties for children aged 1 - 13.
Main Image Credit: Easy Breezy Parties Facebook
Where do you go when you need a little wizard magic in your life?