Best After School Activities To Keep Kids Active And Healthy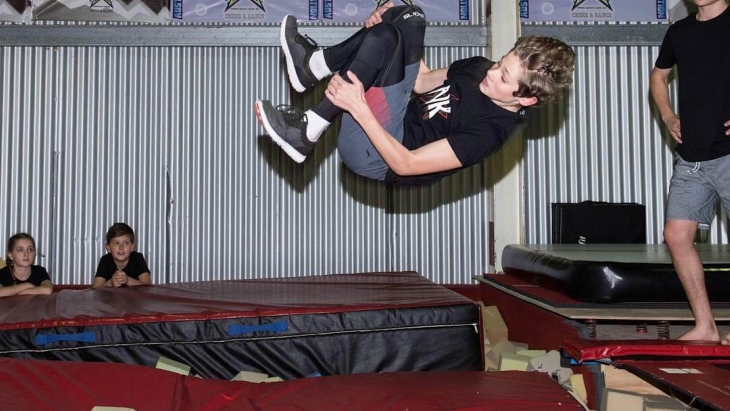 Soccer, piano lessons, Mandarin. It's often a joke at the school gates, "oh my kids have a busier life than me!". And it's true, kids are doing more activities than ever. There are so many after-school classes, clubs and lessons that it's hard to know if you are overwhelming your child with too much or leaving them behind their school mates by not doing enough. The most important thing is to listen to your child. They are the ones who will tell you if it's all too much. Don't be influenced by what the Jones' next door are doing, they might have an activity on each afternoon of the week, but perhaps Johnny Jones just wants to be at home with mum doing craft. You don't have to do it all.
Having said that, it's important to encourage an active lifestyle and just one activity a week can be enough to do this. WIth the government's new Creative Kids Voucher and the Active Kids Rebate, now is the time to sign up to something that could have a positive impact on your child's life (and save $200 if it's both creative and active!).
Here are the top trending after school/school holiday activities for children....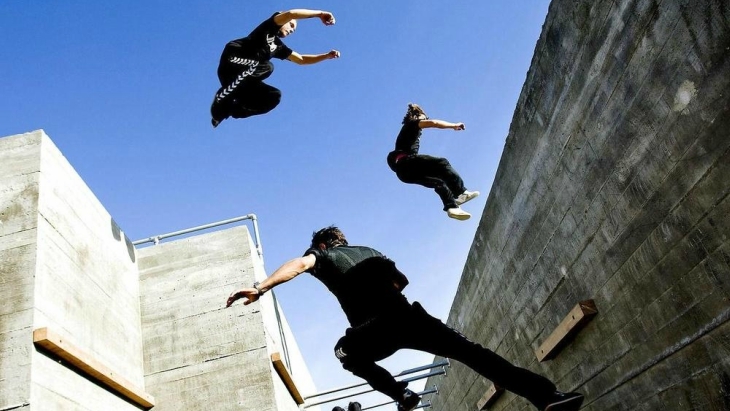 Ninja Academies
With the huge success of Channel Nine's Australian Ninja Warrior, classes where kids can run, jump and flip their way through obstacle courses like ninjas are so hot right now. The YMCA offer Ninja Gym classes for kids as young as 3 years which combines gymnastics, martial arts, parkour and cross training and the result is a fast-paced and fun program. The Australian Parkour Academy is also a fantastic place for kids who love to bounce off the walls. They teach kids how to use urban structures as their own personal ninja gym. The concept is to overcome all physical and mental obstacles in your path by using your body and mind to run, climb, jump and vault. So not only is it fun and challenging, it also teaches kids resilience and mindfulness. There are three Parkour classes for kids in Sydney, take a look here.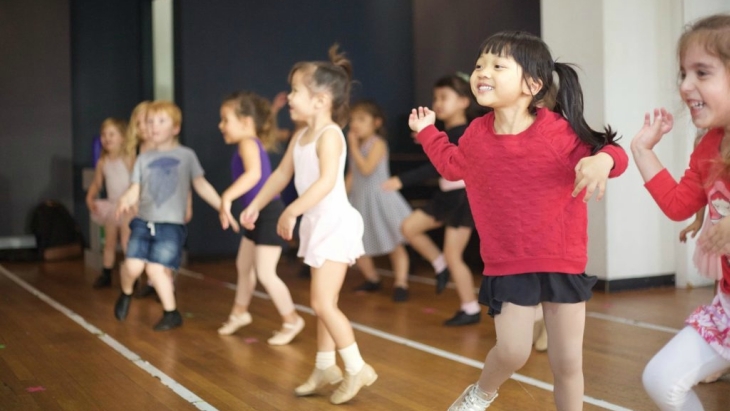 Dance Classes
Thanks to all the great role models on our screens these days, little boys and girls are getting into dance in a big way. And with so many different styles of dance, from hip hop to ballroom, there really is something for everyone. Not only is it great for fitness, dance classes can help improve your child's memory and therefore assist them in the classroom as well as boosting self-esteem, helping social skill development, giving them a creative outlet. Here are our top picks for dance classes to enroll your tiny dancer.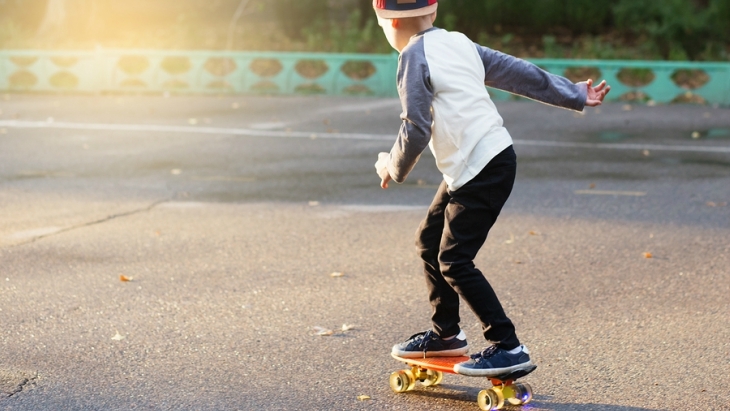 Skateboarding
Once a pursuit of the underground, skateboarding is more mainstream than ever today with kids getting into it from as young as three (have you seen those toddler scooters with the handles?!). Now there are skateboarding classes and holiday workshops so your kids can (safely) take to the streets with their decks. Skateology in Bondi offer skateboarding workshops for kids aged 5-12 where they can learn the basics as well as tricks and how to maneuver a skate bowl!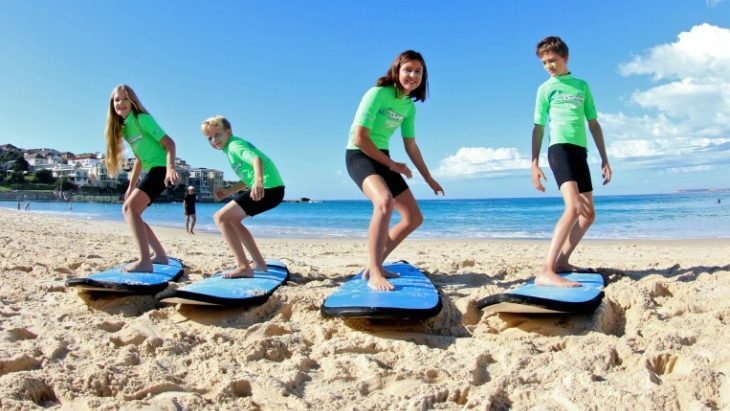 Surfing
Prefer to ride the waves than the paths? Maybe your kids want to do both, they go hand in hand, really. Surfing is a great way to get outdoors and involved in a healthy activity that can be a lifelong passion. These are the best places in Sydney for your kids to learn to surf. Maybe you'll want to join in too!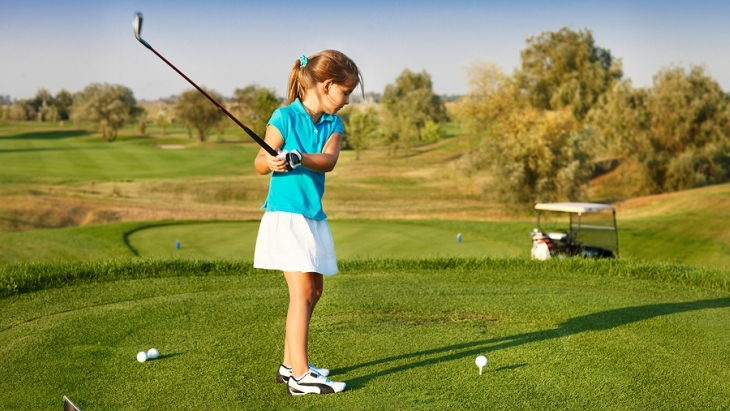 Traditional Outdoor Sports
Maybe you don't want to sign up to the latest 'fad' or trending sport.... perhaps you want to enroll your child into something you did as a child. That's not a problem, some sports will never go out of fashion. Take for instance, tennis which gets kids outside and learning an activity that will give them access to elite country clubs later in life (kidding). Golf, for similar reasons is also a good one and it also teaches kids mental focus mental focus like how to block out distractions and focus on the task at hand - skills that will definitely help them succeed at school. Swimming is not just a great physical pursuit, being a great swimmer can also save lives, especially in this coastal city we live in. For swimmers that love the beach, enrolling them into a Nippers program is a perfect introduction into the Surf Life Saving club where members volunteer and go on to become life savers.
Even More Ideas For Kids
Best Music Classes In Sydney
Best Swim Schools In Sydney
Places Kids Can Volunteer To Give Back
Have you signed up to our newsletter? Join ellaslist to get the best family and kid-friendly events, venues, classes and things to do NEAR YOU!