Beauty & The Beast Remake: Coming Soon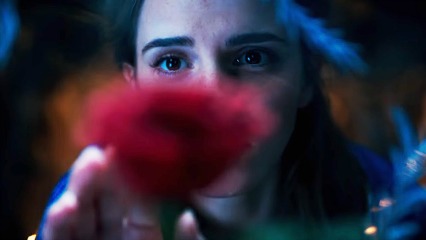 By: Phoebe Ackland, ellaslist
What is sure to be one of the biggest films of 2017 is almost here! At ellaslist, we love all things Disney. We squealed when we heard about Polynesian heroine Moana joining the Disney Princess ranks, and we are predicting that little girls globally will be signing up to dance classes in droves once they watch the upcoming Ballerina movie. But there's nothing like a classic to get families to the cinema, and the live-action Beauty and the Beast remake is sure to do the trick.

Record-Breaker
To give you an indication- the trailer, released on Youtube, broke records for most views within 24 hours, reaching over 127 million views, beating previous records set by Fifty Shades Darker & Star Wars: The Force Awakens. Watch it for yourself- and check out the incredible set design while you're at it.
Source: Disney Movie Trailers Youtube

Not Everybody's Thrilled
Angela Lansbury, who portrayed Mrs. Potts in the 1991 original animation, told
Entertainment Weekly
: "I was a bit taken aback, naturally [upon finding out about the re-make]. I thought, "Why? Why are we doing this over again?" But I guess, I don't know why they're doing it. But they are, and it will be interesting to see what they do with it. "
Many people are disappointed- as Lansbury said, Beauty and the Beast feels like "their movie", as in, belonging to all the children who are now grown up that enjoyed the original magic 25 years ago. It seems wrong or almost sachreligious to many to tamper with something so beloved. Will the re-make rival the classic? Of the original, Lansbury said: "It is, it was, and it will remain so. Because they don't make them like that anymore." 
Did you know:
the 1991 film was the first animated movie to ever be nominated for the 'Best Movie' Oscar.
[caption id="attachment_114460" align="aligncenter" width="612"]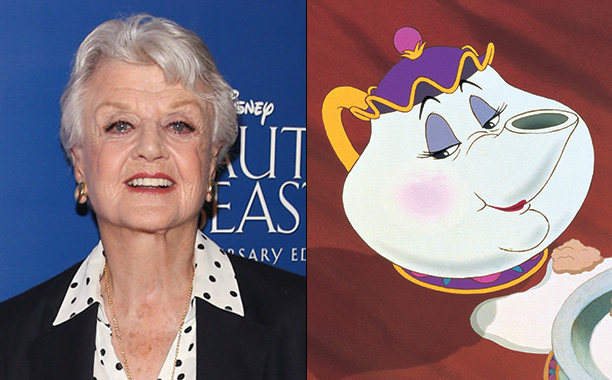 Source: Entertainment Weekly[/caption]

Get Excited!
Emma Watson will play Belle- and just from the trailer alone, we personally think they've made a great choice there. Movie stills of her dancing with beast in her signature yellow dress make us swoon. You may feel relieved to know that it's an exact replica of the original gown, according to
ET Online.
This is Watson's first blockbuster movie role since the Harry Potter franchise came to an end.
It is being directed by Bill Condon, who you may know from Twilight's Breaking Dawn parts 1 & 2. As
Forbes
pointed out, the leap between Twilight and this Disney classic may not be so big, considering the major theme of Twilight was the somewhat dangerous and problematic romantic relationship shared by the male and female leads.
[caption id="attachment_114459" align="alignnone" width="750"]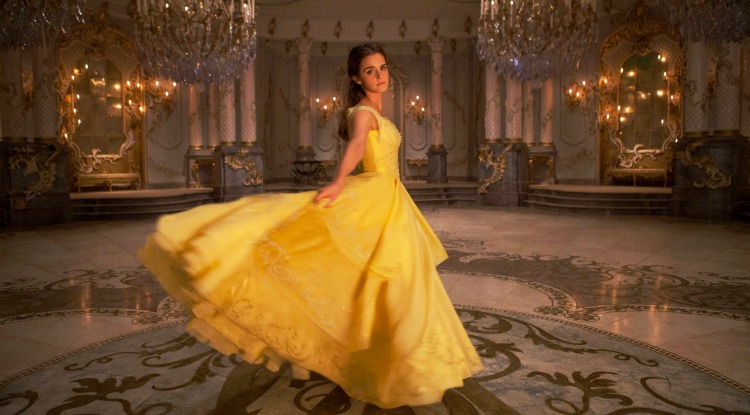 Source: ET Online[/caption]
This is a must-see for children and families- catch it when it hits cinemas around 17 March 2017.

More Stuff For Mums On ellaslist