Ballerina The Movie Is Coming!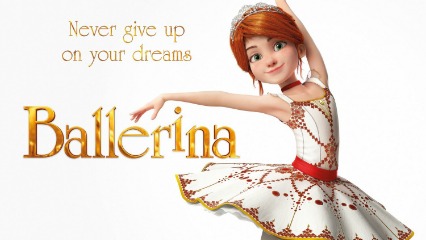 By: Phoebe Ackland, ellaslist
"Ballerina" is coming this summer to teach kids to believe in themselves, dream big and and follow their hearts- and we can't wait!
The animated flick has some serious names involved- including Elle Fanning (little sister of Dakota) lending her voice to the lead character Félicie, Carly Rae Jepsen voicing the caretaker who takes her in, and Dance Mom's Maddie Ziegler (real life dancer and star of SIA's video clips) voicing the role of the talented Camille. Check out the trailer:
Source: Zero Media Youtube

Embark On A Musical Journey
Big hearted orphan Félicie, 11, journeys to the beautiful city of Paris in 1884 to attend dance school that turns out to be a whole lot harder than she thought. But, she has one thing many dancers only dream of: passion! Beautiful animations and a delightful storyline make this movie highly anticipated, and ballet registrations at local schools set to soar!
Ballerina will be at the movies from 12 January 2017.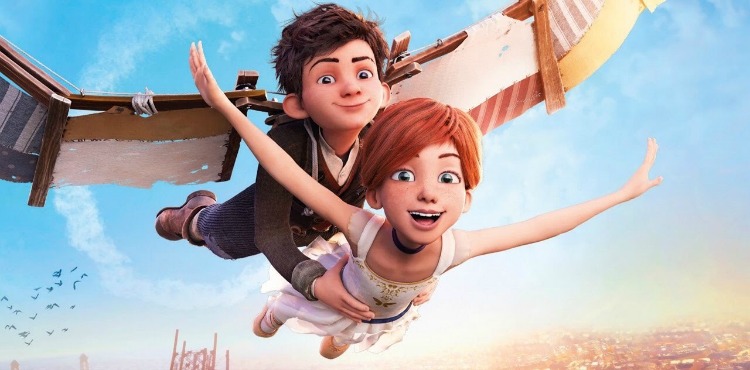 More Movies To Watch On ellaslist