Bad Moms 2 Gets A Release Date & Some Seriously Naughty Grandmothers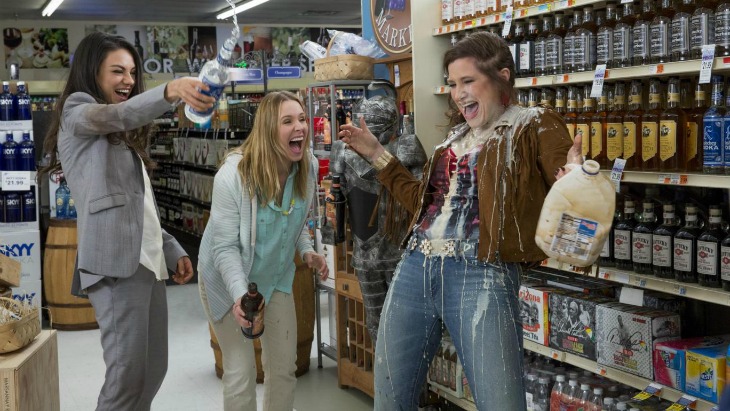 By: Phoebe Ackland, ellaslist
The Christmas-themed sequel to the box-office smashing Bad Moms has been given a release date: 3 November 2017, so mark your calendars!
Mila Kunis, Kristen Bell and Kathryn Hahn, our favourite bad mums, are all returning, as well as the biggest plotline of the sequel: their mums! Susan Sarandon, Christine Baranski and Cheryl Hines have been cast to play the bad grandmothers- so expect some belly laughs.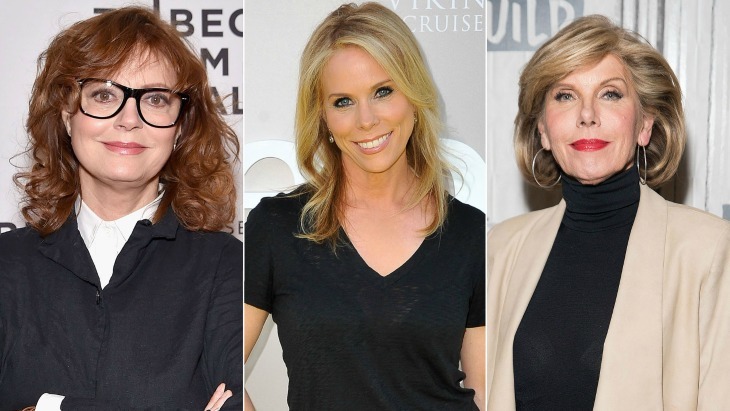 Source: People
The original brought in a whopping $244 million AUD, resonating with mums everywhere who were desperate for a little reprieve from all the to-do lists, rules, chores, and dos and don'ts that come with motherhood. The film gave us all a chance to have a laugh, feel more understood and connected to the sisterhood that exists going through the exact same trials, and it also served as a reminder that being a mum is TOUGH- and you're really doing a great job, believe it or not. A Bad Moms Christmas is set to focus on our fave trio of women Kiki, Carla and Amy as they deal with the stress and frustration of their mothers visiting for the holidays. We can only imagine that drama and hilarity ensue.
And That's Not All
We've previously shared that STX Entertainment, the company behind Bad Moms, have been overwhelmed by the success of the film, and the passion that fans have for it. As a result, they announced a spin-off film Bad Dads which is set to hit cinemas next July, as well as potentially a reality TV show, shorter form digital content, and products galore. Plenty more inappropriate parenting awaits!