Back To School- What Parents Really Do When Kids Leave For School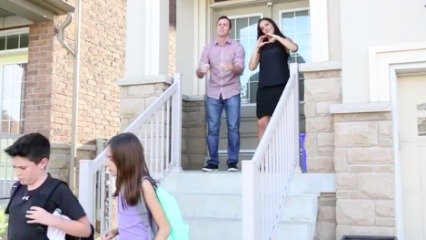 By: Phoebe Ackland, ellaslist
It's almost that time of year again! Whilst some mums and dads might be nearing the moment they've dreaded since the birth of their little ones- sending them off to kindy and the big wide world- other parents are throwing parties. Less winging, less noise, less money thrown at childcare… here's a funny video on what back to school time really looks like for parents.
[fbvideo link="https://www.facebook.com/ehbeefamily/videos/1252245054850246/" width="500" height="400" onlyvideo="1"]
Source: Eh Bee Facebook

Sending your little one to kindy? Are they born between January and July? You need to read this!