Are We Losing The Screen-Time Battle?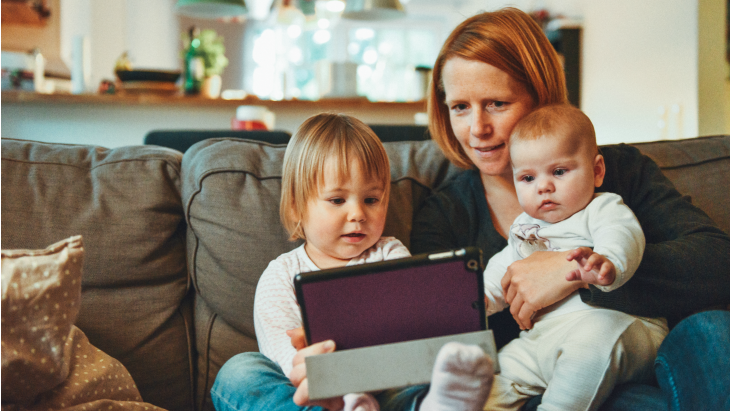 By: Phoebe Ackland, ellaslist
Screen-time is an issue we love to chat about in the ellaslist office. On the one hand, it provides an excellent distraction during car trips, has engaging apps that double as excellent teaching tools, and can be used as one hell of a bribe for desperate parents. On the other hand, it could be argued that it's disengaging our kids from the 'real' world, keeping them cooped up inside when they could be outdoors in the fresh air getting some much-needed exercise, and possibly, putting them in a dangerous cyberspace that parents can't always monitor.
According to the Real Insurance Australian Kids and Technology Survey, it might be time for parents to breathe a little easier when it comes to the inevitability of technology, and shift the focus from the dangers and problems associated with screen-time to how we can best incorporate it into our children's lives.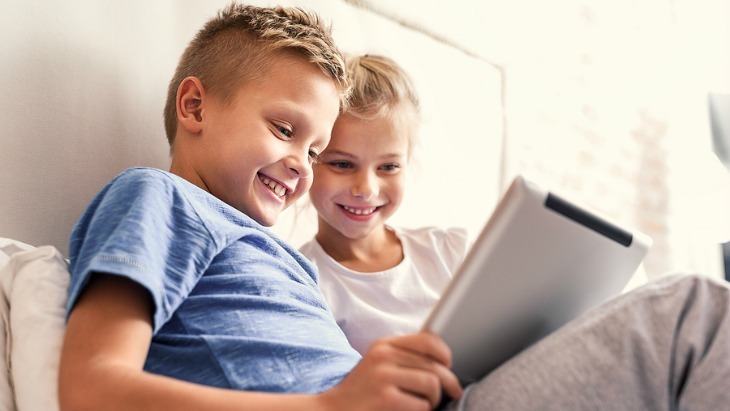 The Results Are In
The survey asked 100 parents of children aged 3-16 years about their kid's technology usage. Here's what they found:
90% said that screen-time assisted their kids in becoming creative and solving complex problems
92% said that technology could be addictive for children
61% of parents said they were concerned with how much screen-time kids spent alone with their devices, isolated
36% of kids have sent text messages
87.3% of parents said the balance of screen and off-screen time was as important as a balanced diet
36% of parents have experienced their children texting them, whilst in the same home
The Pros and Cons, According To Parents
Parents felt that the biggest pros of technology are: its function as an educational/learning tool, capacity to enhance learning, and its ability to help with learning challenges. Parents felt that the biggest cons of technology are the risk of exposure to inappropriate content, the element of addiction, and the way it leads to kids being less physically active.
Get Used To It, It's Here To Stay
According to the survey, parents are becoming less concerned with how much time is spent on devices, and more on what they are actually doing online. Eight in every ten parents feel that it is best to focus on how technology can best help their kids, rather than becoming fearful of some of the common tech-concerns including hacking, online predators, exposure to real violence and online bullying. Overall, 70% of parents felt that the pros of screen-time outweigh the cons, with 81% believing it is here to stay, and with 83% opting for a focus on controlling screen-time and content accessed rather than fearing it and trying to keep kids away from it.
Check out the full survey results here.
Screen-Time Guidelines Relaxing
Interestingly, The American Academy of Pediatrics have recently relaxed their screen-time guidelines, which are as follows:
children under 18 months should avoid screen time, other than video-chatting
children aged 18 months to 2 years can watch or use high-quality programs or apps if adults watch or play with them to help them understand what they're seeing
children aged 2-5 years should have no more than one hour a day of screen time with adults watching or playing with them
children aged 6 years and older should have consistent limits on the time they spend on electronic media and the types of media they use.
How do you manage you child's screen-time? We want to know! Comment below.