Amazing Halloween Pumpkins To Inspire Your Carved Creations!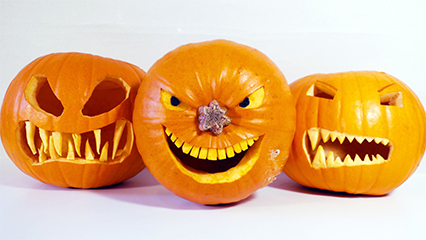 It's the Halloween tradition creative crafty types love to make an effort with. Taking a sharp knife and carving into a pumpkin to create a masterpiece that will have any onlooker ooohing and aaahing as it flickers to life after dusk.
If you're looking for inspirational carved Halloween pumpkins to encourage your creations this year, we've done the hard work for you and trawled the web to find these awesome, weird and downright wonderful handiworks.
Now let's get carving shall we!
1. The Smiley Face Pumpkin
This little guy has a stonking set of teeth on him!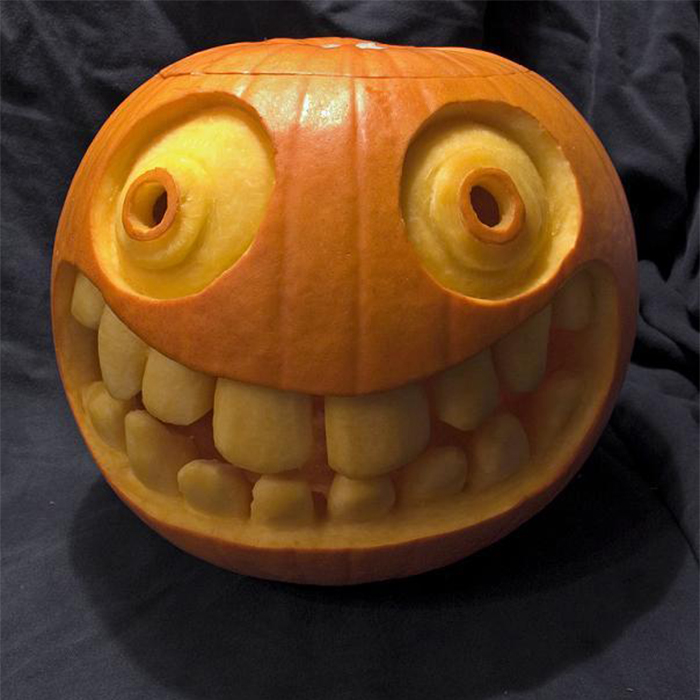 Credit: Philip Hay
2. The Pumpkin Predator
Eeek! OK, so it looks a little complex but this alien-looking encounter is guaranteed to send a shiver down the spine of every passer-by!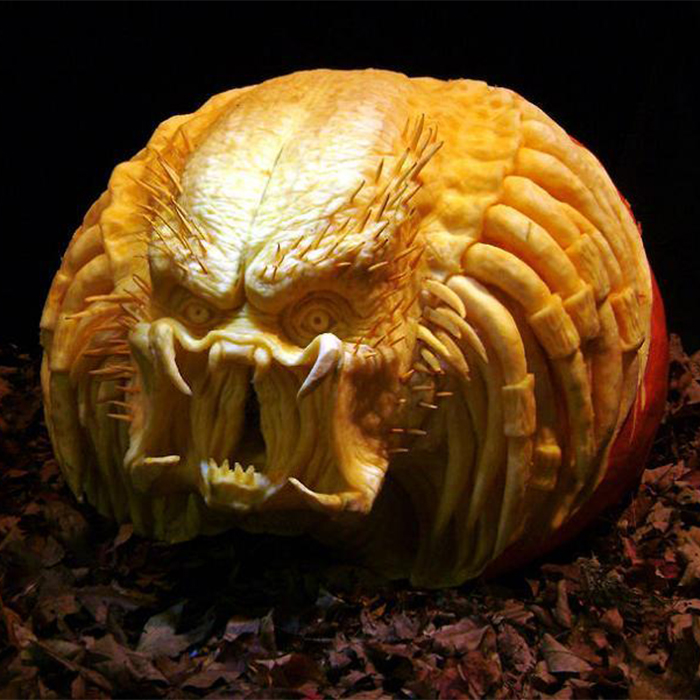 Credit: Ray Villafane
3. Happy Halloween Pumpkin
A somewhat traditional masterpiece which requires a steady hand.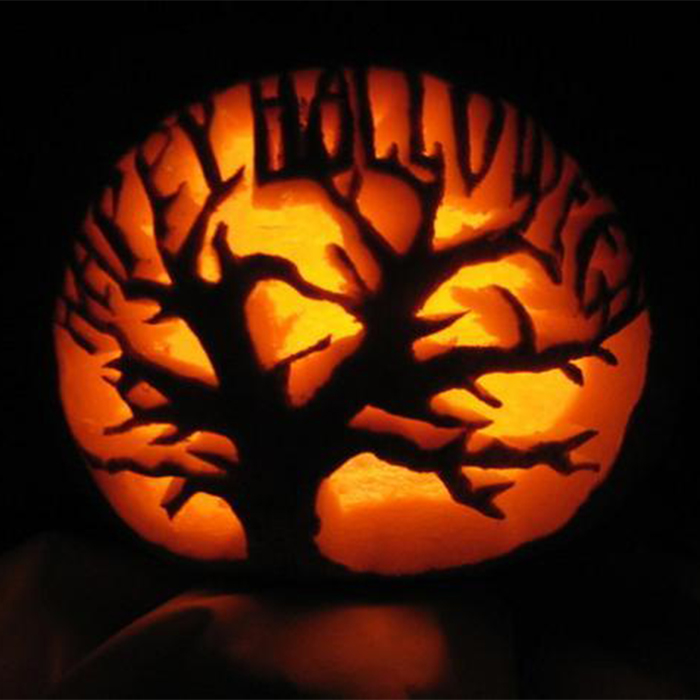 Credit: Yosheepy
4. The Haunted House Pumpkin
Another intricate creation which will look spectacular lit up.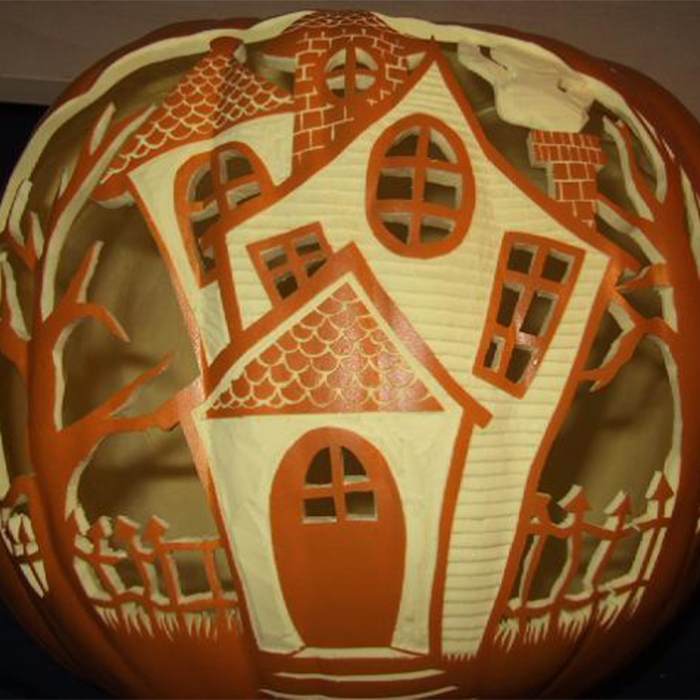 Credit: Weirdal
5. Big Scary Smiling Pumpkin
For relative novice carvers, this one looks fairly simple yet impressive.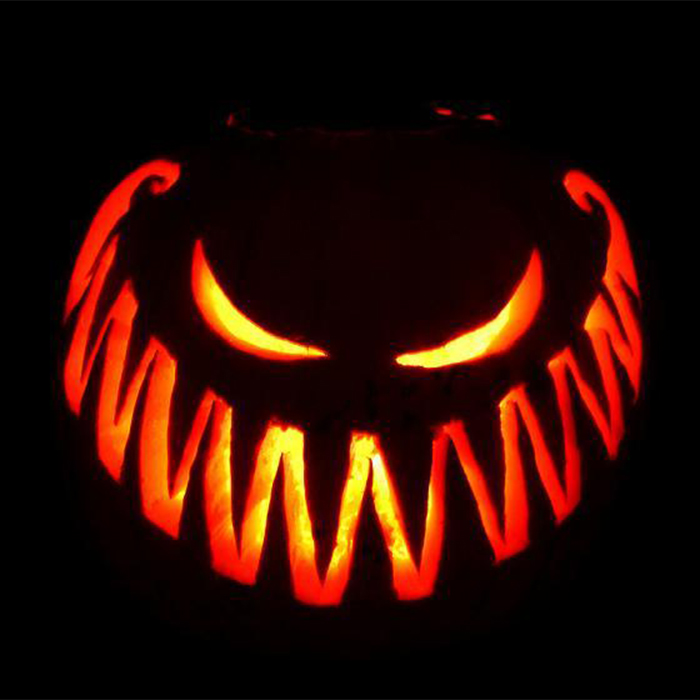 Credit: Chelsea Dagger
6. Spewing Pumpkin
Eeew! It's not pretty but it'll get a reaction that's for sure!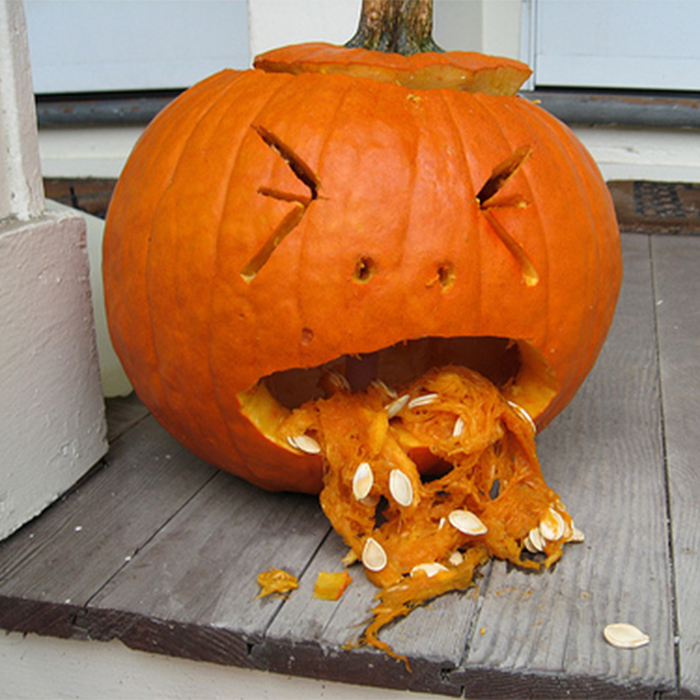 Credit: CarrieB
7. Super Pumpman
Everyone knows a Super-Hero fan. They'll love this creation.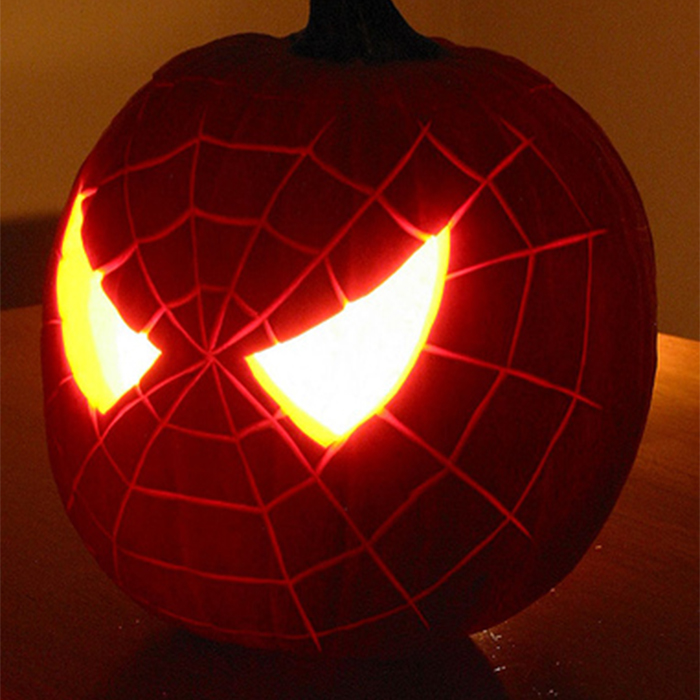 Credit: Randy Cox
8. Darth Vader Pumpkin
May the force be with you if you attempt this one!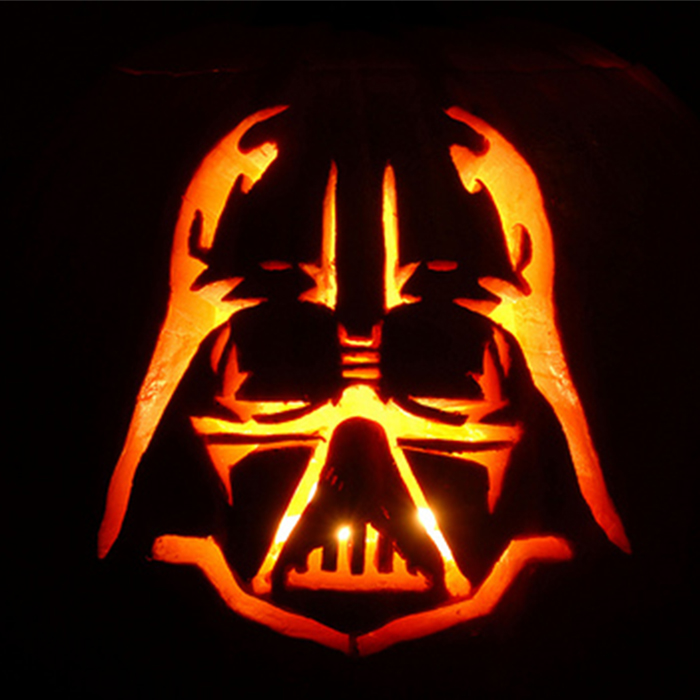 Credit: Kevin G
9. The Scariest Pumpkin Ever
Say no more ...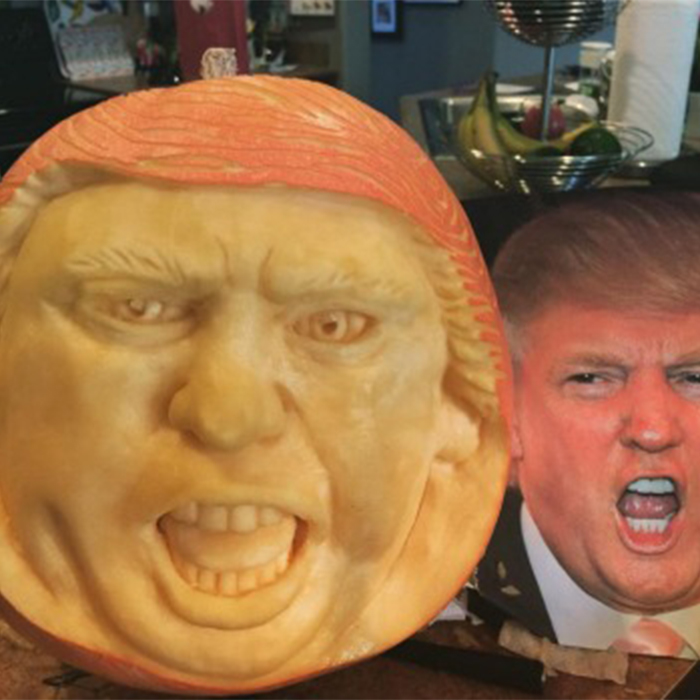 Credit: Harpermatt
10.
LEGO

Pumpkin

If you have no pumpkin to hand but a box of orange LEGO, this one's for you.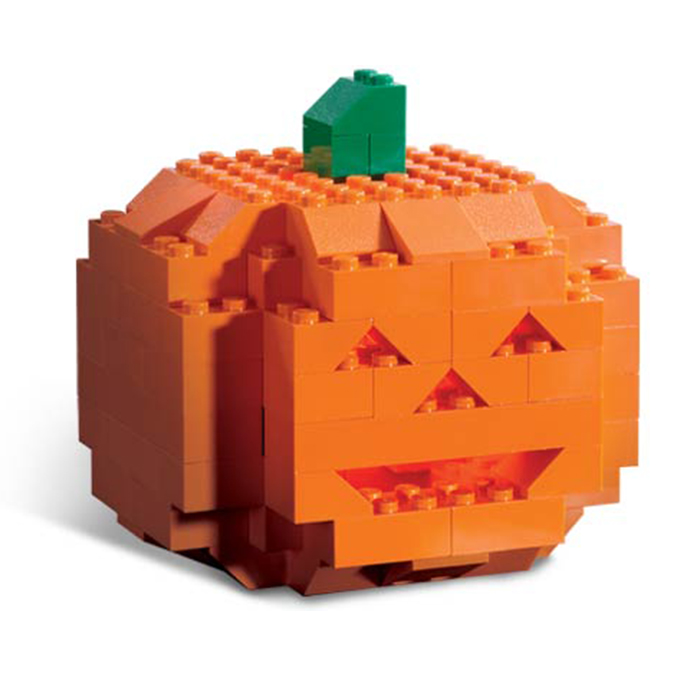 Credit: Gizmodo
Check out our other posts to help you get ready to celebrate Halloween…