Allen❜s Pick ❛N Mix Lolly Bar Coming To Sydney!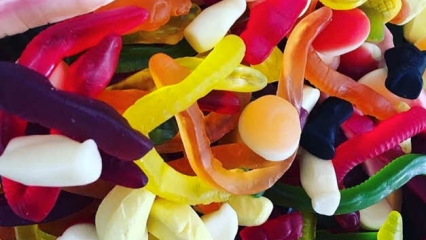 By: Phoebe Ackland, ellaslist
Exciting (and oh so sweet) news! One of Australia's favourite lolly manufactures Allen's, is bringing a pick 'n mix pop up lolly bar to Westfield Sydney.
Create a lolly jar with your own signature mix, taste a limited edition lolly, or stock up on some old and discontinued favourites, including green frogs & spearmint leaves! Due to poor sales, these sweet treats were axed, leaving many Australians devastated. Although we don't deny the superiority of the red frog compared to the green, we were left shocked by the heartless Allen's cull that saw the killer python halved in size and spearmint leaves banished for good! We don't know if we'll ever get over it…
[caption id="attachment_114020" align="alignnone" width="960"]

Source: KOFM and The Daily Telegraph[/caption]
In With The New
According to news.com.au, the new tastes exclusive to the pop-up store include chocolate covered raspberries and bananas, a party mix with Aussie-themed lollies, different flavours of 'teeth' & the yummy sounding choc and creams. You can fill jars up to 2L in size using an iPad kiosk- we think a combo of minties, fantales and pineapples would be a great Christmas treat for the ellaslist office!
[caption id="attachment_114022" align="aligncenter" width="664"]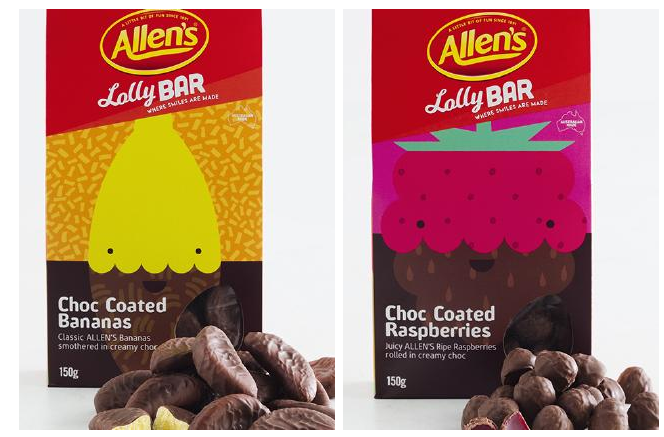 Source: news.com.au[/caption]
Ready To Indulge That Sweet Tooth?
Head to Level 2 of Westfield Sydney on Pitt St & Market Street from Tuesday 29 November up until Christmas Eve, Saturday 24 December. Allen's, we thank-you for this thoughtful Christmas present to the people of Sydney!
More Sydney Food Trends To Try